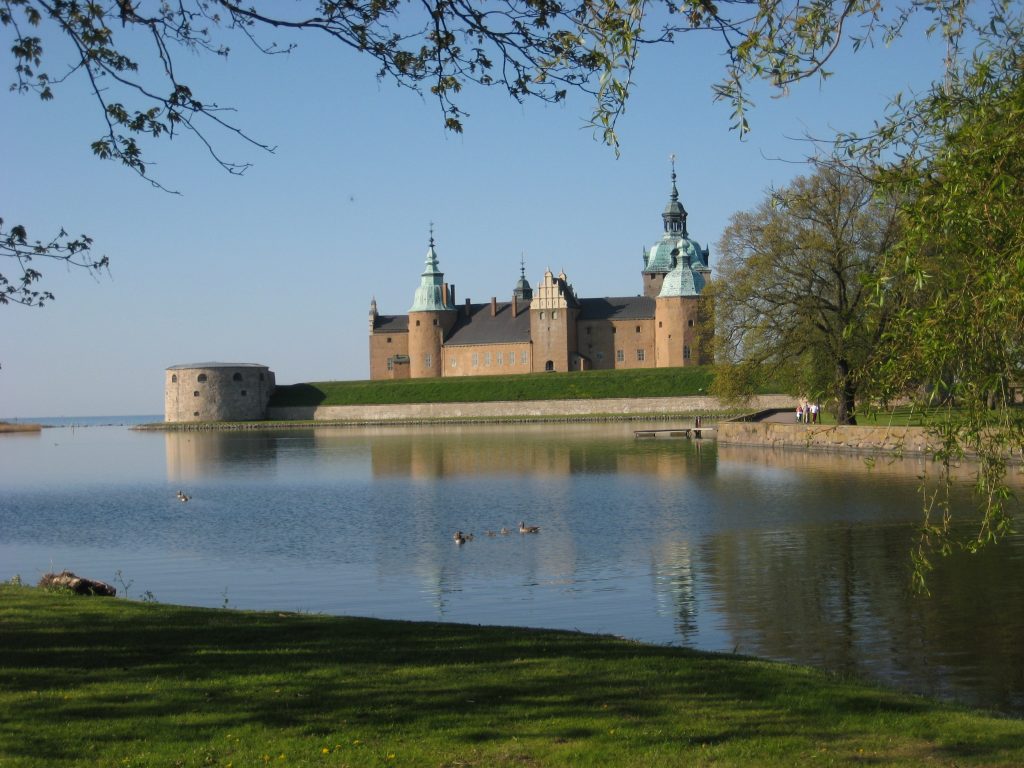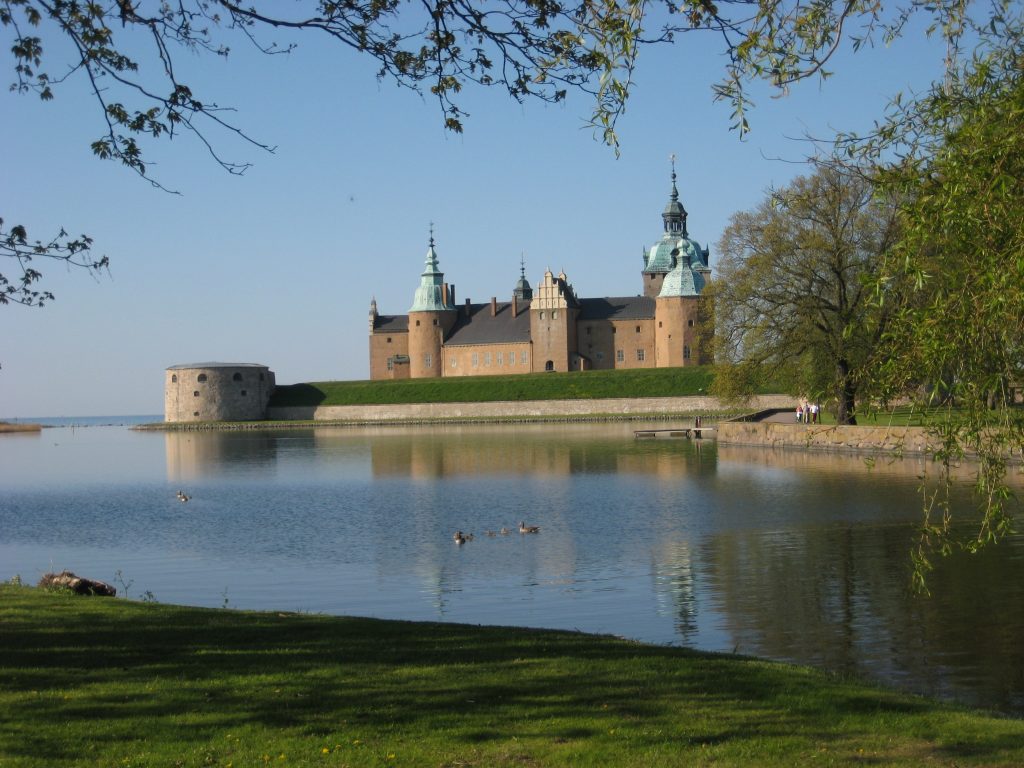 When I decided to go to the Nordic countries, I quickly realized that two weeks wouldn't be enough. This was my first three-week adventure. And it still wasn't enough.
This trip marks the first time I blogged about seriously, starting with my earliest planning. I brought my iPhone and a bluetooth keyboard on the trip and blogged daily.
In my planning, my itinerary evolved significantly. I originally hoped to include Norway, but I quickly realized that I couldn't squeeze that into three weeks with all the other destinations.
I started with three nights in Copenhagen. In spite of the dreary weather for much of the time, I had plenty of opportunity to explore on a bike tour as well as on foot. I also took a day trip to Roskilde.
From Copenhagen I took two trains and a ferry to get to Ærøskøbing, on the island of Ærø. I spent a night there and had an early morning bike ride before a long day's travel to Kalmar.
I stayed in Kalmar for two nights. Most of the full day I was there I spent on the neighboring island of Öland, touring in a rental car. I still had plenty of time in the evening and the next morning to explore Kalmar before catching my train to Stockholm
I staying four nights in Stockholm. Besides visiting a lot of museums, I rode a bike through the Djurgården, saw one of the best concerts I've ever seen, and got out of the city to Drottningholm Palace, Fjäderholmarna , and Uppsala.
I took an overnight ferry from Stockholm to Tallinn, arriving early in the morning, so I had a full day plus most of the second day to explore the capital of Estonia. In addition to enjoying the winding cobbled streets of the old town, I saw the Song Festival Grounds and the excellent Kumu art museum.
I took a late afternoon ferry from Tallinn to Helsinki, where I stayed four nights. I did a ton of walking, really enjoying the Finnish architecture, and took a day trip to Turku and Naantali.
My final destination was Iceland. I spent five nights in Reykjavik, taking tours on three of the days, and stopping for a day at the Blue Lagoon before catching my flight back to Seattle.
Photo Albums
---
Copenhagen (117 photos)
Ærø (105 photos)
Ærøskøbing Doors (36 photos)
Kalmar and Öland (258 photos)
Stockholm (276 photos)
Uppsala (68 photos)
Tallinn (125 photos)
Helsinki (109 photos)
Turku and Naantali (25 photos)
Iceland (336 photos)
As usually, I took way too many pictures, so here's a highlight album, with the best of the best:
Highlights (163 photos)
Blog Posts