Special Content
Things I've learned along the way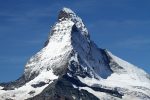 Twenty Top Topics for European Travel
Here you can find some information and advice for planning your next European adventure, along with links to some great resources. Before you start planning, or even if your plans are well underway, you'll want to check out my "TTT."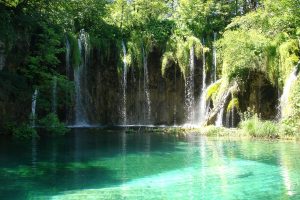 Ten Steps for Planning the Best Trip Ever
How would you like a foolproof approach to planning the best trip of your life? This isn't about booking airfare or hotels or trains. It's about the way you should approach trip planning so it results in a trip you'll remember forever.

More special content will be coming soon. Check back or watch your email for announcements!