A trip in the making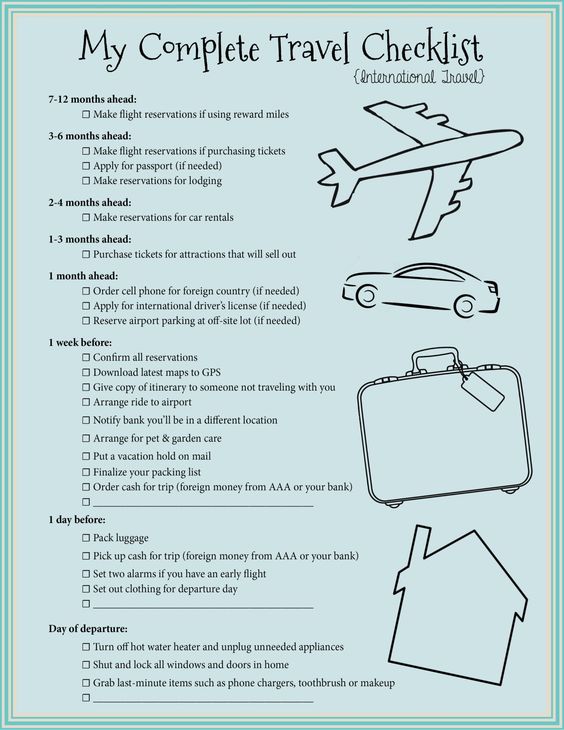 Before the trip comes the planning. And sometimes the plan is more fun than the trip.
Planning is a time for making decisions, which isn't always easy. Settling on an itinerary, selecting lodging, figuring out transportation and choosing activities and sights. Sometimes that means making sacrifices. There's never as much time as I want to go everywhere I want to go.
It's also a time for anticipation, for imagining the trip and learning about the places I'll visit.
When planning a trip, everything goes smoothly. I am never tired, my feet never hurt, I don't get lost or miss a train or lose anything. Planning is like the perfect dress rehearsal.
Usually, the performance doesn't end up going quite so perfectly. But that's part of the adventure!