Places I've been and things I've seen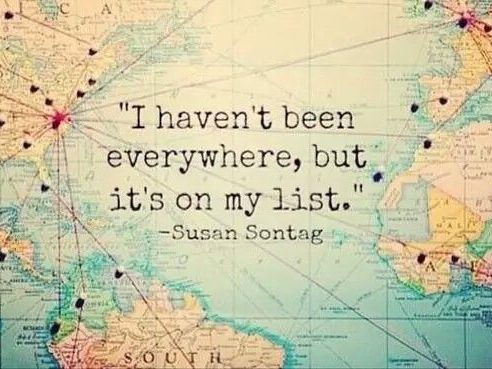 I hardly consider myself a great world traveler, but I have been to a lot of places considering I got a late start. Until my sophomore year in college, I'd been to a total of six states in the USA. Now I've been to all 50 states and 33 foreign countries on three continents.
When I took my first overseas trip in 1989, there was no such thing as a worldwide web, and so no such thing as a blog. And I didn't start journaling on my travels until my Alaska trip in 2003, when I brought along a notebook and wrote as I went. I later transcribed that journal into my blog, and that's the first trip represented by blog entries. But writing about travel didn't become a habit until 2009, when I went to Italy, my first independent European trip, and created a dedicated Blogger blog. I did the same thing for my 2012 Nordic adventure. Later, I pulled all the posts together into one blog, and "Going Places" was born. I was still using Blogger until May 2017, when I started this blog on WordPress.
Here are the real journeys I've taken or will soon be taking, both before and since I started blogging. (If you want to skip directly to the pictures, you can find links to all my online photo albums here. You can also find lists of all the places I've been here.)