Travel tales of fact and fiction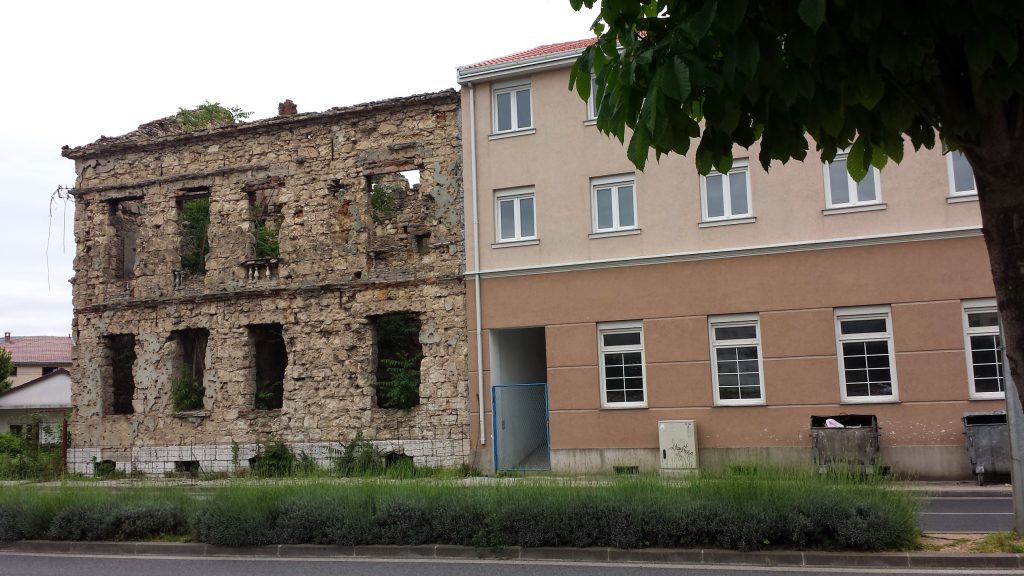 A good writer is basically a story teller, not a scholar or a redeemer of mankind.
– Isaac Bashevis Singer
If I take these words to heart, everything I write about travel can't merely be a chronicle of my travels or a delineation of plans. Somewhere along the way I have to tell some stories.
Some of my stories are, alas, not really stories in the traditional sense. My stories of buying a camera or buying new luggage are not filled with dramatic events or interesting characters. There's no plot to speak of. But I hope they reveal something about how I do stuff.
Sometimes a story can arise from an actual travel experience. Sometimes a picture tells a story or suggests a story that is begging to be told. I hope to write some actual stories, to share a little about my internal journeys, to tell some tales, and to create some narrative. By all means, come along for the ride!