Early last year, before the global pandemic put the kibosh on the trips I was going to take, I was lucky to do some traveling. I have officially postponed my trip to the Middle East until the fall of 2021, and I'm about 50–50 on whether to postpone further.
I could just skip adding any new content on my blog, but I thought I might share a little about my past travels from the perspective of time.
I've visited all fifty of the United States. To be fair, I shouldn't say I visited them all. But I've at least been in them all. Some of them I have not seen nearly enough of to make a judgment. But all I can do is offer an opinion based on what I have seen of each state.
I'm basing my rankings primarily on natural beauty, but sometimes cityscapes can be as appealing as landscapes and vistas. Driving over a mountain pass and seeing a charming village nestled in the valley below can inspire oohs and aahs, as can urban skylines and parks.
After the top ten, I'll give a few honorable mentions. I will also name my #50, the ugliest state I've seen.
I should say that the order of these top ten is really arbitrary. All ten of these states have astonishing scenery. On another day, I might rethink my rankings and move things around a lot. I've already done a lot of that.
The photos are mostly my own, but in a few cases I had to borrow from Pixabay and other sources (attributed) because my own photo library is rather limited for places I visited more than twenty-five years ago. But all the photos are of places I've been.
Here, then, is my countdown of the top ten states for scenic beauty.
10: California
To be fair, California would be higher on this list, but I've only been to a small subset of the many scenic spots in the state. There are nine National Parks in California, more than any other state, but I've only been to one of them, Joshua Tree. I hope to visit more of them in the next few years, and if I do, I suspect California will move closer to the number one spot.
Still, I've seen enough of California to know it belongs on my top ten list.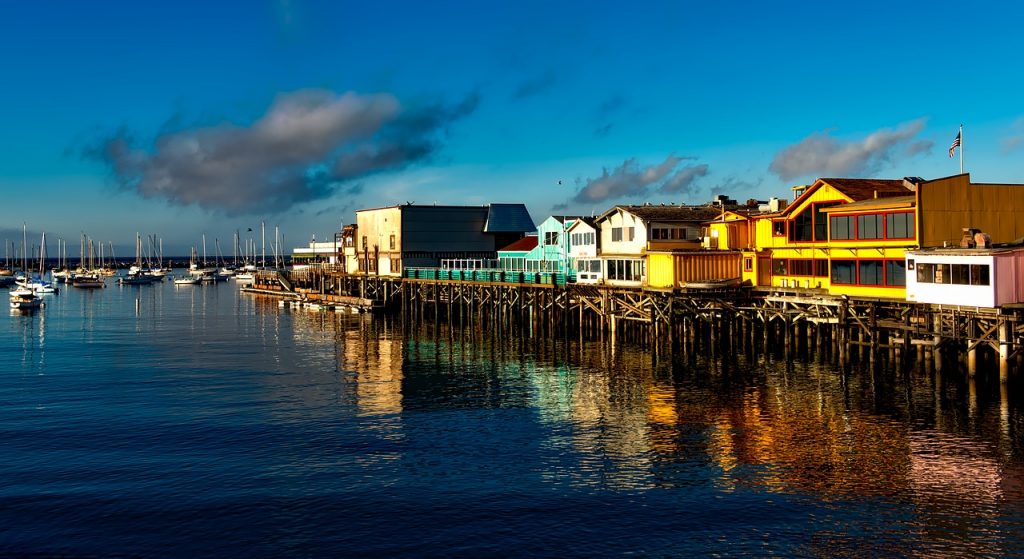 9: Colorado
I lived in Colorado for two years while I was in grad school at CU Boulder. I had the chance to see much of the state when I served as a judge for auditions to the All-State Chorus. I've visited the state several times after moving away, and there is so much worth seeing (at least in the western two-thirds of the state; the eastern part is as dull as anything in my least favorite states).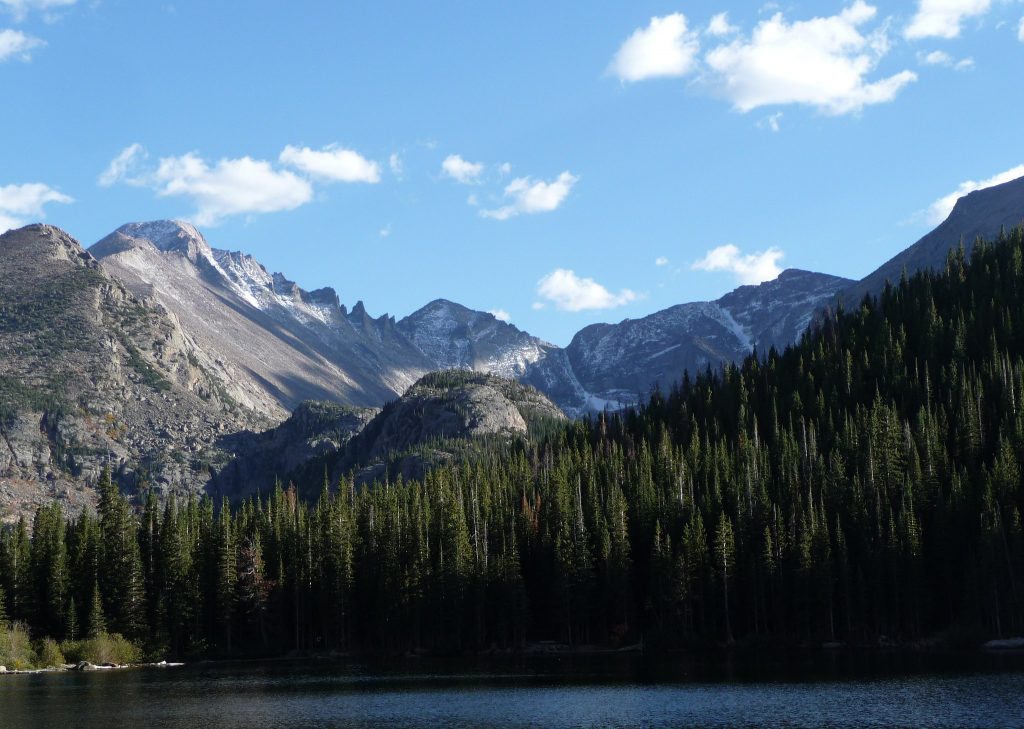 8: Washington
I lived in Washington State longer than anywhere else: 21 years. Seattle itself, where I lived, is situated in a lovely setting. But the real glory of Washington is scattered around the state: the Pacific coast, the Olympic peninsula, Whidbey and the San Juan Islands, the Cascade Mountains and Mt. Rainier, and even the eastern part of the state.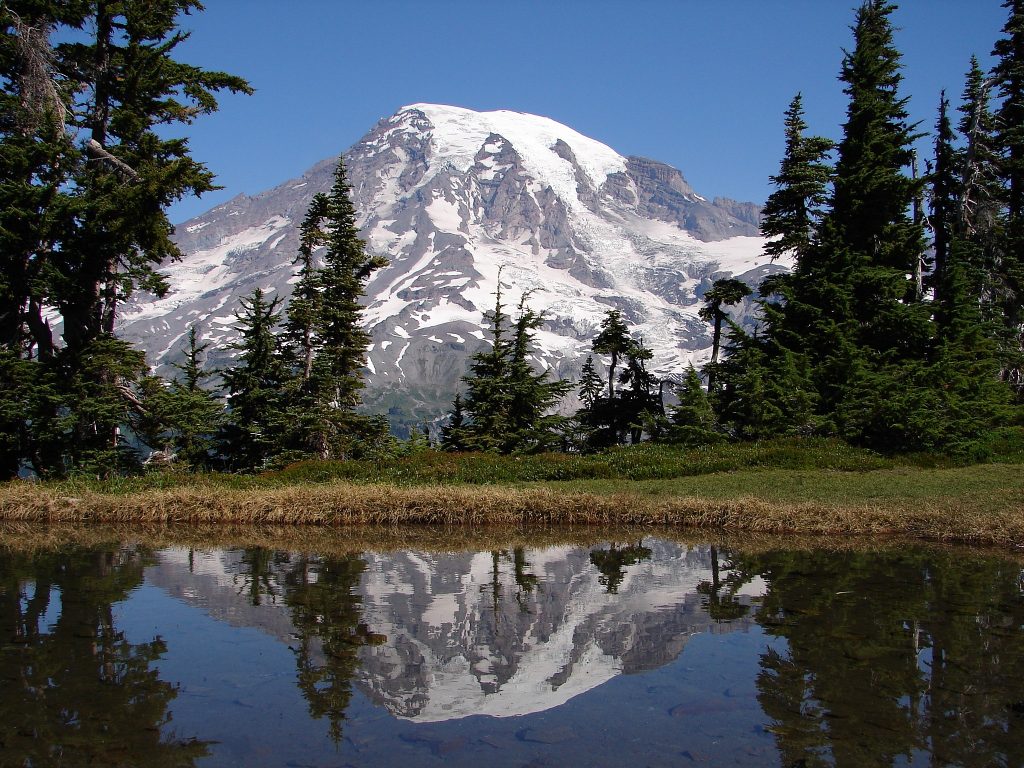 7: New York
I grew up in a very unappealing part of New York State, but so much of New York is spectacular. The Catskills, the Finger Lakes, Niagara Falls, the Hudson River Valley, Lake George and Lake Champlain — any one of these would be a reason to visit New York. Together they make New York one of the most beautiful states in the country.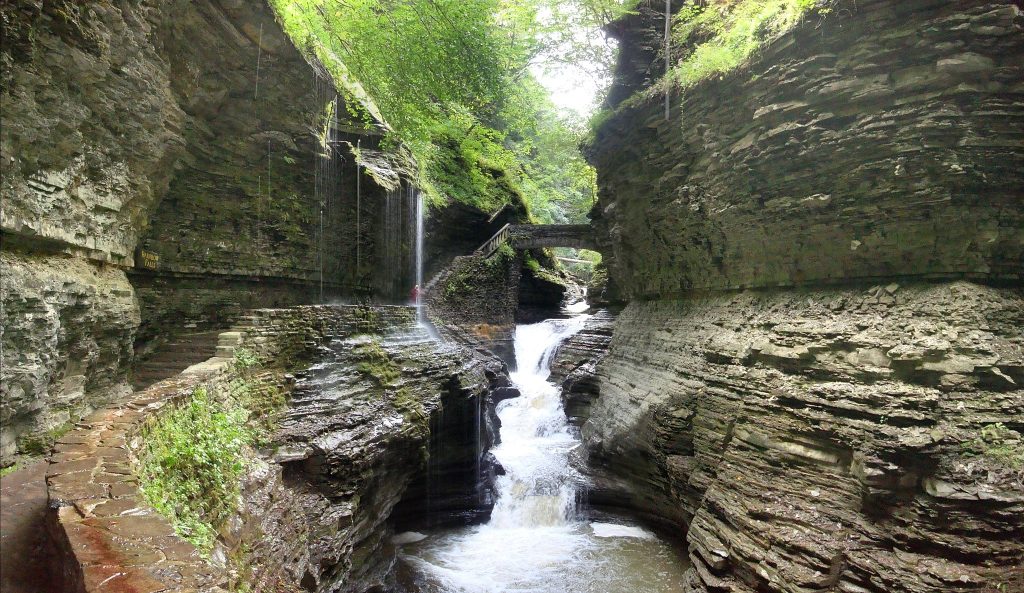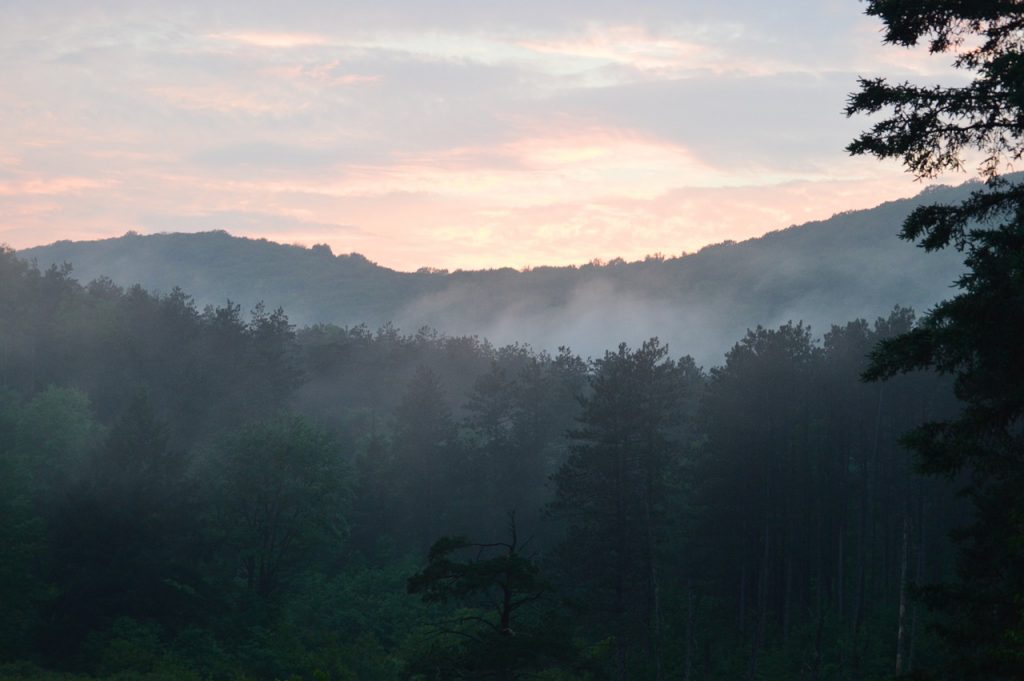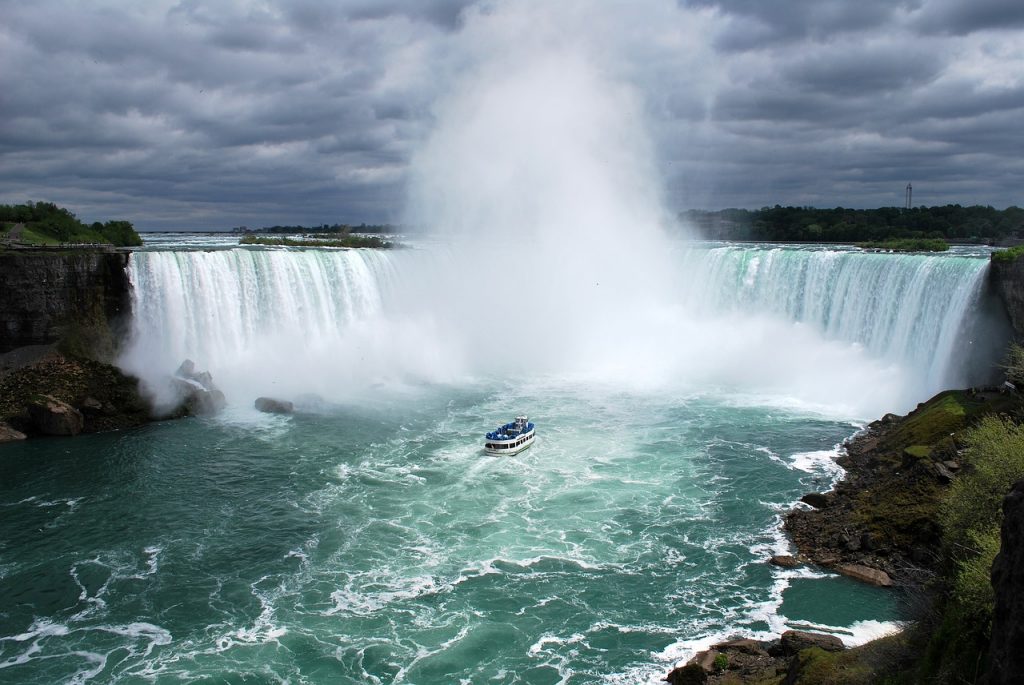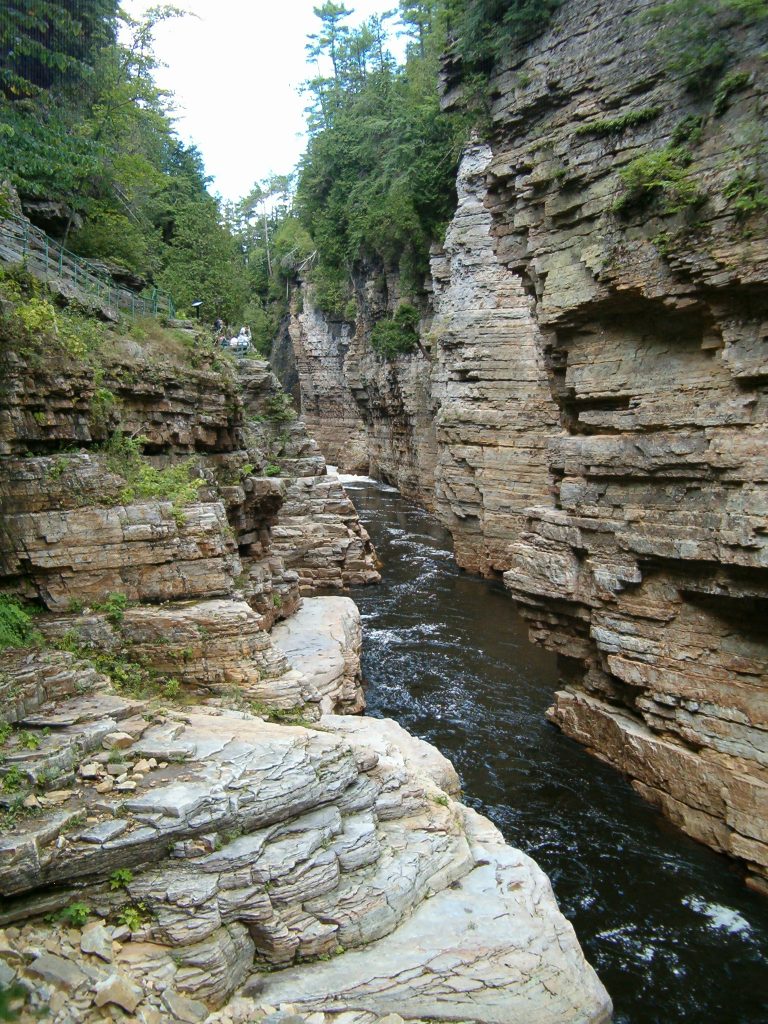 6: Montana
Of all the states with mountains, Montana got dibs on the name. (Vermont is the only other state named for its mountains.) And mountains certainly make for some superb scenery. For me the highlight of scenery in Montana belongs to the Beartooth Highway, but there's also Glacier National Park and a vast array of alpine lakes and streams.
My first time in Montana was on a six-week road trip, and my photos from that time weren't organized, so I have no idea which are from Montana and which are from other places.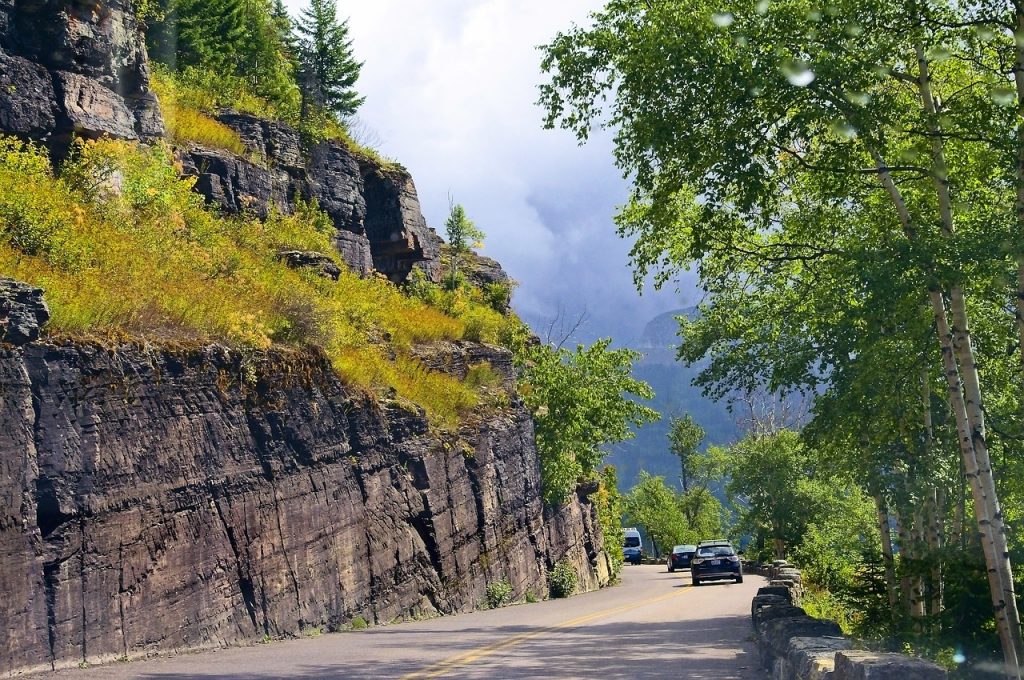 5: Wyoming
Wyoming barely beats out Montana, but it has Yellowstone and the Grand Tetons, giving it the edge. For me, the biggest surprise when I visited Yellowstone was how varied the scenery and topography were in just that relatively small corner of the state. Oh, and Devil's Tower is fairly impressive too.
4: Alaska
What can you say about a state so large and varied? The scenery is practically unlimited. I've been there twice and visited the Kenai Peninsula, Anchorage, Denali, and the panhandle around Juneau. And that's just scratching the surface. Still, in those relatively small portions of this massive land, I saw enough to earn Alaska the #4 spot on my list.
3: Arizona
Perhaps the most astonishing thing about Arizona is how colorful it is. Colorado may have that name, but Arizona is more deserving. From the red of the Red Rocks around Sedona to the astonishing pastels of Antelope Canyon to the lush green of Oak Creek Canyon, Arizona bursts with color. And then you add the Grand Canyon and Monument Valley and you have one of the most beautiful states in the country.
2: Oregon
When I did a two-week road trip in Oregon back in 2013, I was continually knocked over by how amazing the scenery is. The coastline is jaw-dropping. The small cities of Grants Pass, Medford, and Ashland, in the southwest corner of the state, are charming and set in lovely valleys. Crater Lake is idyllic. The high desert areas around Bend and the Deschutes River and up toward Smith Rock State Park offer no end of visual delights. The John Day Fossil Beds National Monument covers a vast area in the central part of the state. Mt. Hood must be among the prettiest and most majestic mountains in the world. The Columbia River Gorge is a feast of glorious waterfalls. And driving between all these sites, it's hard not to stop continually to gawk at the views.
1: Utah
As much as I debated the order of this list, I have never for an instant wavered from my #1 pick. I've visited three of Utah's five national parks, and any one of them–Arches, Bryce Canyon, or Zion–could earn Utah the top spot on the list. Throw in Natural Bridges National Monument, Goosenecks State Park, and the drive south of Mexican Hat, where the best views of Arizona's Monument Valley are from this side of the state border, and, well, there's just nowhere more glorious in the USA, at least nowhere I've ever been.
Honorable Mentions
On another day, any of the states below might have made the cut. They are all beautiful.
Hawaii
Vermont
New Hampshire
Maine
Virginia
New Mexico
South Dakota
I'll also give a shout-out to the District of Columbia (which I hope will become a state sometime soon). Standing on the steps of the Lincoln Memorial and taking in the beautiful monuments and the reflecting pool is a unique experience that inspires awe.
Bottom of the Barrel
There are a few states that could contend for this "honor." In the end, I have wavered between two: Kansas and Oklahoma. Neither of these states has much to recommend it.
In the end I give the #49 spot to Kansas and #50 to Oklahoma. They both have the same flat, dull emptiness, but Oklahoma has the added "bonus" of oil rigs dotting the landscape. If you're looking for scenic beauty, you won't find any of it there.
More Photos
You can see lots more photos of my top ten states in my Google albums.
---
What do you think? Agree or disagree with my rankings? Please add your comments and let me know what your favorite states are.