In early January 2020 I booked a tour to Jordan, Israel, and Palestine for October and November of that year.
I postponed the trip last summer, scheduling it instead for October and November 2021.
Then, this week, I decided to postpone it again.
I've rebooked for February and March of 2022.
Overseas Adventure Travel, with whom the trip is booked, has updated the itinerary significantly for the pre- and post-trip excursions, and while I was originally unsure, I'm now very excited about the new plan.
Israel
The Israel portion, which I first described in my optimistic post from early 2020, is mostly staying the same, but is two days shorter:
Haifa (3 nights)
Golan Heights (2 nights)
Jerusalem (6 nights)
Tel Aviv and Jaffa (3 nights)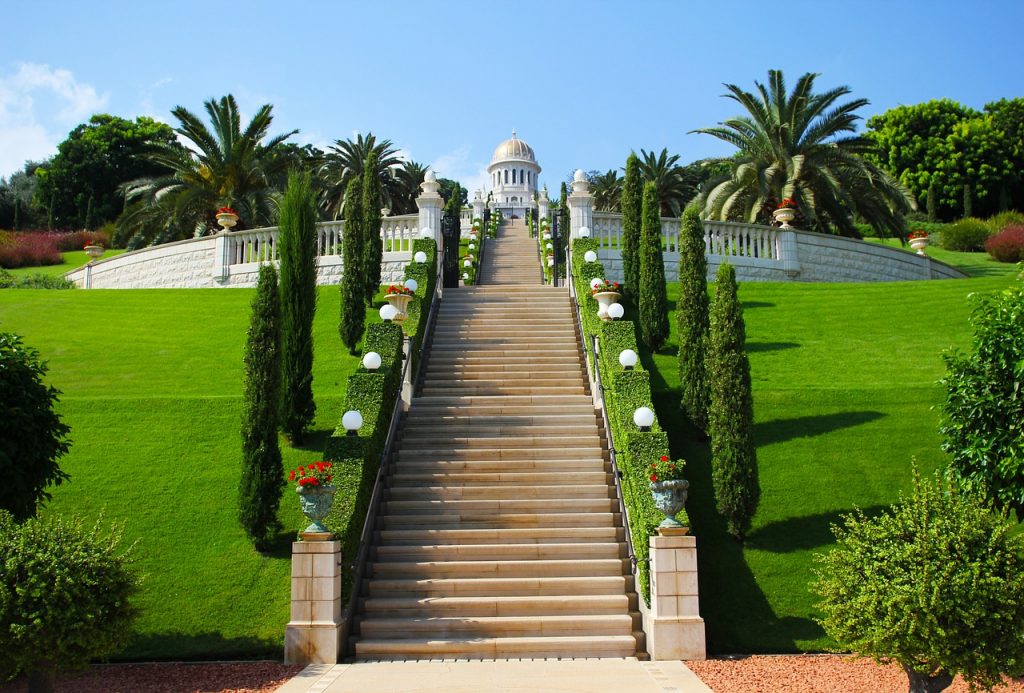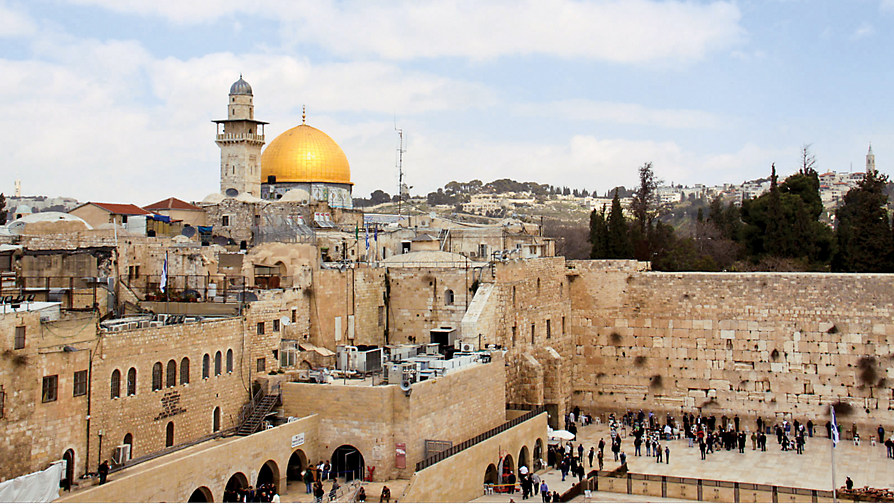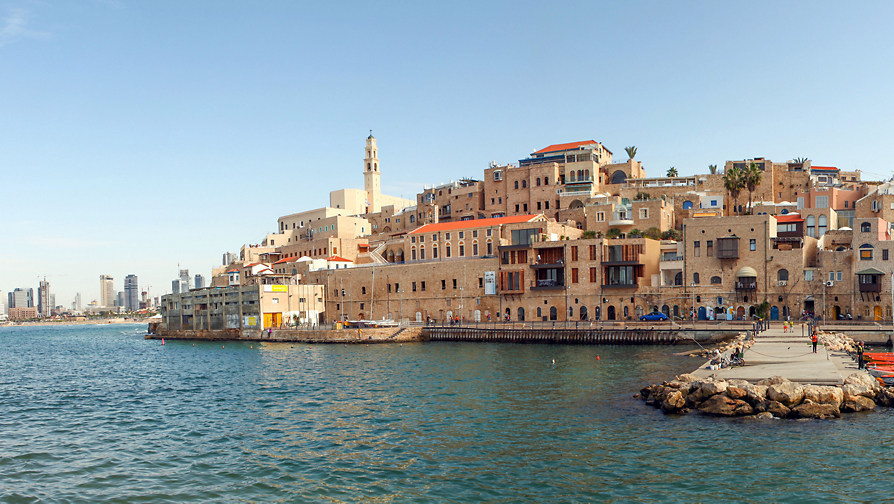 Previously there were two additional nights by the Dead Sea between Jerusalem and Tel Aviv. In this revised itinerary there is a day-trip from Jerusalem to the Dead Sea and Masada.
The main differences, though, are completely different pre-trip and post-trip extensions. Jordan and Palestine are out. Instead, we start with eight nights in Ethiopia, and we end with five nights in southern Israel.
Ethiopia pre-trip extension
The Ethiopia portion includes three separate destinations:
Addis Ababa (3 nights)
Lalibela (3 nights — photo up top)
Gondar (2 nights)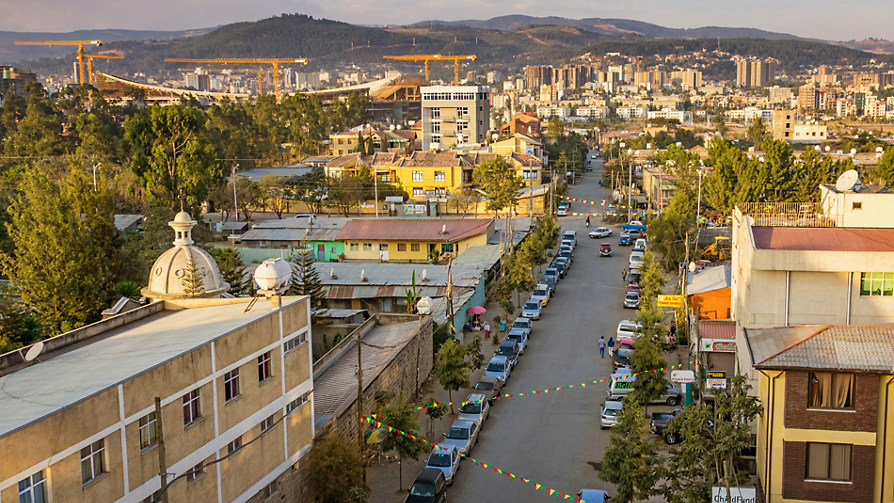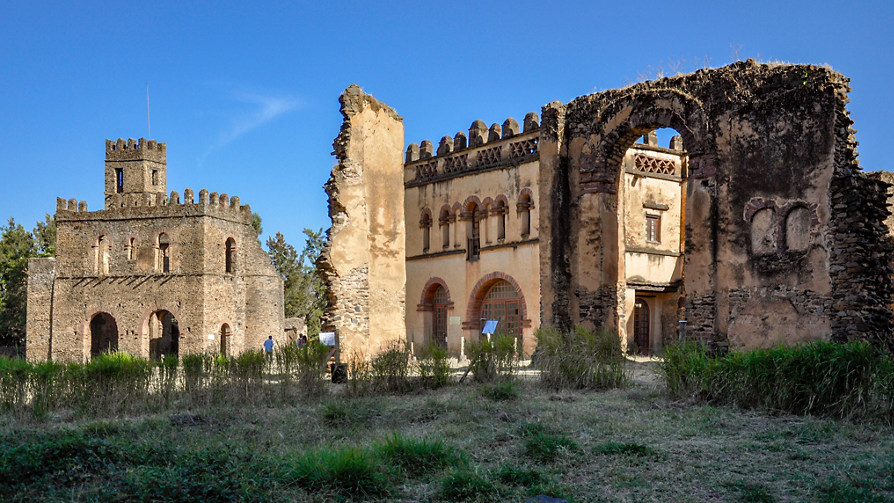 Southern Israel post-trip extension
And the southern Israel portion starts with two nights in Eilat, at the northern tip of the Gulf of Aqaba, and continues north from there along the Egyptian (Sinai) border, with three nights in Mitzpe Ramon.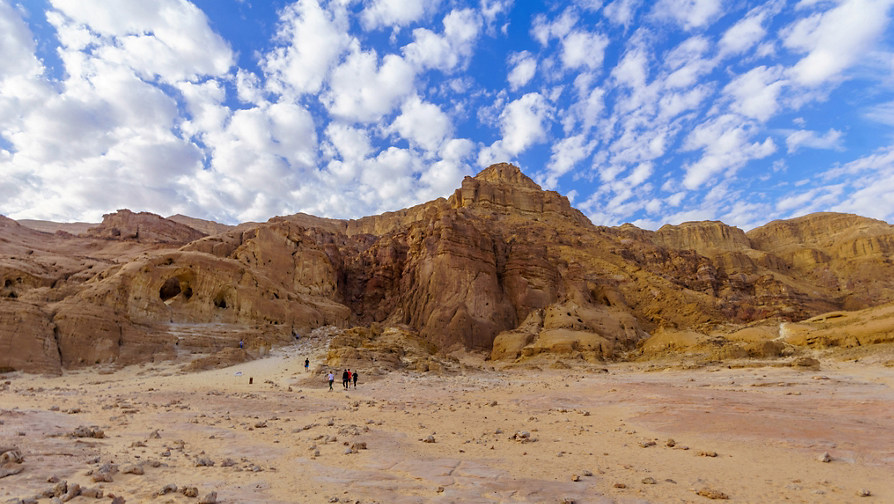 I will plan to cross the pond a few days early so I can get acclimated to the the time change. There are a lot of options with direct flights to Addis Ababa: Rome, Cairo, or Istanbul are probably my top picks. And since Petra was one of my bucket list destinations on the original itinerary, I am going to arrange to stay on in Eilat at the end of the trip and take a day trip from there to Petra.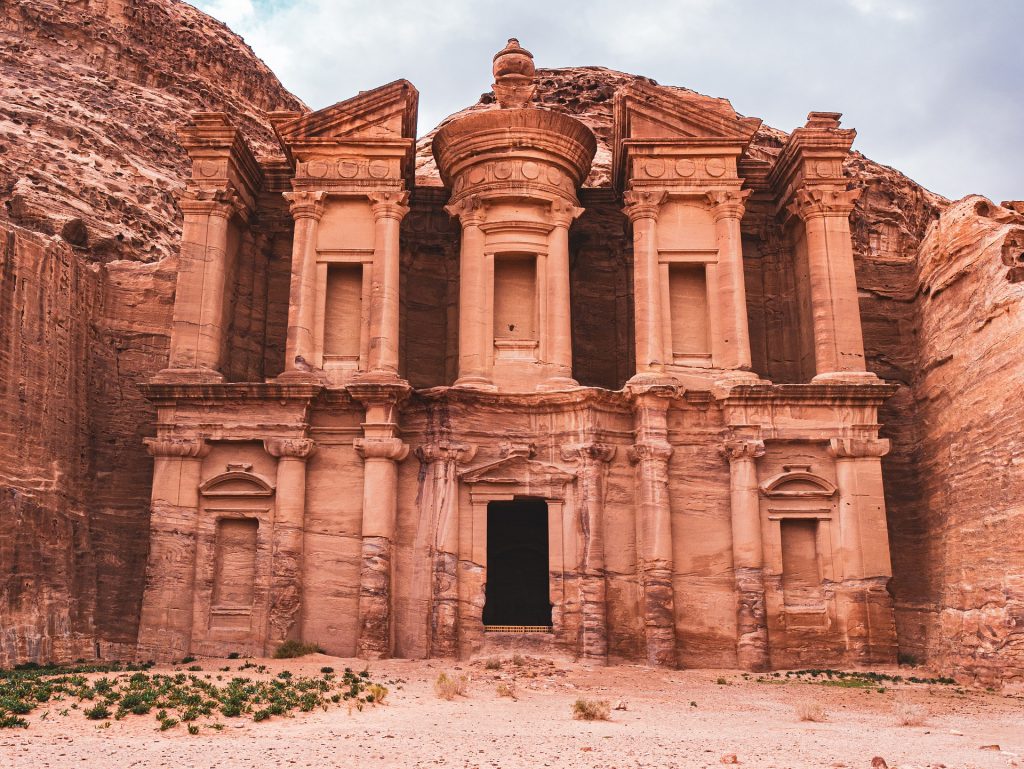 I'm excited to start reading up on these destinations. I know nothing about Ethiopia, so I have a lot of preparation to do. A Yellow Fever vaccination is required. The good news is I already got one in 2017 before I went to Brazil. The bad news is I seem to have lost the documentation in the course of moving here. I'm hoping the pharmacy in Seattle where I got vaccinated still has a record of it.
I'll post a more detailed itinerary and share some details of my planning as we get closer to departure.