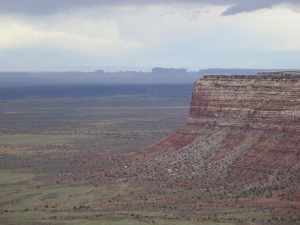 I can't believe the Grand Canyon isn't near the top of just about everyone's bucket list. Unless, of course, they've been there.
In 2015 I decided it was time to check this one off the list. As I began planning, I decided there are so many other things worth seeing in the southwest, and I came up with a two-week road trip itinerary. I would fly into Las Vegas and rent a car there, and then do a loop to the major points of interest in northern Arizona, northeastern New Mexico, southwestern Colorado, and southern Utah. My plans evolved somewhat, but eventually I decided to visit these places:
Grand Canyon South Rim
Sedona
Santa Fe
Taos
Durango
Telluride
With stops along the way, I also got to see Hoover Dam, Flagstaff, Bandelier National Monument, Natural Bridges National Monument, Monument Valley, Antelope Canyon, Glen Canyon Dam, Red Canyon, and Valley of Fire State Park.
Photo Albums
---
Part One (577 photos — beginning through Taos)
Part Two (395 photos — Taos to the end, minus Bryce Canyon and Zion)
Bryce Canyon (99 photos)
Zion (184 photos)
Because not everyone will want to go through the thousand-plus photos above, here is a highlights album:
Highlights (73 photos)
Blog Posts