I climbed some ladders today.
Bandelier National Monument, about 50 miles northwest of Santa Fe, was on my list of things to do if you have several days to spend in Santa Fe, but since I only had one day, I didn't anticipate going there. However, since it wasn't too far out of the way on my drive between Santa Fe and Taos, I thought I'd check it out. And since I bought the America the Beautiful Pass for this trip, the entrance fee was covered.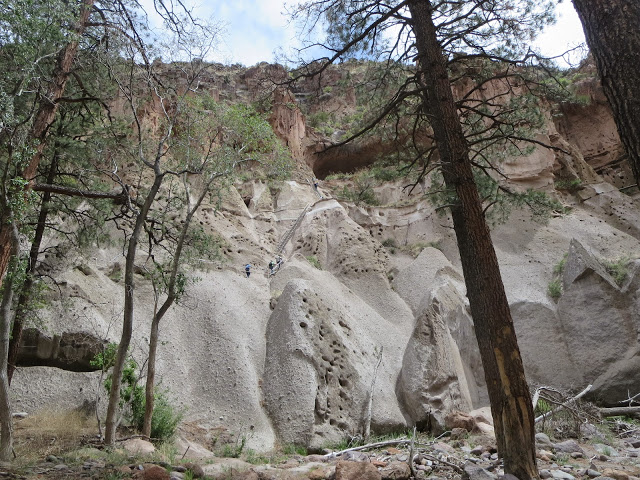 All I can say is I am so glad I went there! The scenery was gorgeous, the history was fascinating, and the hike was exhilarating — not too hard (other than the climb up those ladders and steps to the Alcove House), but not just a walk in the park (except in the literal sense).
Most of my pictures from today were taken at Bandelier, so don't forget to check out my album.
My first stop out of Santa Fe was at the Santa Fe Opera, about 7 miles north of town. There wasn't much to see there, but since POP built their web site, I thought I should check it out.
From there I went to Bandelier, and then to Los Alamos, which is about 10 miles north of the park. I didn't have much time to spend there, so I went to lunch at a local place that was recommended in the guidebooks but was utterly unremarkable, and then visited the Bradbury Science Museum. I didn't find the exhibits all that interesting or illuminating, except for a series of letters that were on display.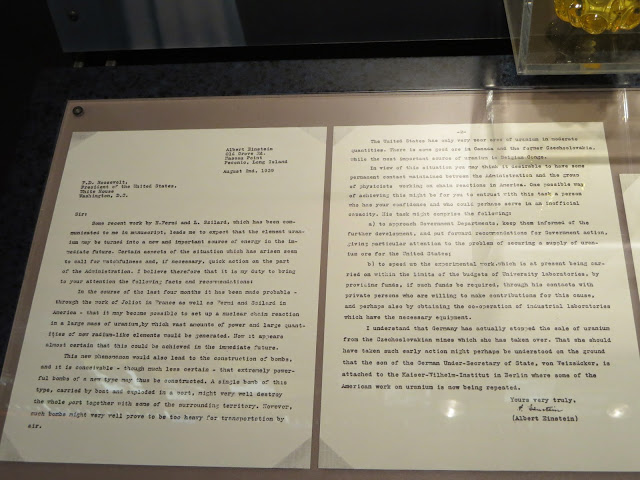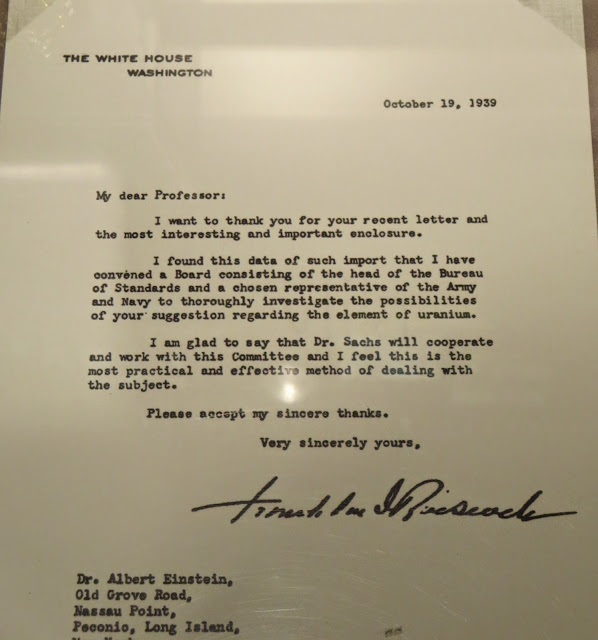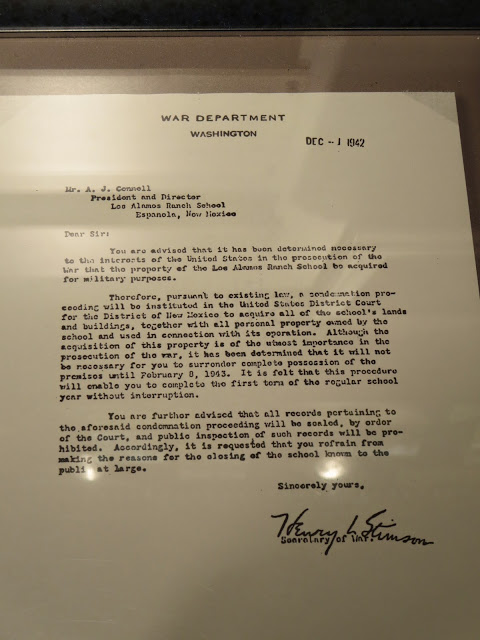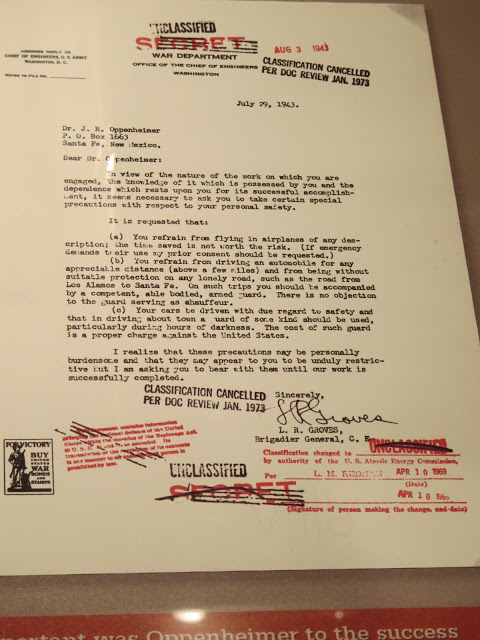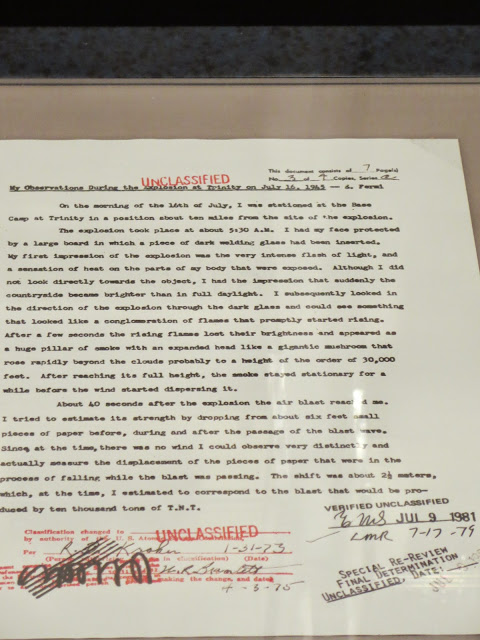 From Los Alamos to Taos was about an hour and a half. It went through or past a number of pueblo communities, and it went through the Rio Grande Gorge, where the scenery was… Sorry, there's a lot of great scenery around here, which is the main reason I'm taking this trip, so I acknowledge that I've run out of synonyms for "beautiful." I'm afraid from here on out I'm going to have to let pictures convey their thousand words.
I arrived in Taos at about 4:00 and just went walking around the historical part of the town. It is in some respects similar to Santa Fe and in some respects different; it feels smaller and more compact (which it is, with only about 7,000 residents in the town and vicinity), but for a town this small it feels like it has a lot going on.
By the way, starting tomorrow I'll begin a "Part Two" album in Picasa. The first album, which now has over 500 pictures in it (I will try to pare it down at some point) covers the eastbound portion of my trip. Tomorrow I start heading back to the west, so I'll create a new album for the westbound portion.
Meanwhile, enjoy this sampling of beautiful scenery from today.