Southwest road trip? Say what?!?
Yes, after I did those posts about my Next #1 and Next #2 itineraries, I started thinking about a different Next.
The Galapagos Islands.
Wait, what am I talking about? What do the Galapagos Islands have to do with a southwest road trip?

Well, I'm seriously thinking about Galapagos, but maybe next year. Or maybe by next year I'll be ready to go back to Europe. 2016 is a milestone year for me, so I'll definitely plan something spectacular. But I couldn't let 2015 go by without traveling somewhere I've never been, and one of the places I've never been that's on pretty much every list of must-see places is the Grand Canyon.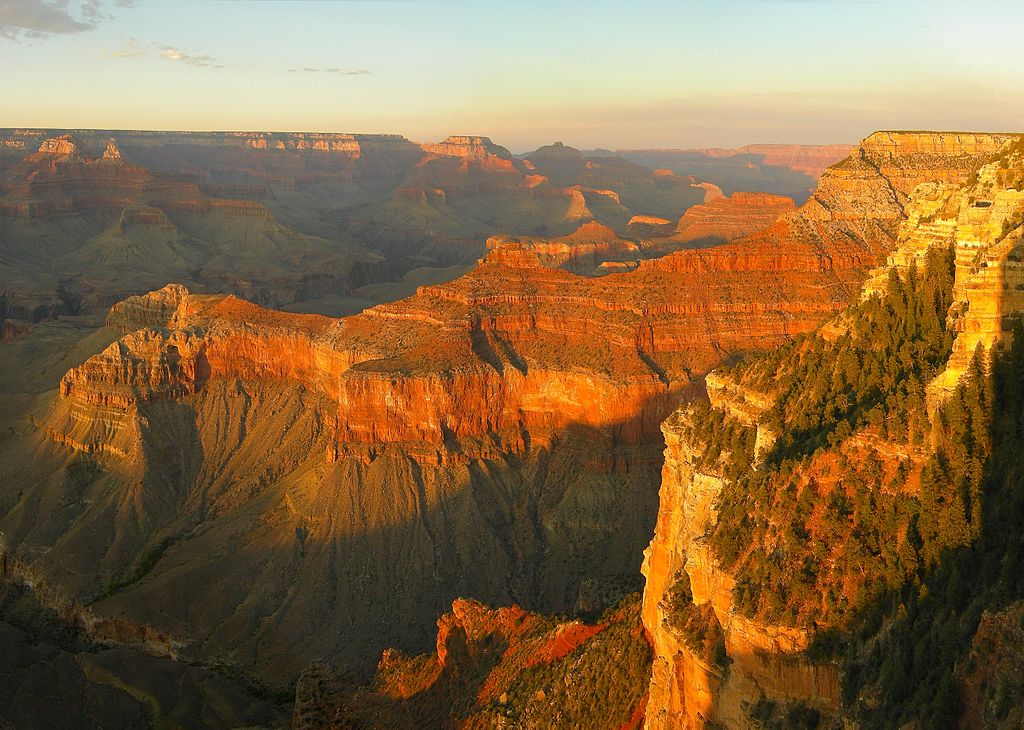 So today I booked a sixteen-day road trip for this coming May.
My itinerary is still in the planning stages. I'm locking in a few dates (because it's already much too late to book in any of the lodges within Grand Canyon National Park), but for at least some parts of the trip I want to play it by ear and decide where to stay when I get there.
Here's what I'm thinking so far:
Day 1
Fly to Las Vegas, pick up rental car, head to Tusayan via Hoover Dam
Two nights at Red Feather Lodge
Day 2
Grand Canyon South Rim
Day 3
Drive to Flagstaff
Day 4
Flagstaff and Sedona
Day 5
Drive to Santa Fe
Two nights at Guadalupe Inn
Day 6
Santa Fe
Days 7 — 11
northern New Mexico, southwest Colorado, eastern Utah, northern Arizona
Day 12
Drive to Kaibab Lodge (two nights)
Day 13
Grand Canyon North Rim
Day 14
Drive to Zion National Park (overnight in Zion Lodge)
Day 15
Zion, then drive to St. George, Utah
Day 16
Drive back to Las Vegas, fly home
I'll post more before I go with some details about what I hope to see and do in all these places.