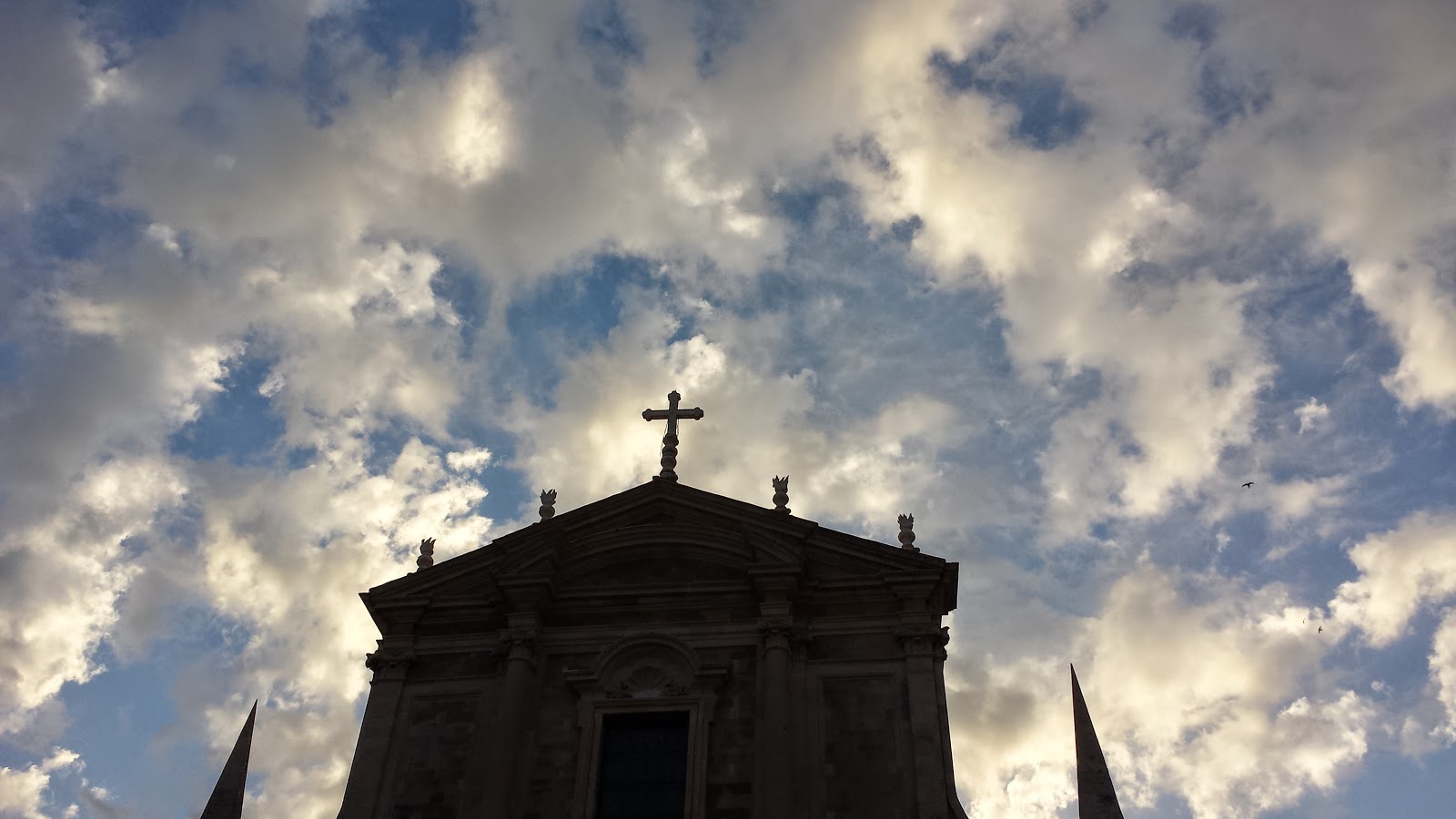 Okay, so this is going to out me, as if it wasn't too late, but I used to love the album "Liza with a Z," a recording of the TV special of the same name, which was in turn a film of a live concert performance. It was directed by Bob Fosse, who won a Emmy.
It included a song called "Ring Them Bells." Take a moment to watch and listen. I won't go anywhere.
The first time I heard that song, I decided I'd go to Dubrovnik one day. And now I'm here. Though I didn't meet my Norm Saperstein, and tomorrow I am leaving.
That's okay, I've already met my next door neighbors. And I'll pass.
But for some reason, that song made me think of Dubrovnik as this exotic place, and I longed to visit it one day. And now, here I am!
Continue reading "Ring Them Bells" →