I went to Montenegro today. It was really lovely.
But I went the wrong way, and it turned out to be the biggest disappointment of my entire trip.

There were three ways I could have made the trip to Montenegro from Dubrovnik. One would have been to rent a car and drive there myself, but I thought that would be stressful. I could have joined a large group tour, but I hate those. So I decided on a private tour, which would be the most expensive but, I hoped, worth the cost.
Some readers of this blog know that I do substantial research ahead of time, so I knew exactly what I wanted to see and do on my Montenegro day trip. I contacted a number of private guides I found on the web and in Rick Steves' book. One guide was unwilling to drive me up into the mountains. I got a really great response from one guide, but he wanted $400 US. And I got a response from Rick's most highly recommended guide, named Pepo, a veteran of the war during the siege of Dubrovnik in the 1990s who, according to Rick, "is enjoyable to get to know and has a knack for making the experience both informative and meaningful." He was willing to take me for €150, or about $200 US. I told him if he got a request from another single or couple and they were interested in the same kind of tour, I was happy to share (for a reduced price).
Well two days ago I got an email from Pepo saying he had some other Americans and my price would be just €50. I said great.
It turns out the other Americans were a group of seven all traveling together. And we ended up going on their tour, which included all the things I wasn't interested in and none of the things I specifically requested. We didn't go up into the mountains, we only spent an hour in Kotor (which was not nearly enough time to get a good feel for the place), and on the way back we stopped at a restaurant in a small town on the Croatian side of the border for a late lunch. (It was a lovely spot, with a table on a platform in the middle of a creek. And the people were nice enough and included me in the conversation. The food was just mediocre.)
It wasn't a bad day; it just wasn't the trip I was hoping to have. I emailed Pepo this evening and shared my feelings with him. He responded immediately:
Dear Lane!
Thank you for sharing that with me
I felt that you are not happy but making living and this group interested only in crossing border ..
so I apologies one more time
So yeah.
Pepo was, as Rick says in his book, enjoyable to get to know. He took us up onto Mount Srđ before driving on to Montenegro and gave us a sense for what it was like during the siege. Plus the views from up there were great.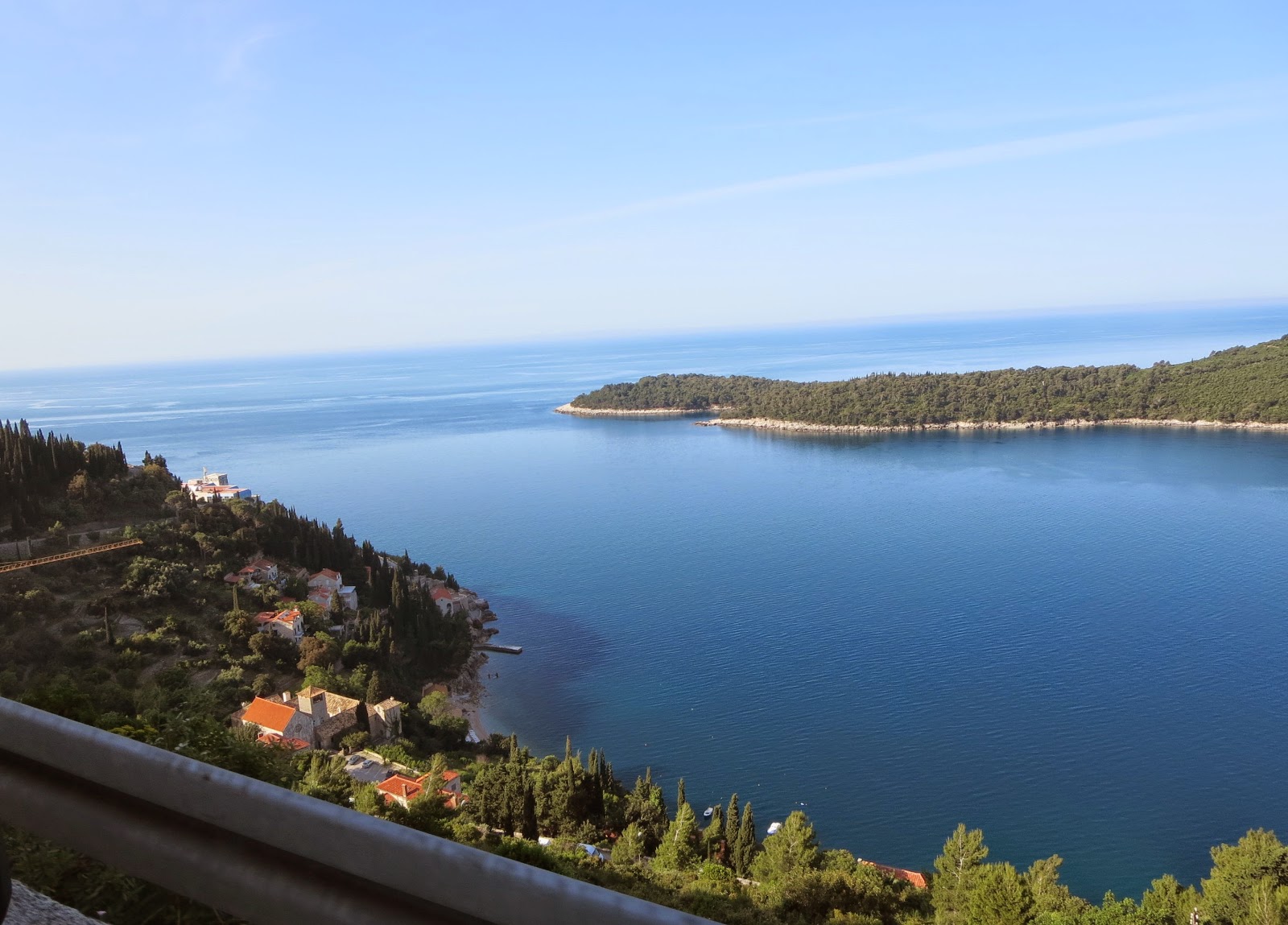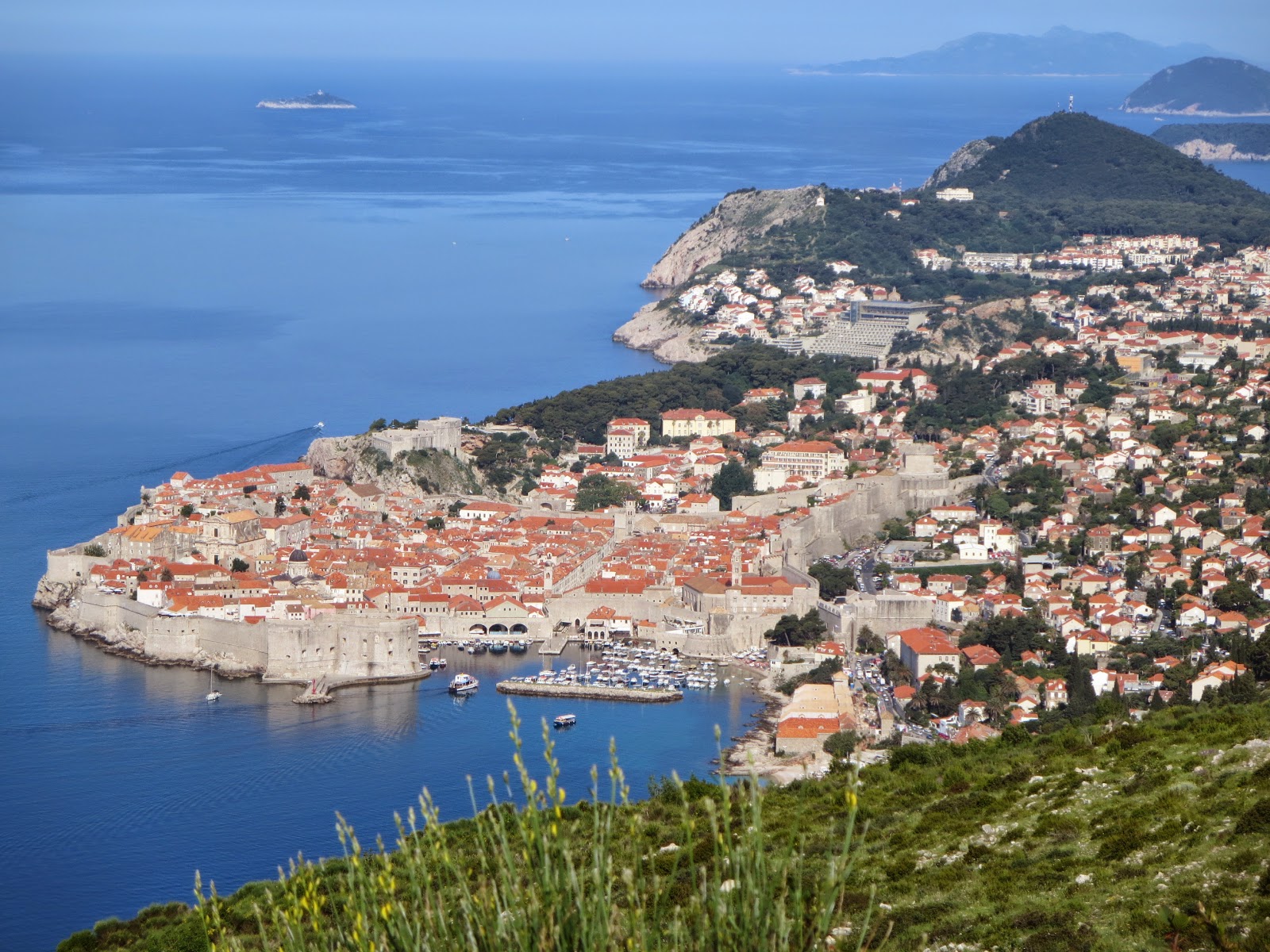 From there we drove to the Bay of Kotor, stopping in Perast and taking a little boat to the man-made island where sits the church Our Lady of the Rocks.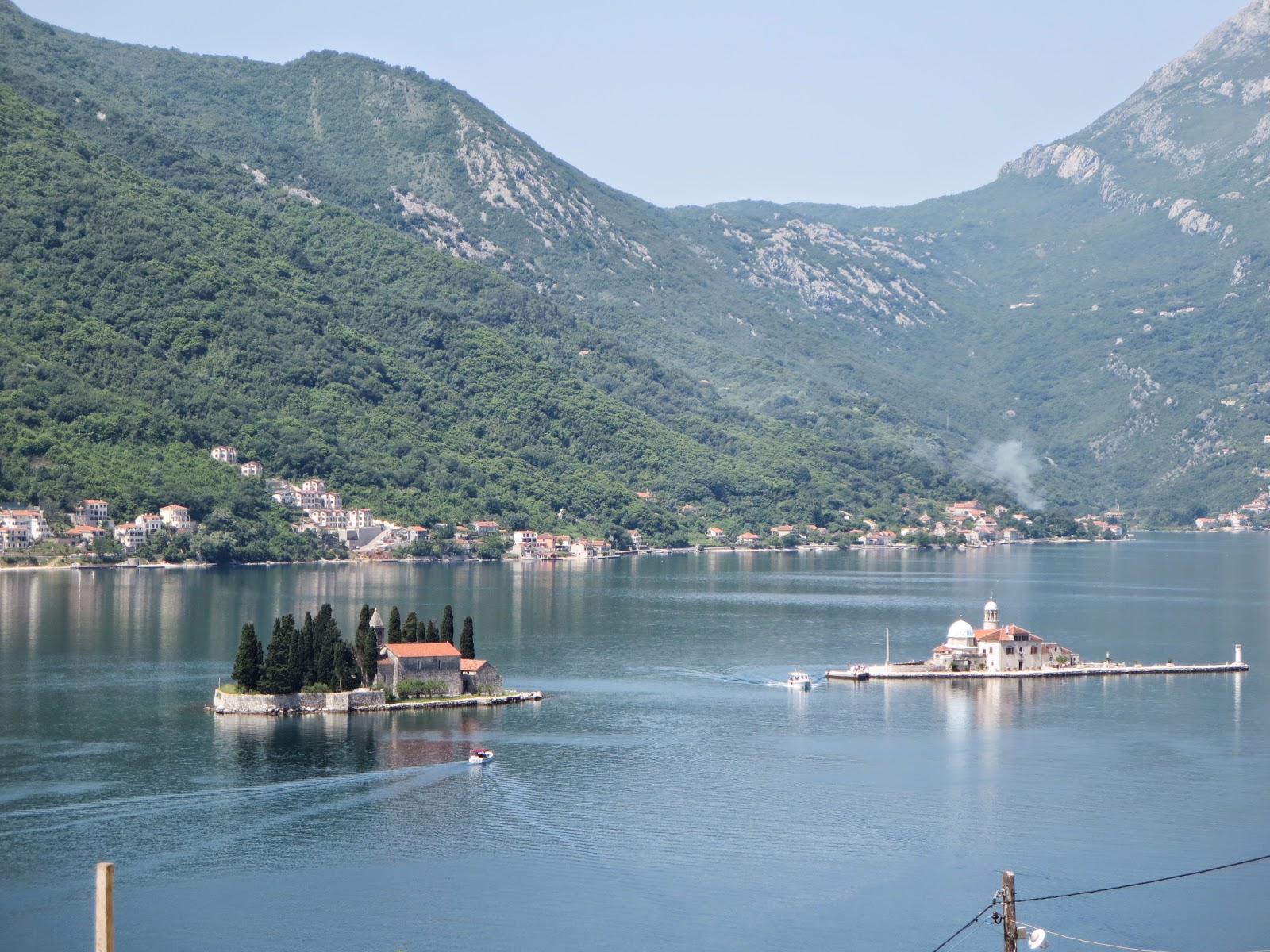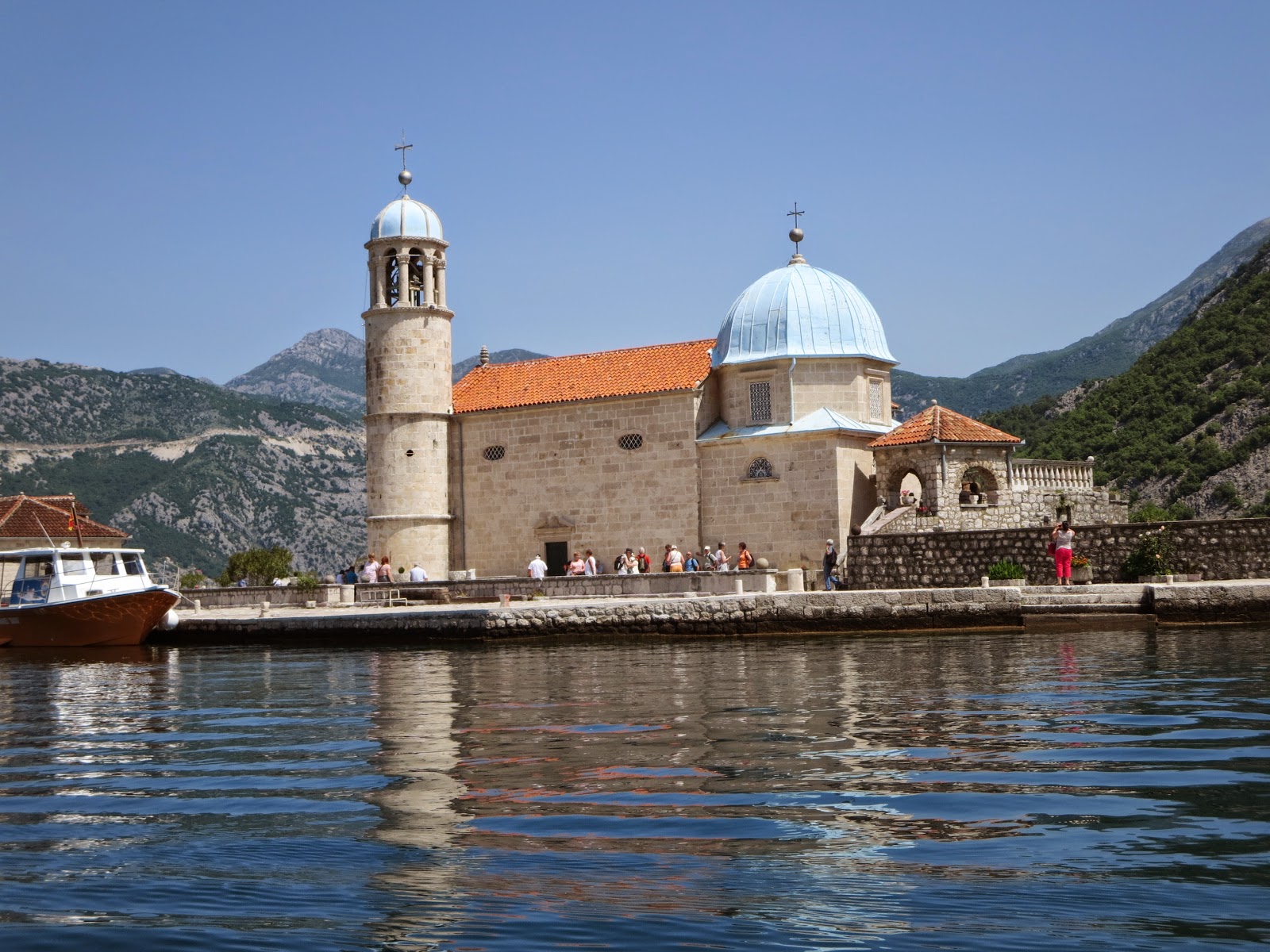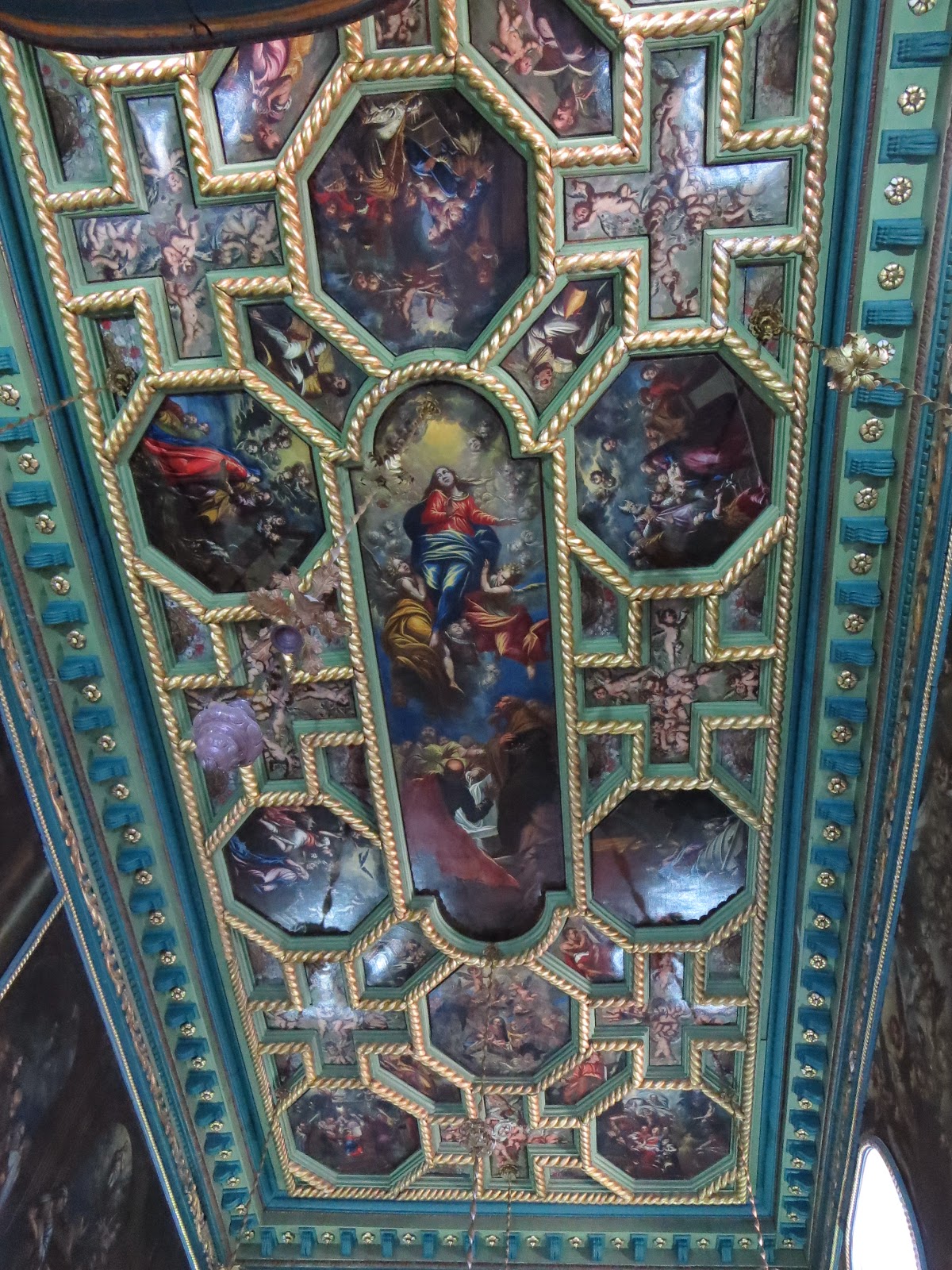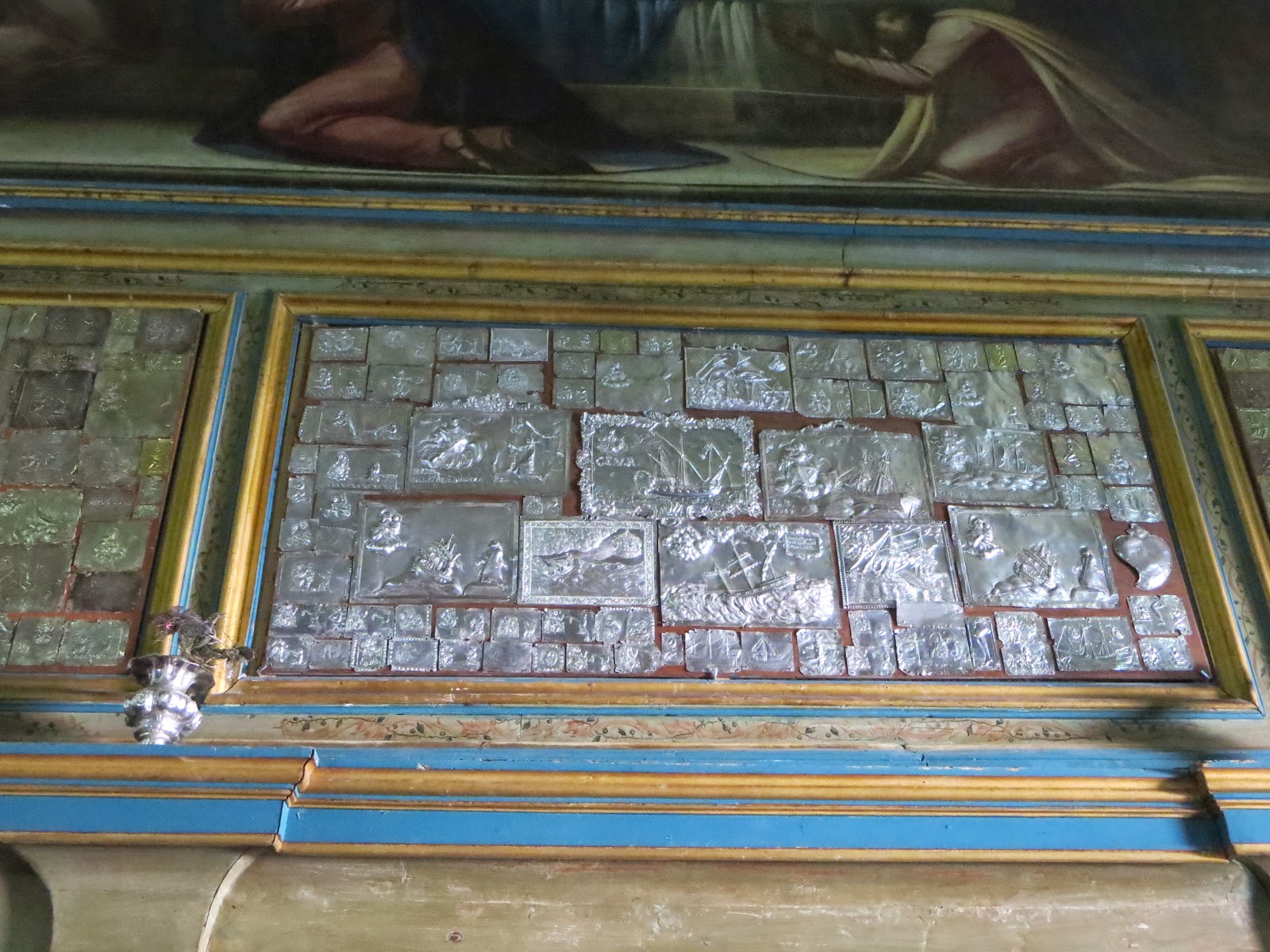 Then we drove on to Kotor, and I did as quick a jaunt as I could in the hour we had. It was mobbed with tourists, more even than in Dubrovnik (or maybe it's just that it's a smaller town so it was more packed).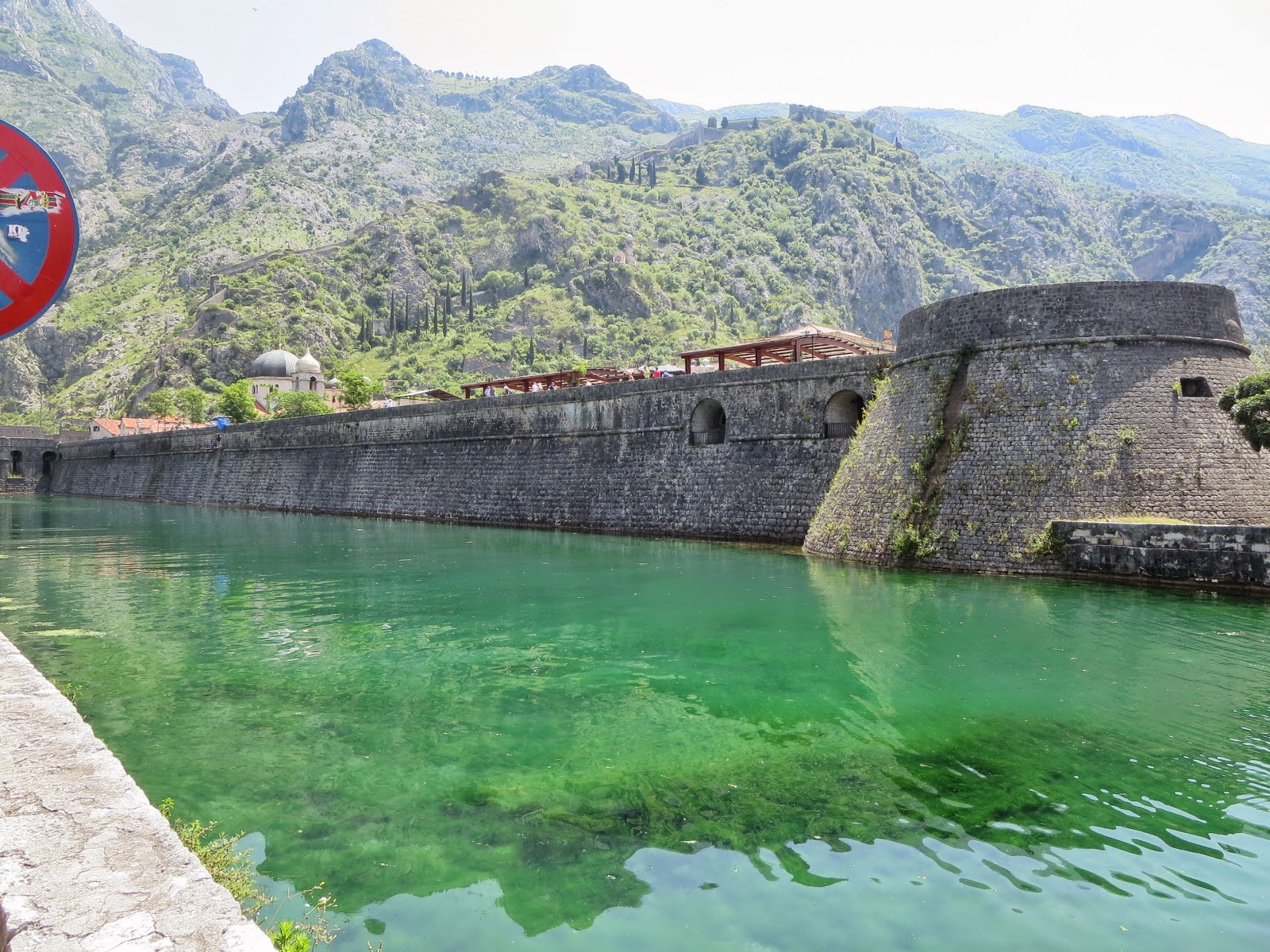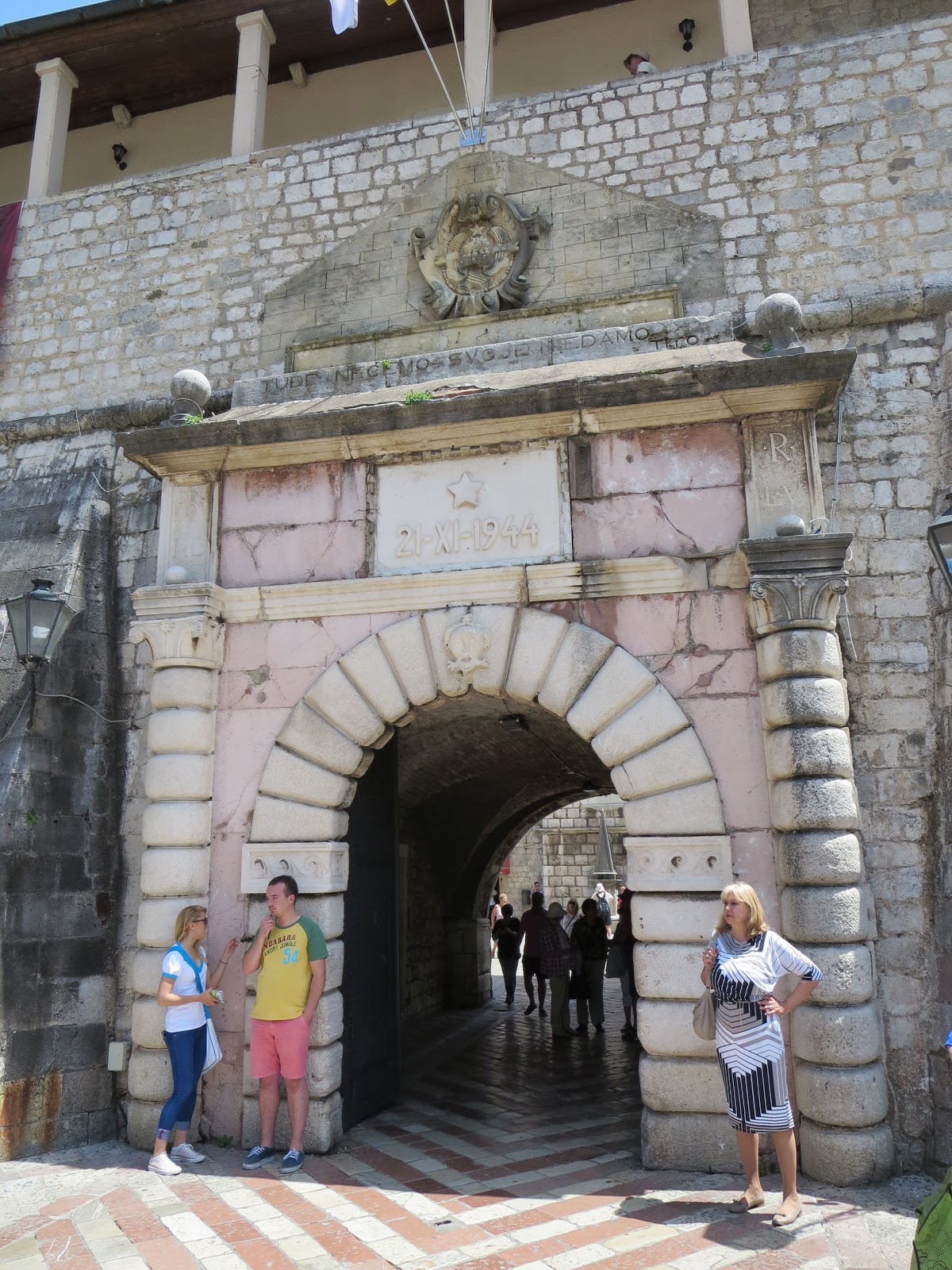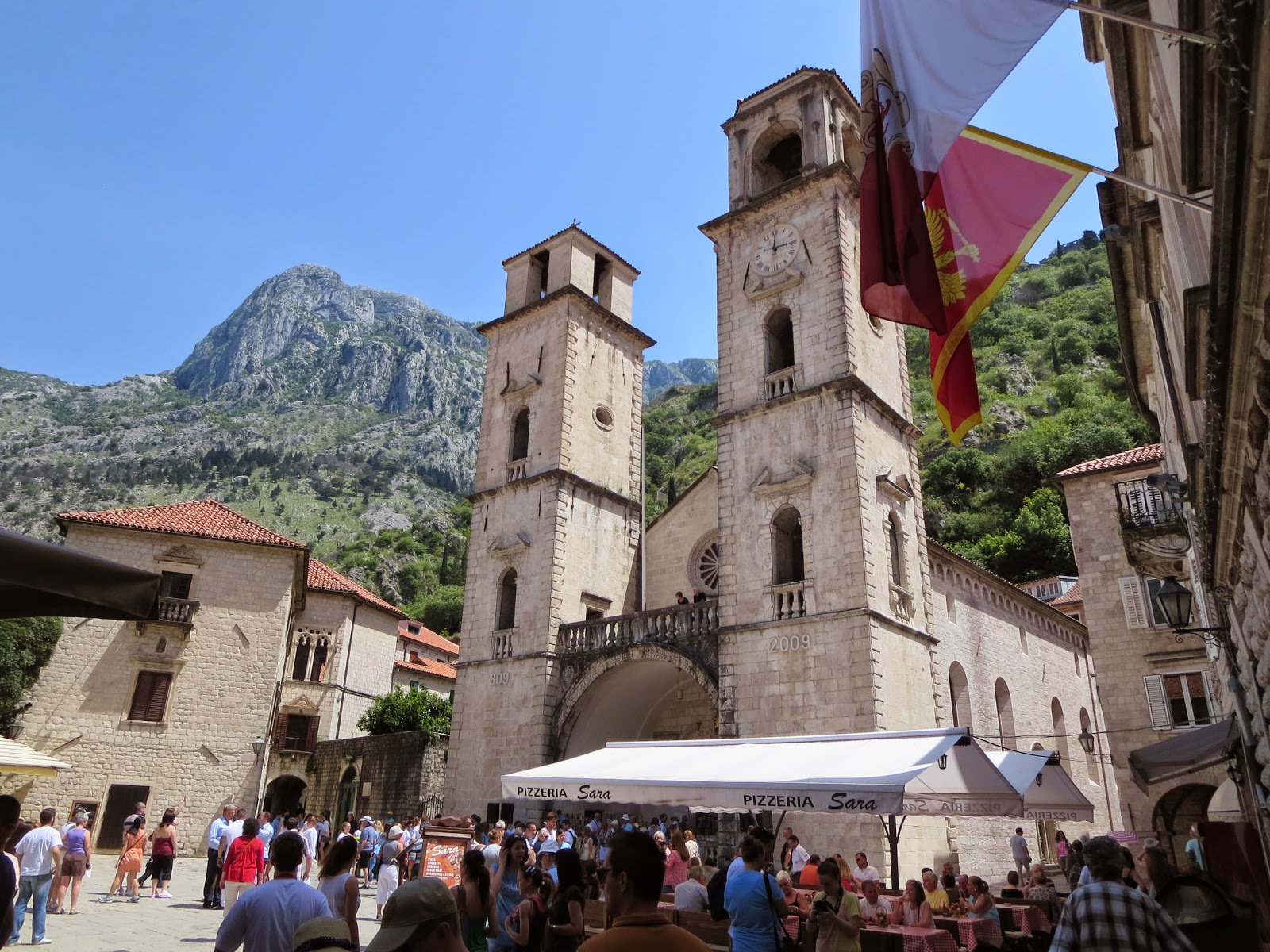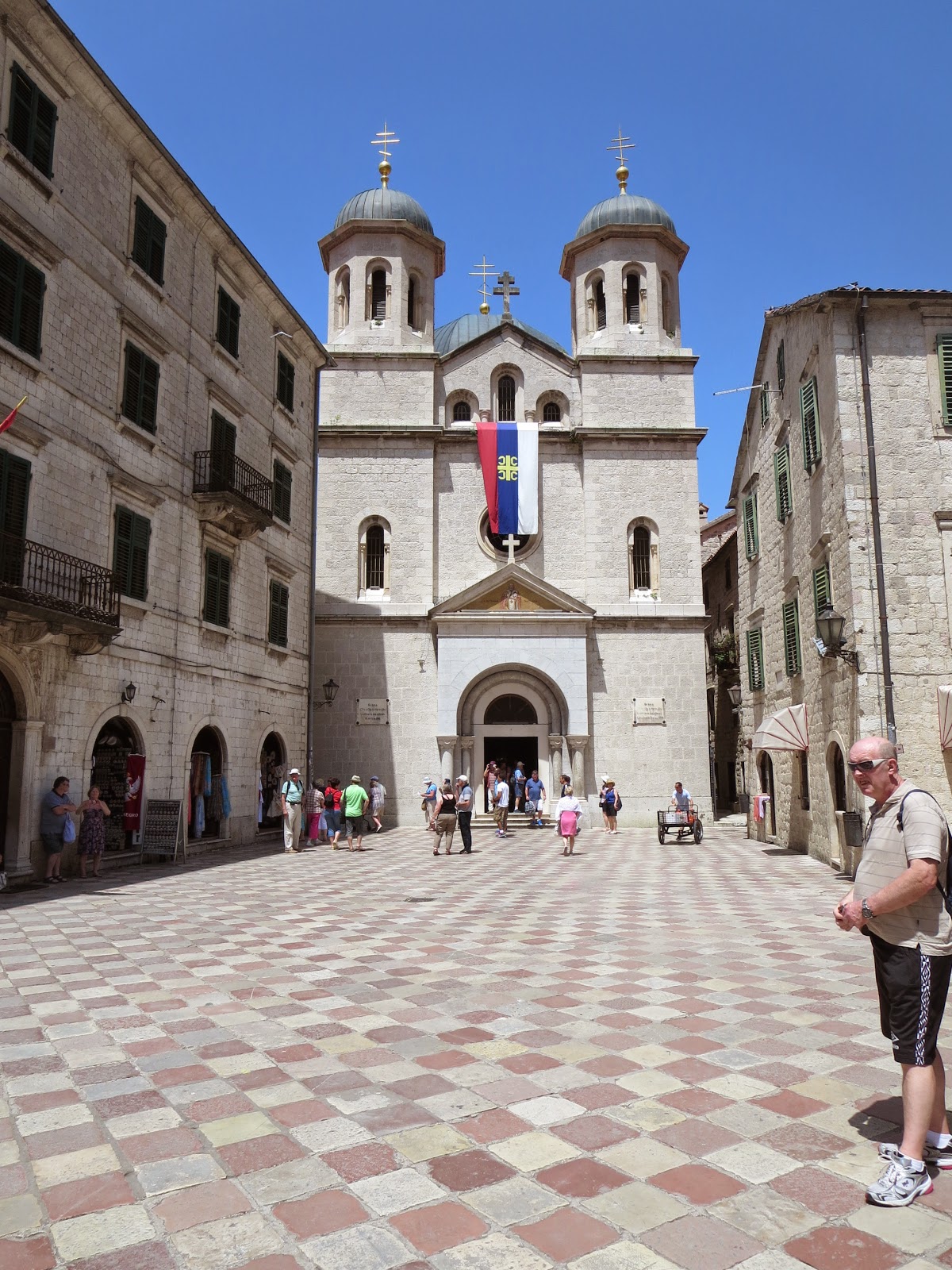 Since it was already well past noon and I hadn't eaten since breakfast, and since we were stopping for this special meal on the way back, I had two ice cream cones in Kotor. Montenegrin ice cream doesn't match what I've had in Slovenia or Croatia.
Then we headed back, stopped at this cute restaurant and ate on the little platform on the creek before we got back to Dubrovnik.
I'll do my full report on Dubrovnik tomorrow, my last day before heading back home.