My first impressions of Sarajevo, arriving in pouring rain and heavy traffic two nights ago after a long day of driving, were not so good. The city seemed dank and crowded and not ready for prime time.
Even yesterday, after that wonderful day spent with Amir, I was more enamored of the stories than of the city. Perhaps it was the rain, being cold and wet all day.
But today I just let myself wander and explore, with no agenda except the tour I took to the tunnel museum and the concert this evening by the Sarajevo Philharmonic at the National Theatre (more about those later). And I'm starting to fall in love with this city. Even in the rain and the cold, even with the traffic, Sarajevo, it turns out, is a stunning city of beautiful people, varied and interesting architecture, a rich mixture of cultures, a lovely setting surrounded on all sides by hills, and a strong sense of history.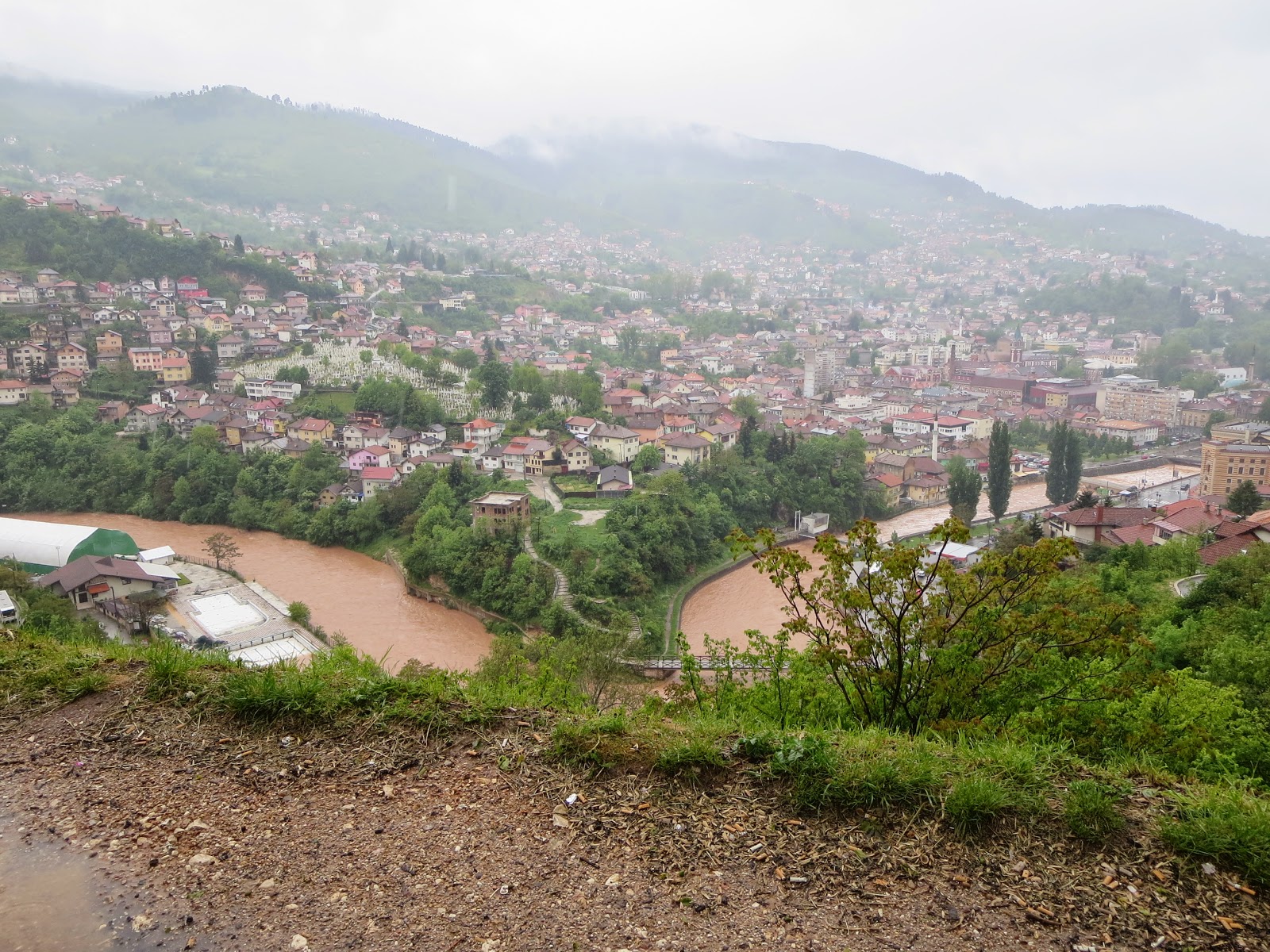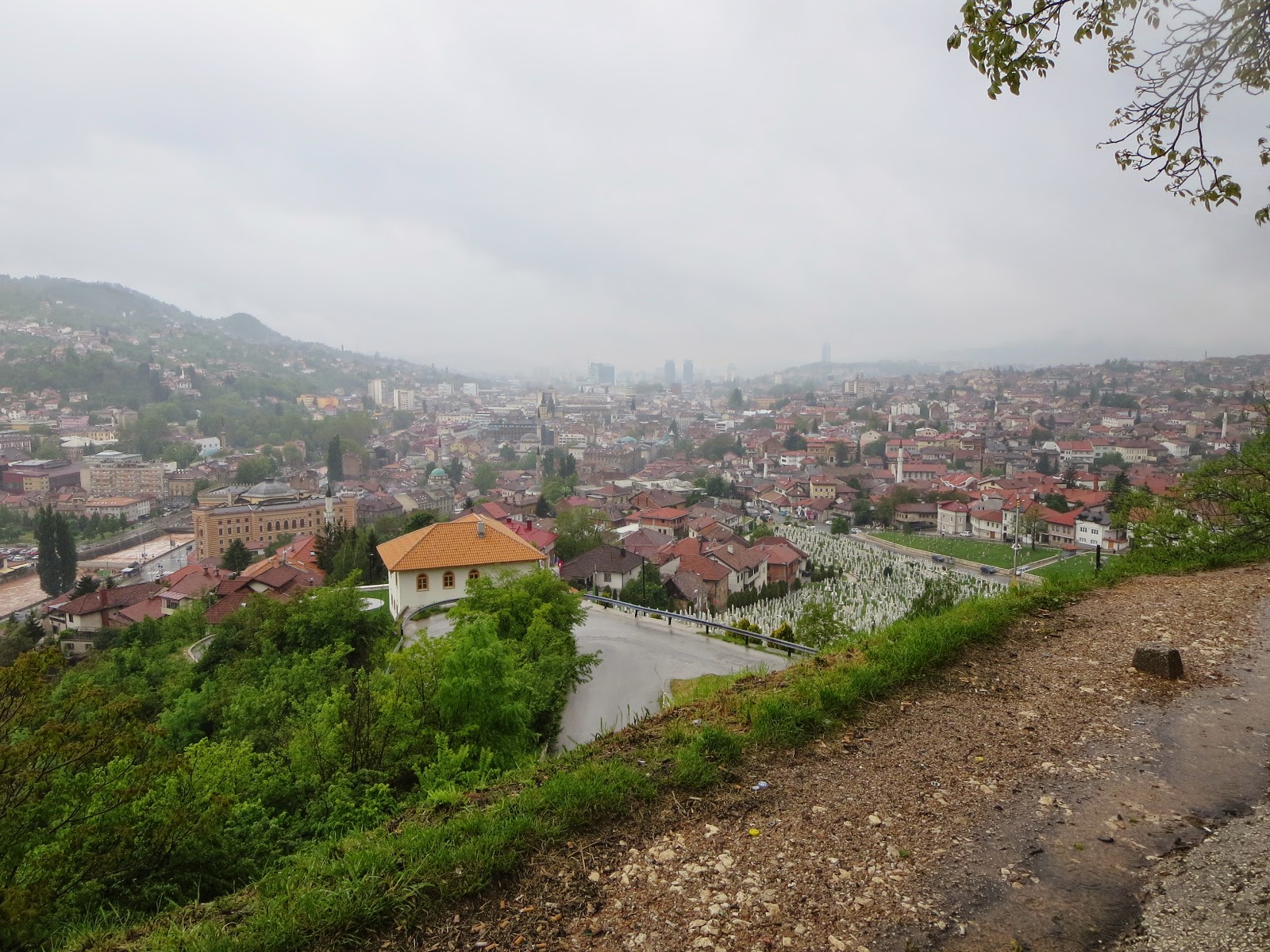 Yesterday I had Bosnian coffee. Today for the first time in my life I entered a mosque. I also visited the Bosnian Jewish Museum that is located in the Sephardic Synagogue dating from the 16th century, built by Jews who escaped the Spanish Inquisition and were welcomed here. For lunch I ate burek cooked over open coals and drank a glass (literally — it was served in glasses in the refrigerator case on a shelf above the plastic bottles of Coke and Nestea) of yogurt at a tiny hole in the wall place. I walked through a small section of what Sarajevans call the Tunnel of Life, which saved many lives by enabling supplies to come into the city and people to escape. For dinner tonight I ate a plate of things I have never tasted before. Tonight I saw the Sarajevo Philharmonic perform music of Mozart and Beethoven. Between yesterday and today I saw enough of Sarajevo to come to admire its juxtaposition of old and new, of sacred and secular, of east and west, of different faiths and different cultures. As I walked I was reminded of several different places I've been, and I was struck by how Sarajevo is unlike every other place I've been.
I'll just include some sample pictures here. The rest are in my Picasa web album, and I still have to get them organized.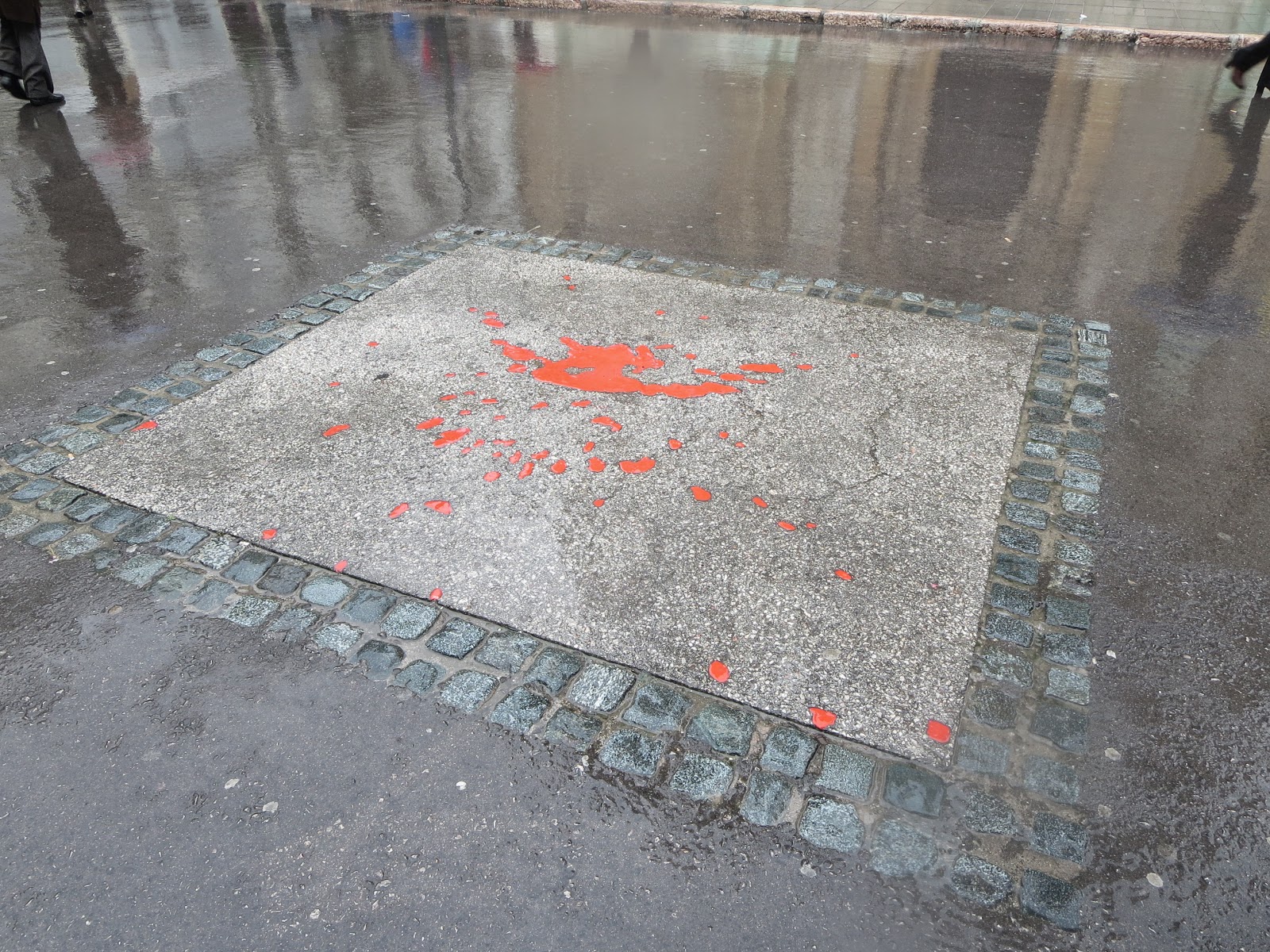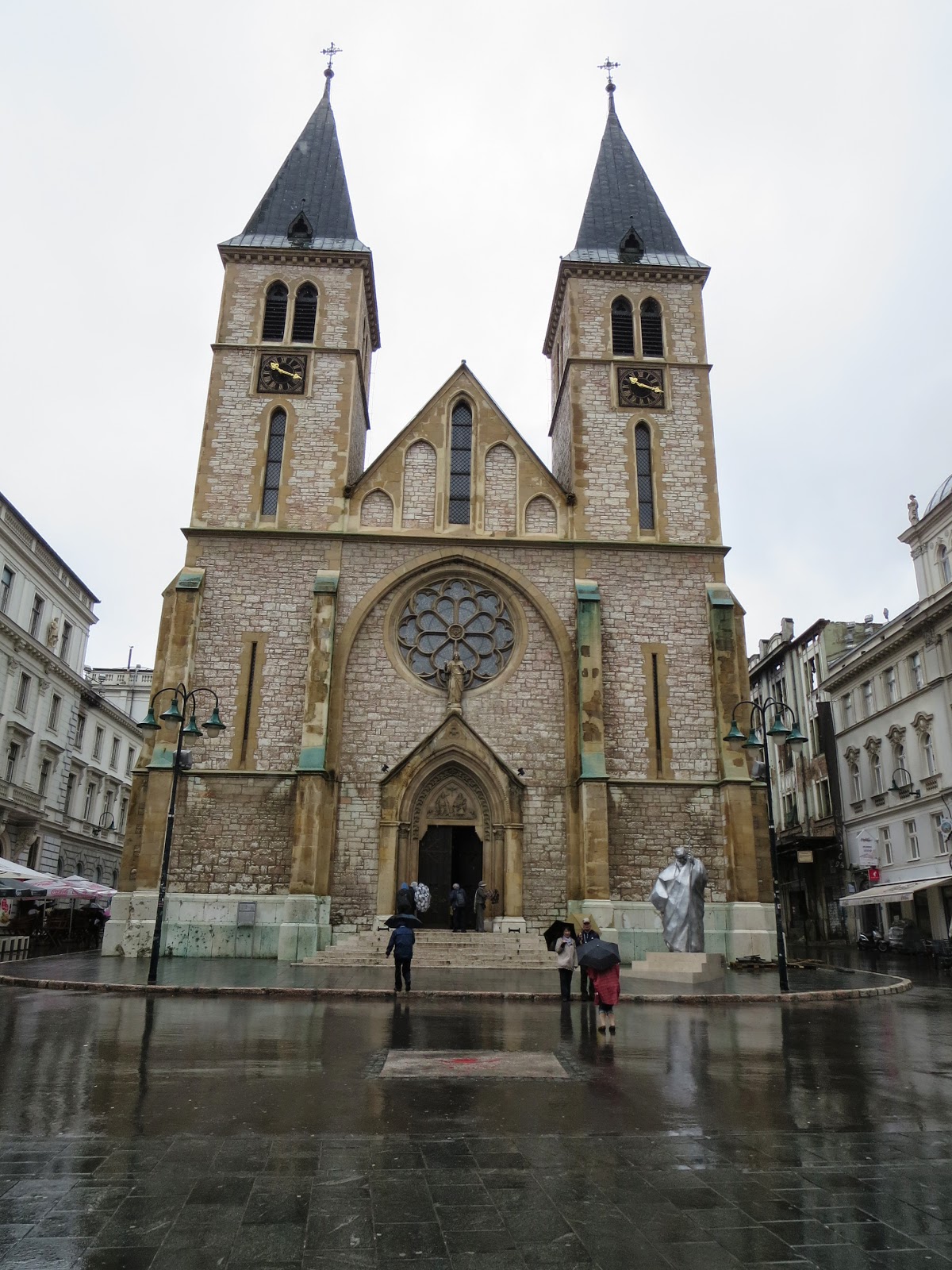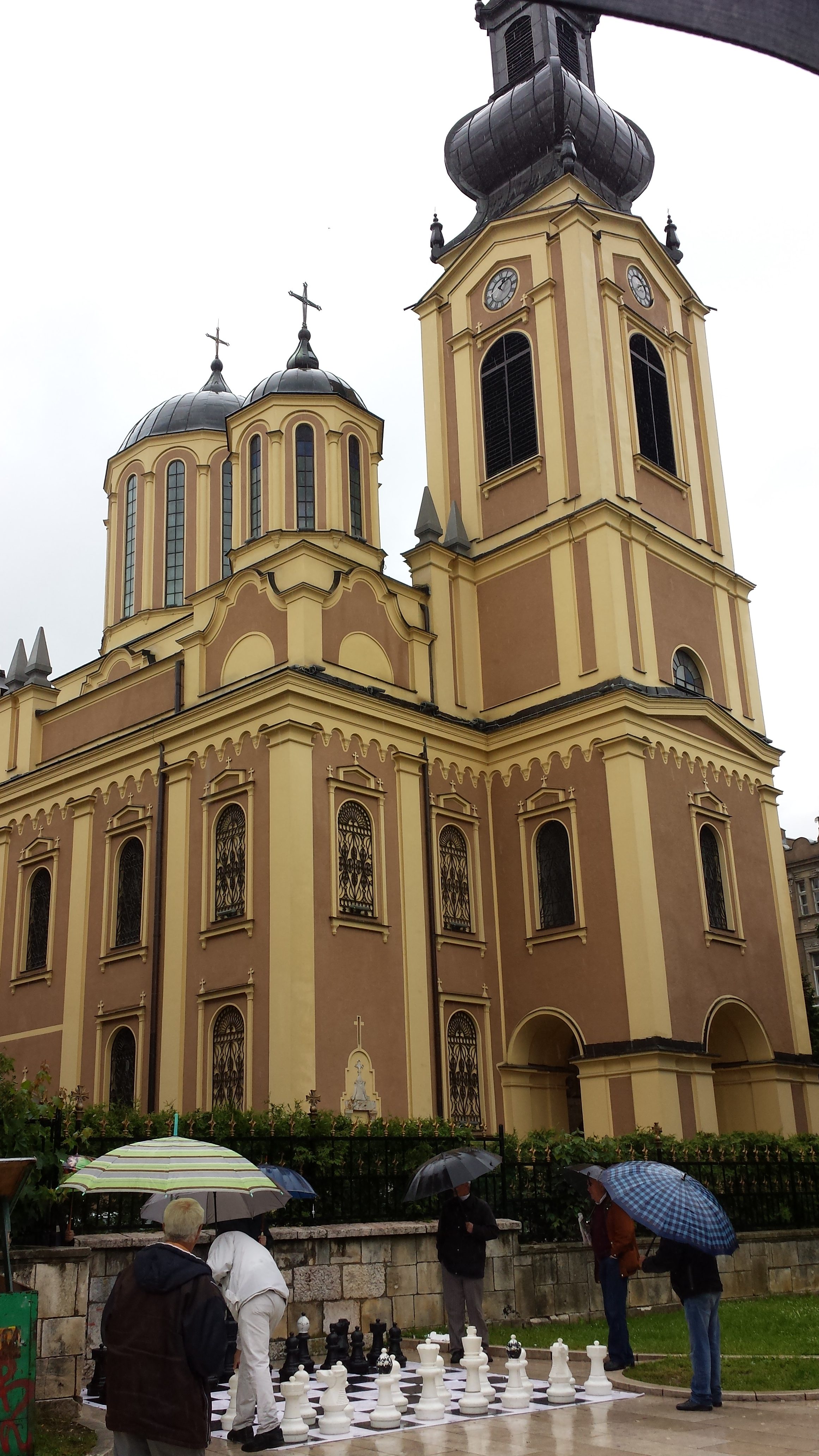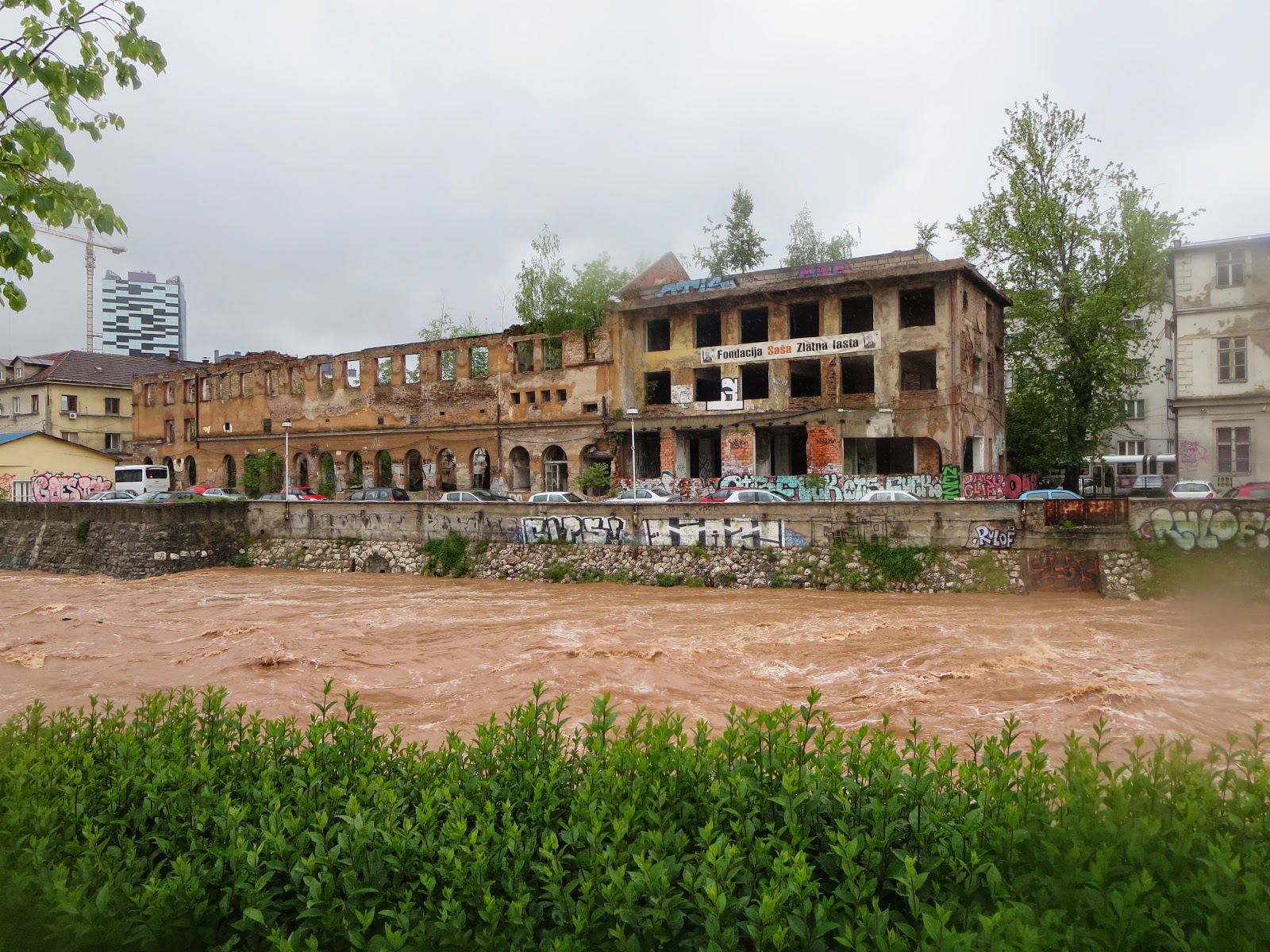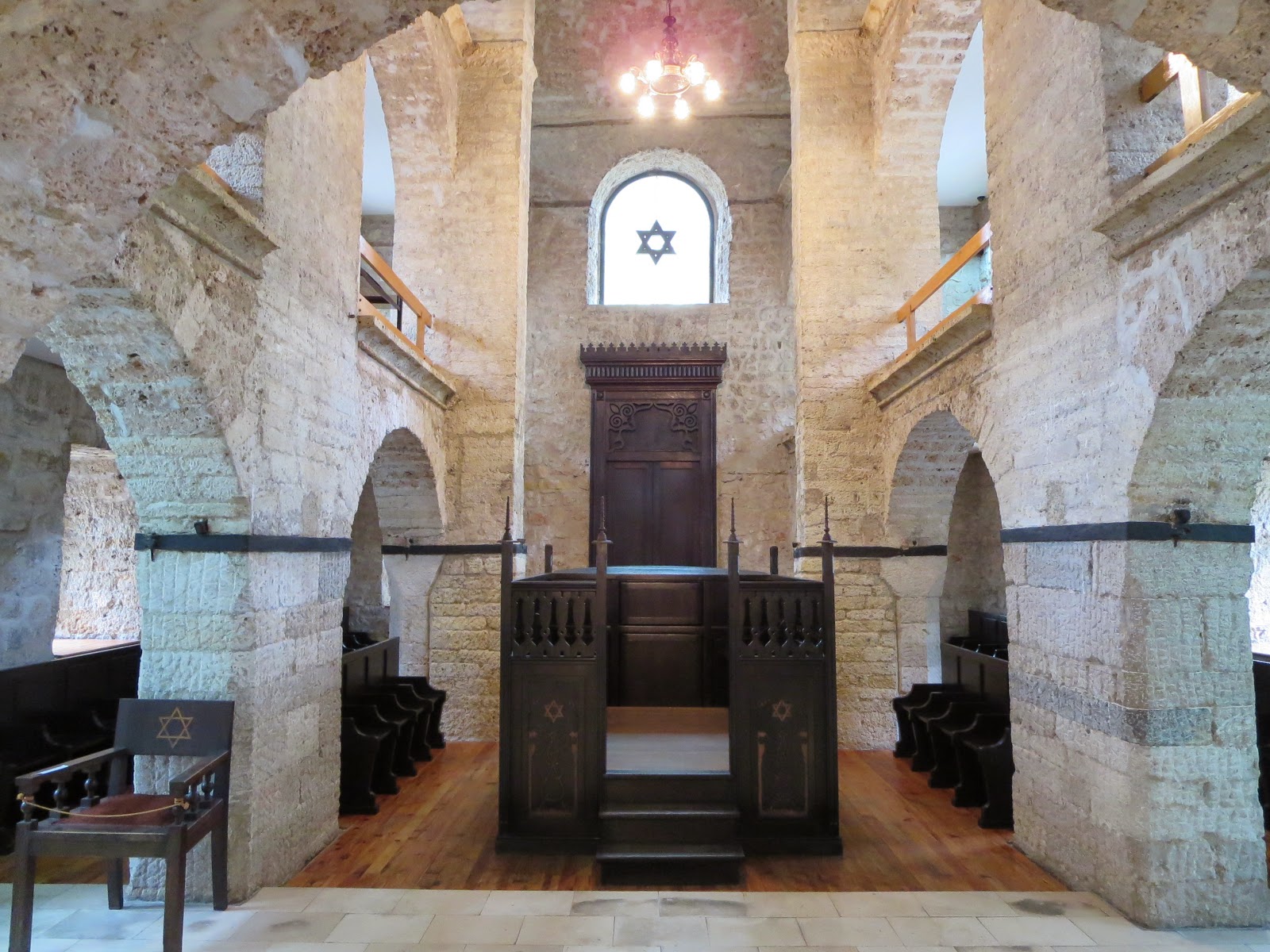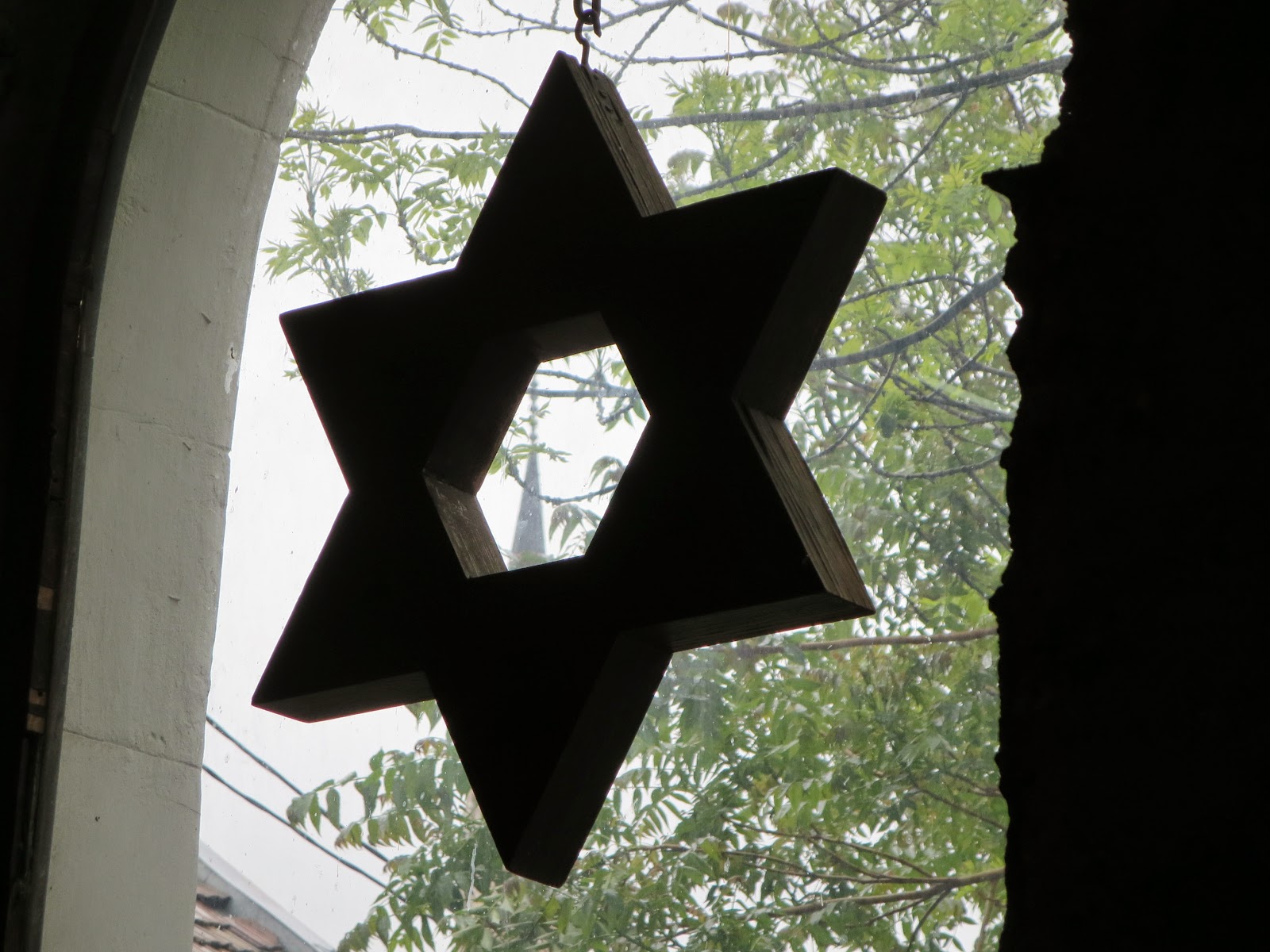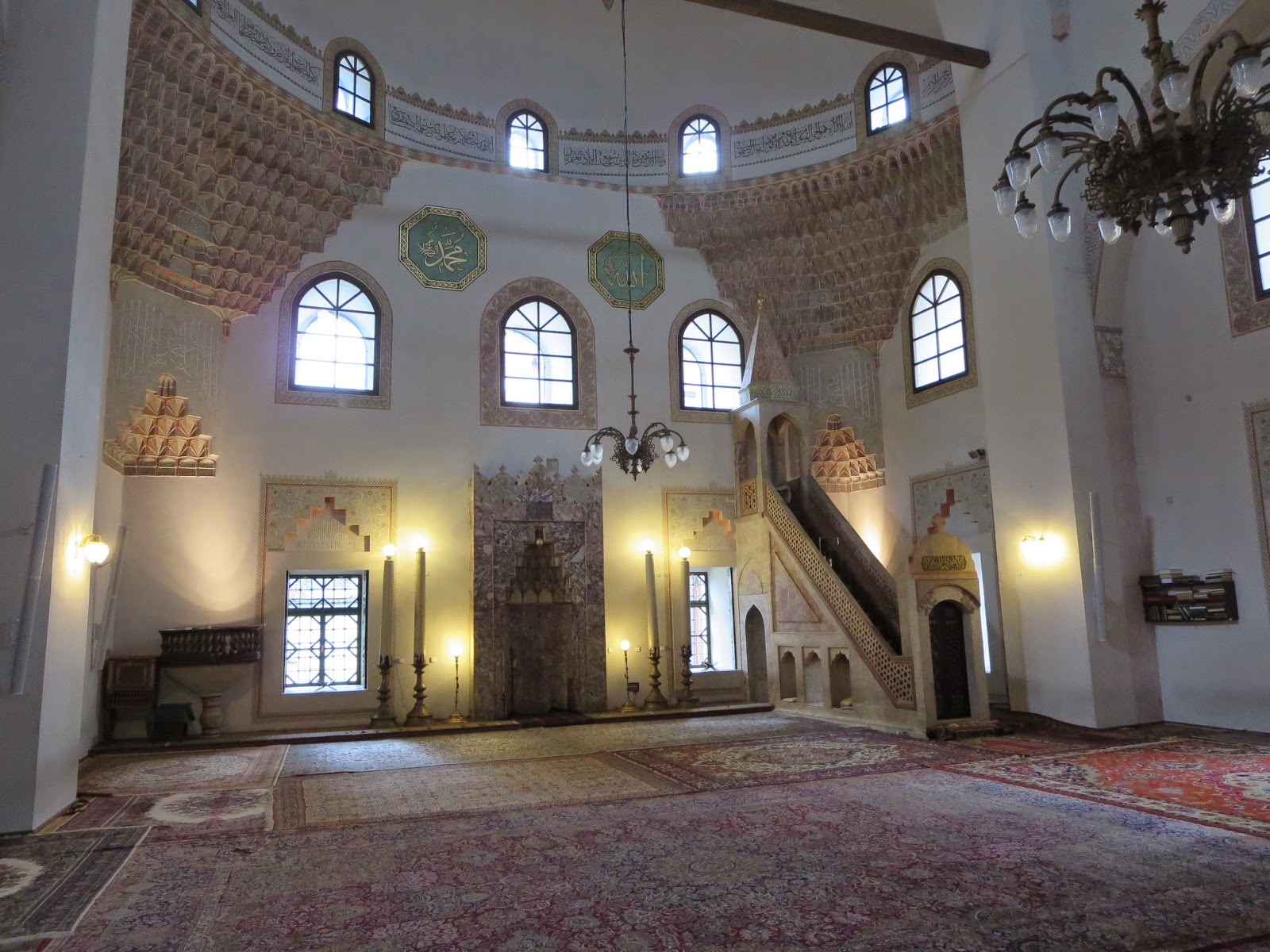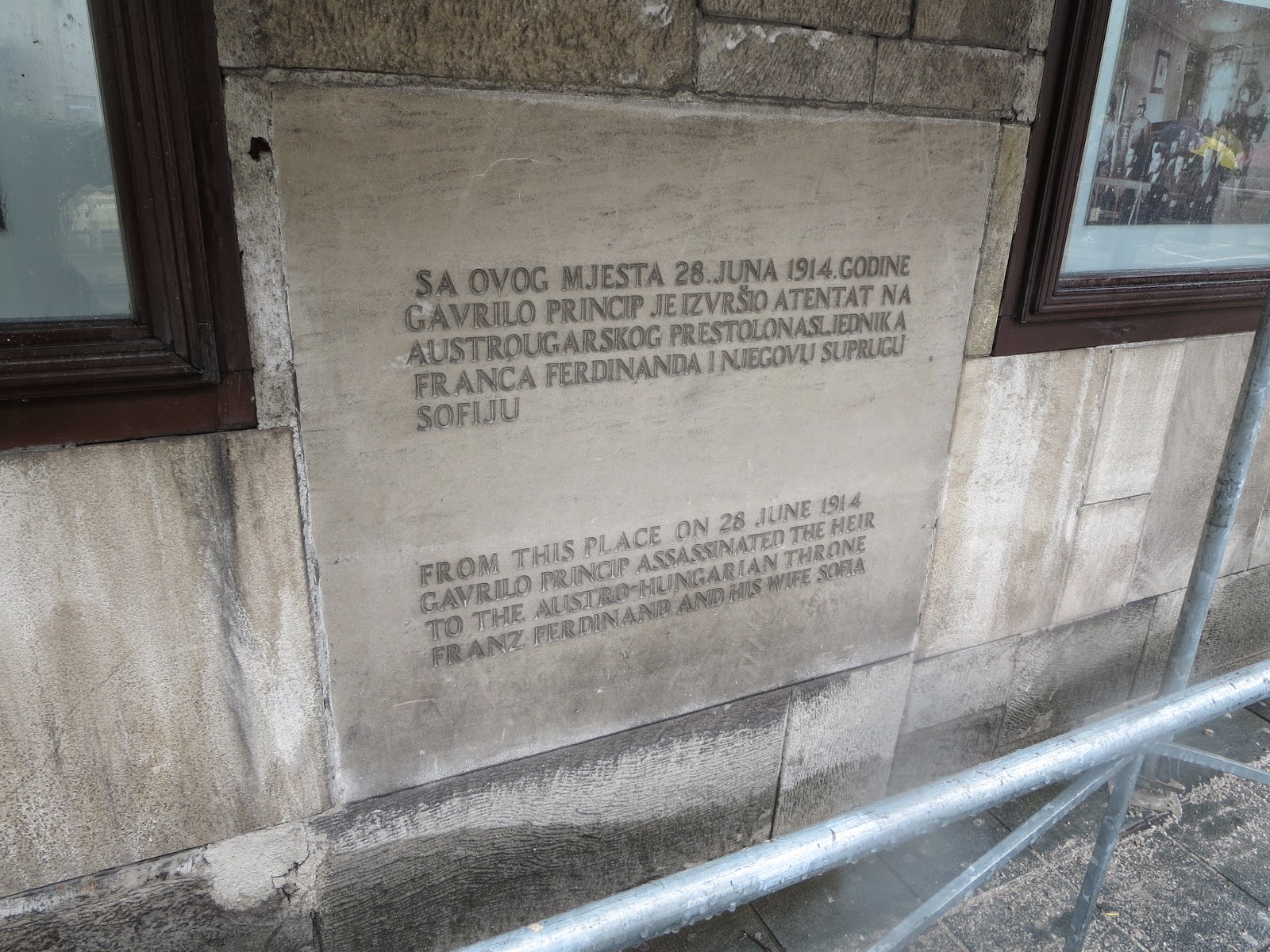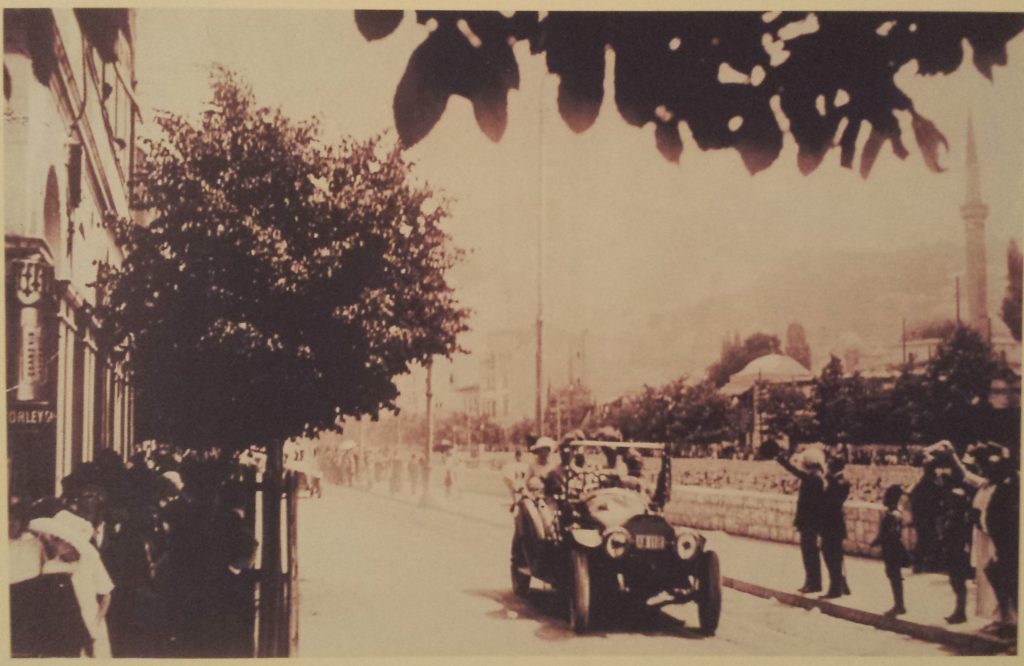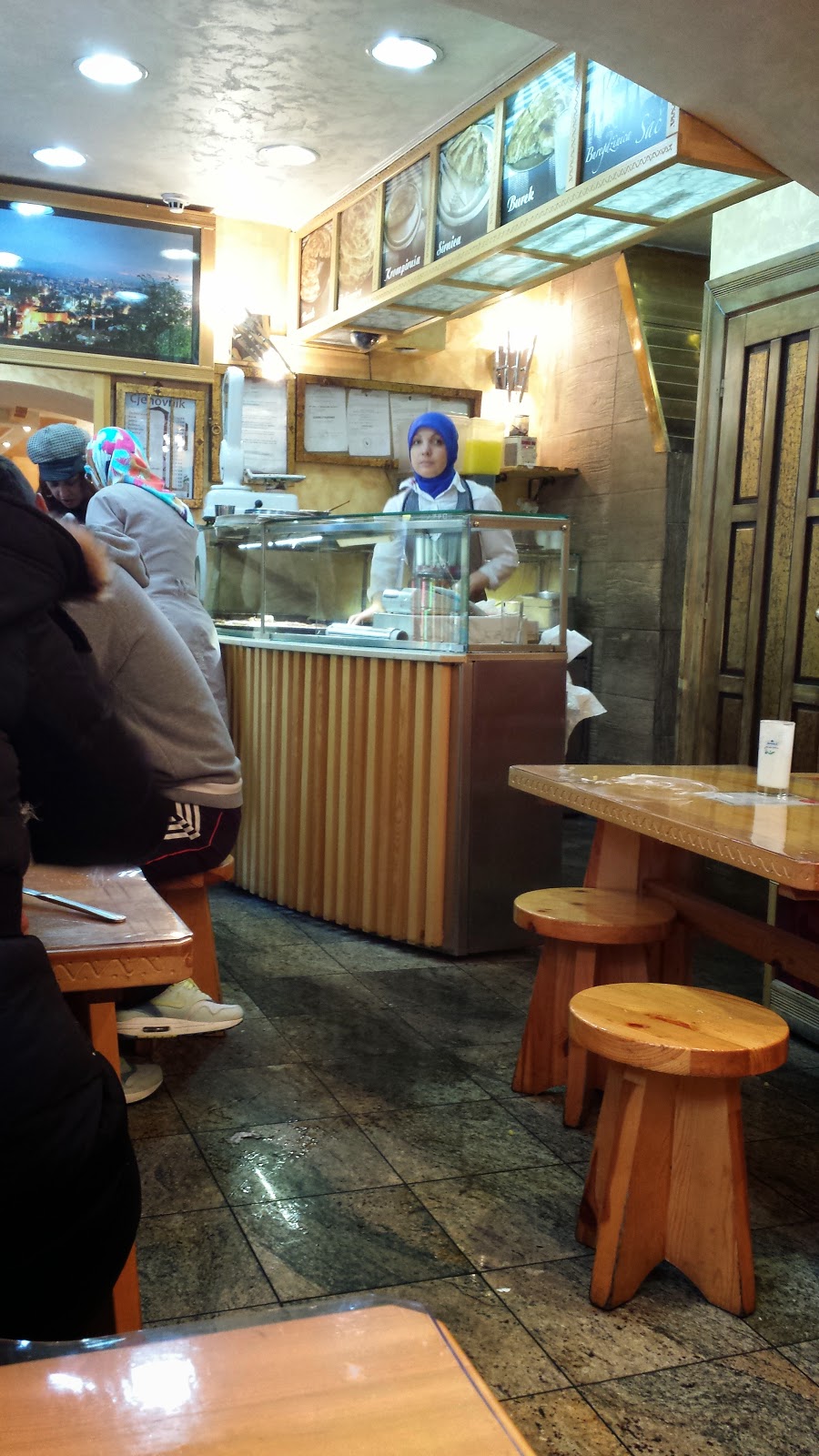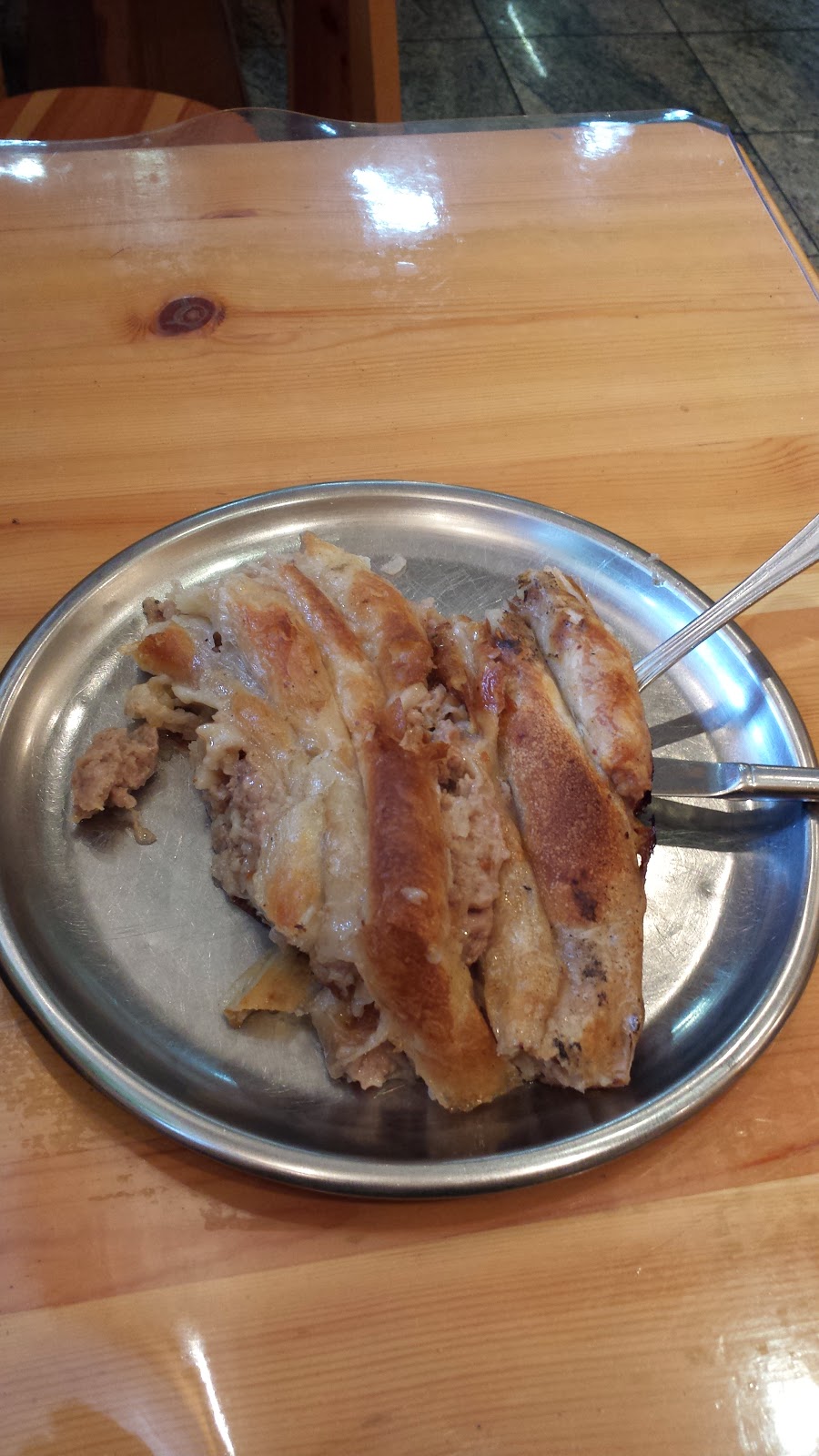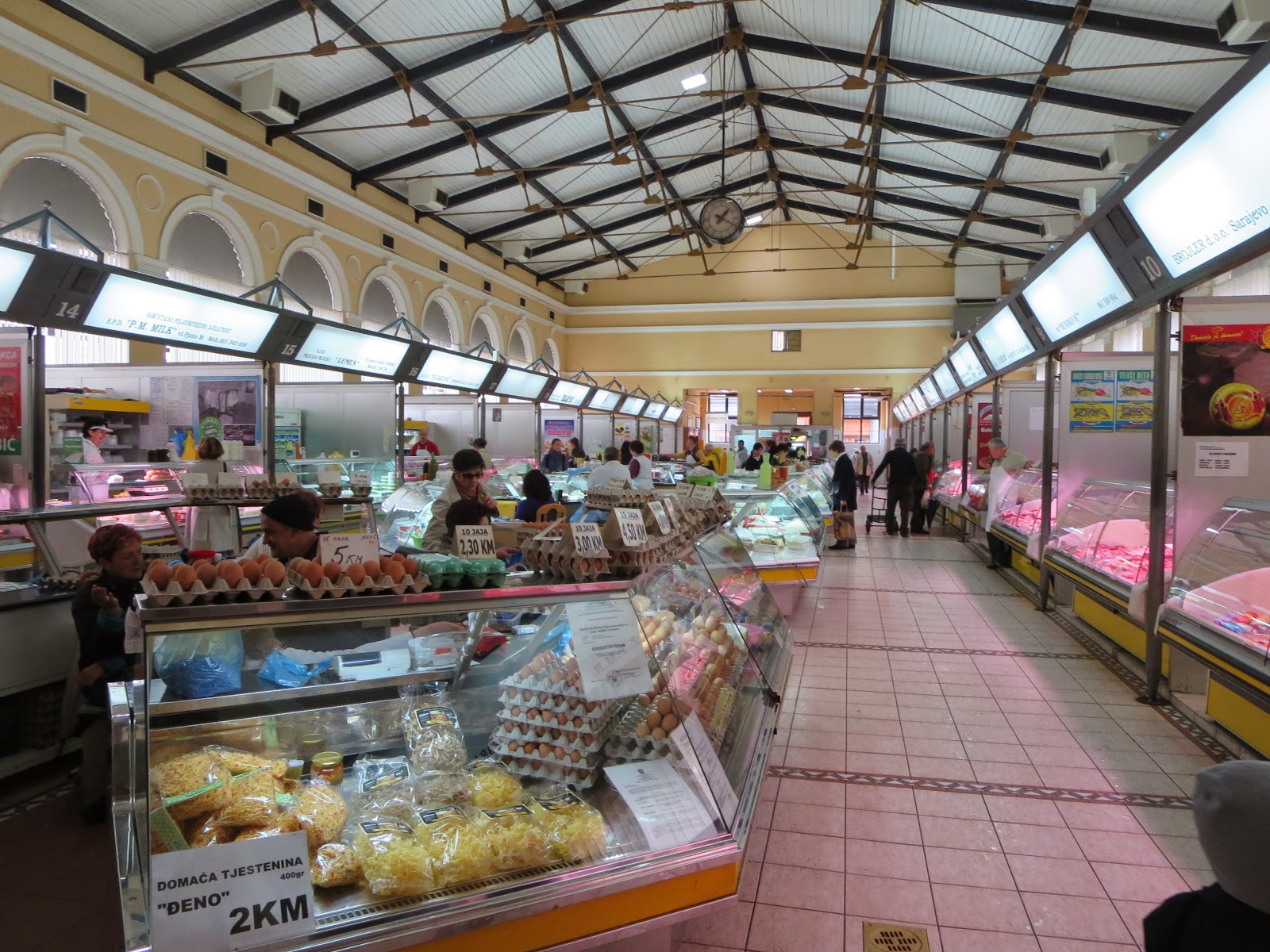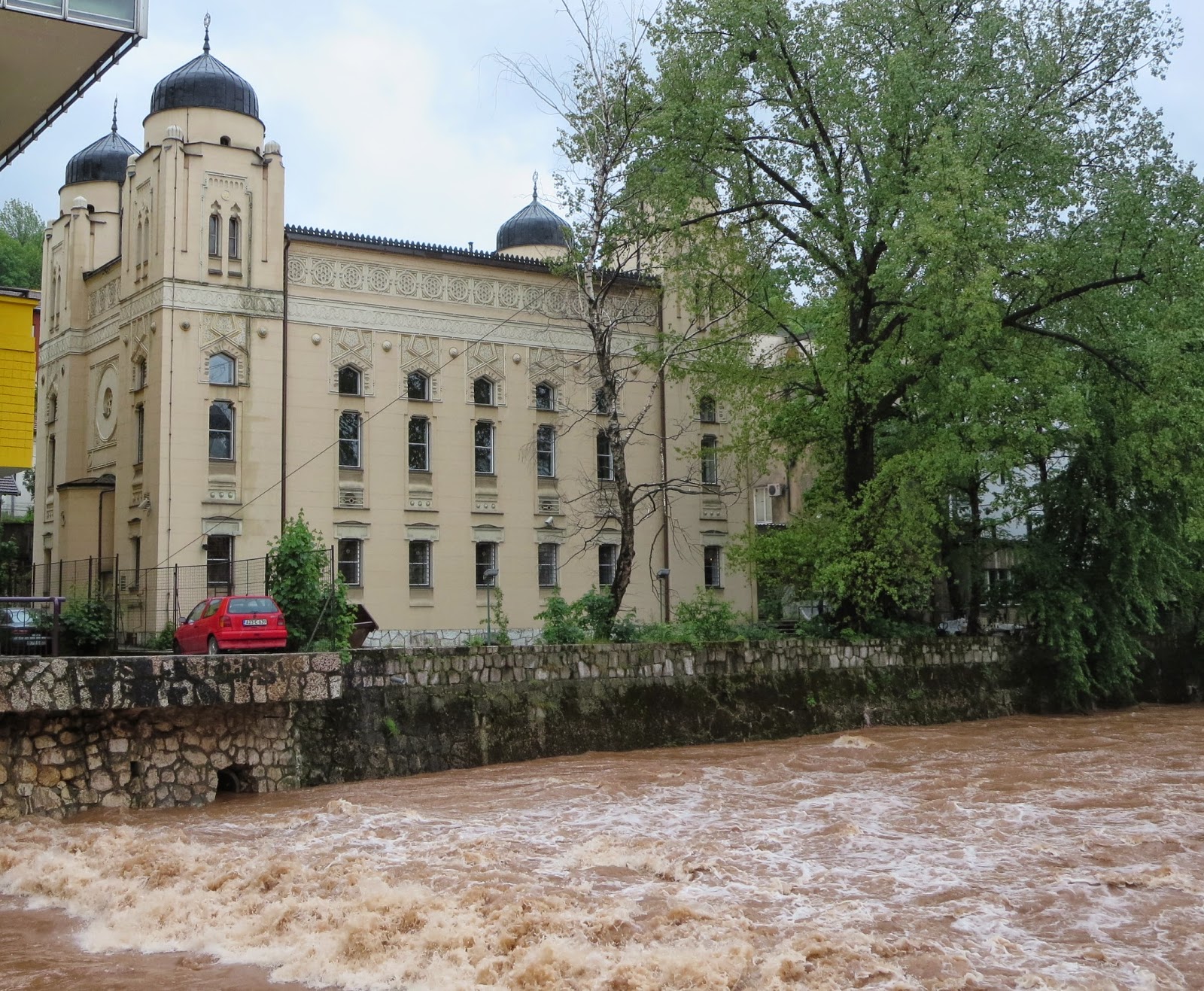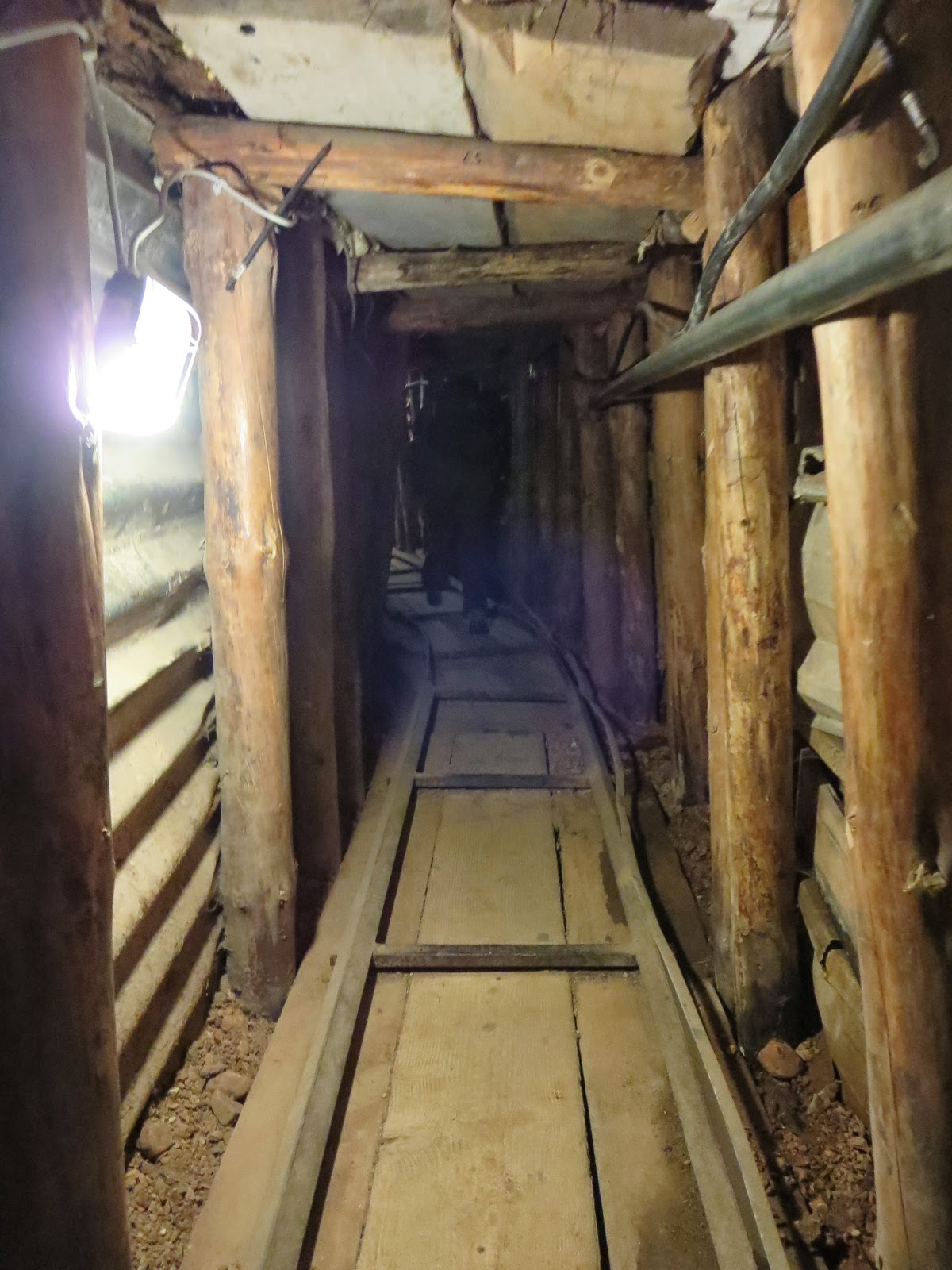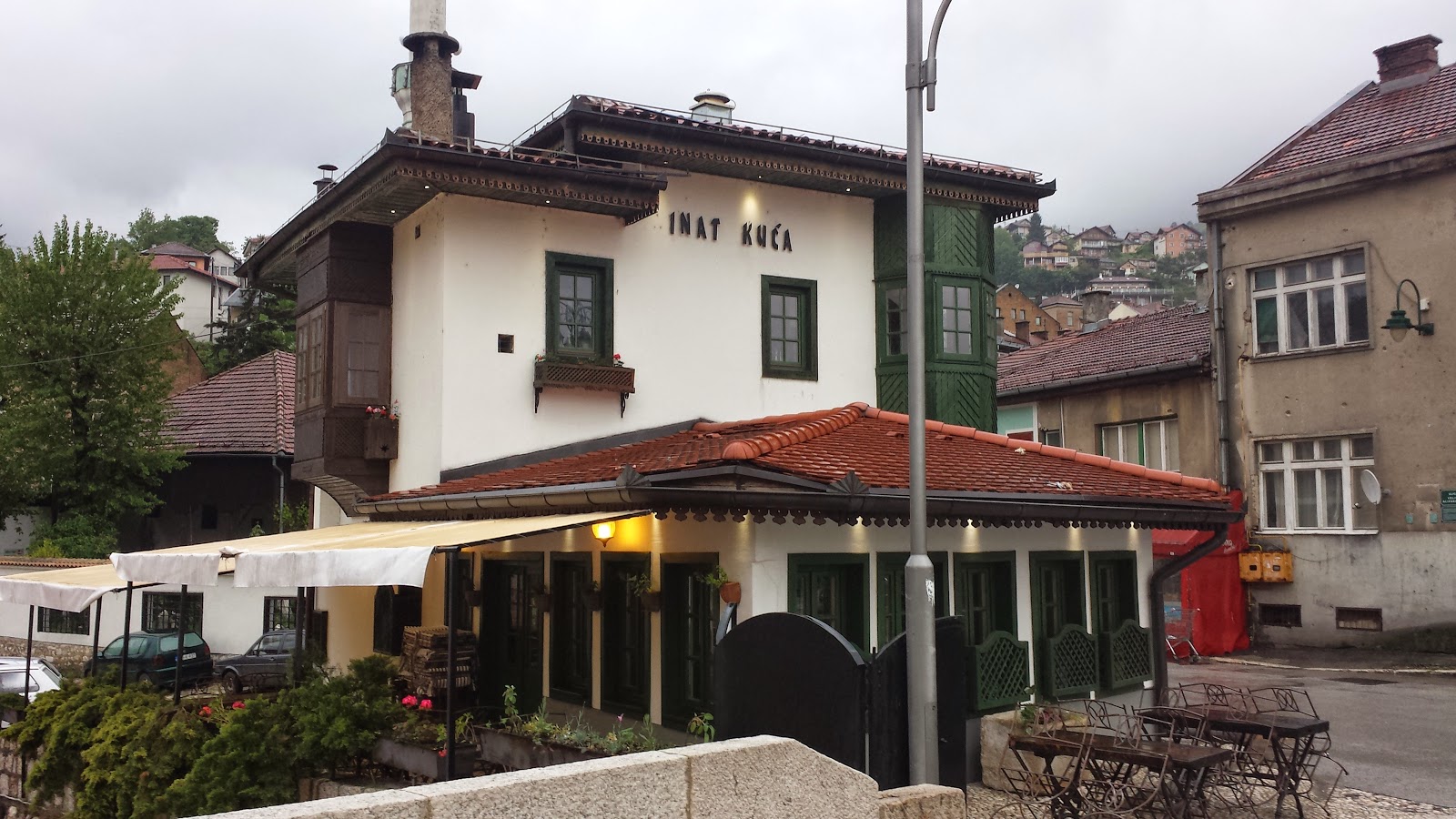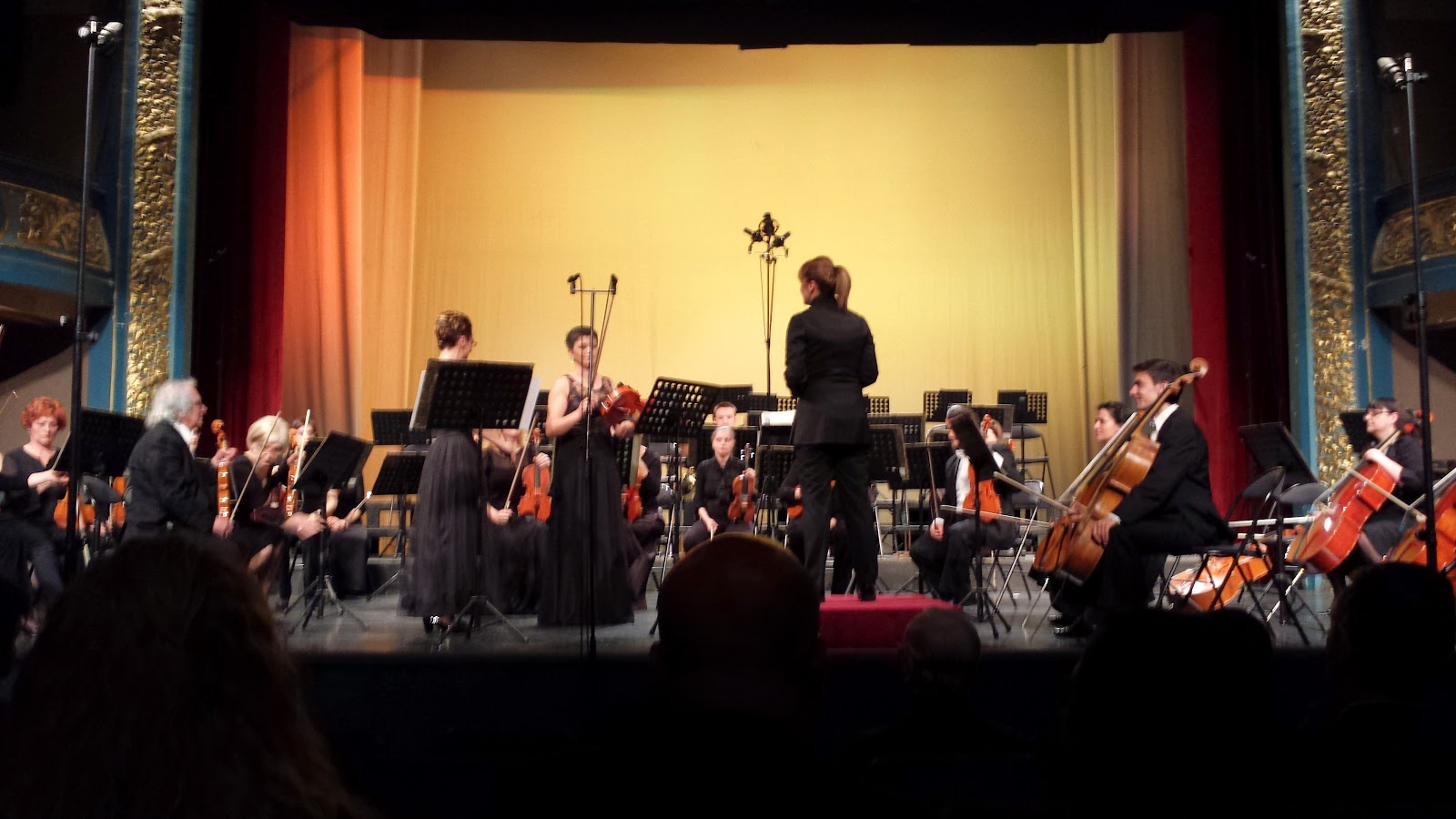 Tomorrow I move on to Mostar, but I am leaving a piece of my heart behind. I hope Sarajevo has a future as bright as its people deserve.