This post is not about my upcoming trip. I feel compelled to say something about the terrible tragedy that has befallen the Cinque Terre and, in particular, the charming village of Vernazza, where I spent two idyllic days in May 2009.

Although the flooding and mudslides happened on October 25, a full week ago, I only learned about it today. I found some info at Cultural Comments, and there are a lot of videos on YouTube.
Here's a picture I took when I was in Vernazza. Compare this with the one above, taken after the flood.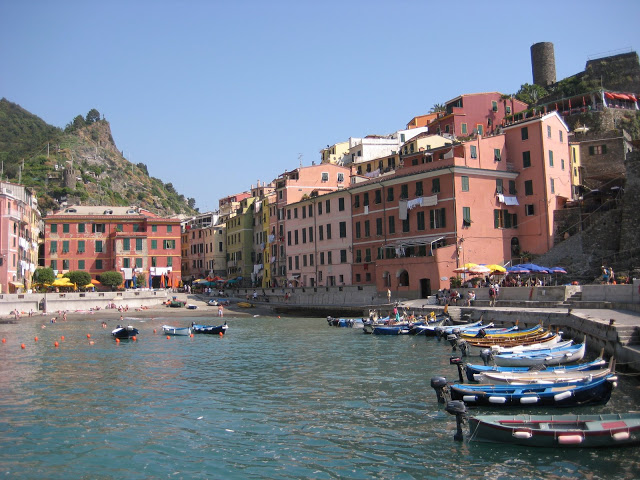 And here are some videos showing the flood and mudslide as it was happening:
It will take months, maybe even years, for Vernazza to recover, but I know it will. And more than ever, I will strive to go back and see this magical place once again.