I'm off to spend the weekend in Juneau.
I've spent the entire summer in Seattle, which isn't necessarily a terrible thing. The weather here is beautiful in the summertime.
But it's nice to have a little getaway, so with the three-day Labor Day weekend coming up, I decided to make a quick trip to the Alaska panhandle. In 2003 I went to the Kenai peninsula, Anchorage, and Denali, but I haven't ever been to the panhandle. It's just a 2 1/2 hour flight, so off I go!

I found an Airbnb that I think will be comfortable and should be easy to get to. It's about a 15-minute walk to downtown Juneau, and it's also close to some hiking trails.
My primary plan is to see some beautiful scenery and to explore the town. I booked a boat trip to Tracy Arm for Saturday, and a hike to Mendenhall Glacier for Sunday afternoon. So I should have time on Sunday morning and most of the day on Monday to explore Juneau. I'll probably hit up the Alaska State Museum, but otherwise I don't have any must-sees. There is the state capital building and the governor's mansion and a few other historic buildings associated with the gold rush and the state government, so I should be able to find a few things to see.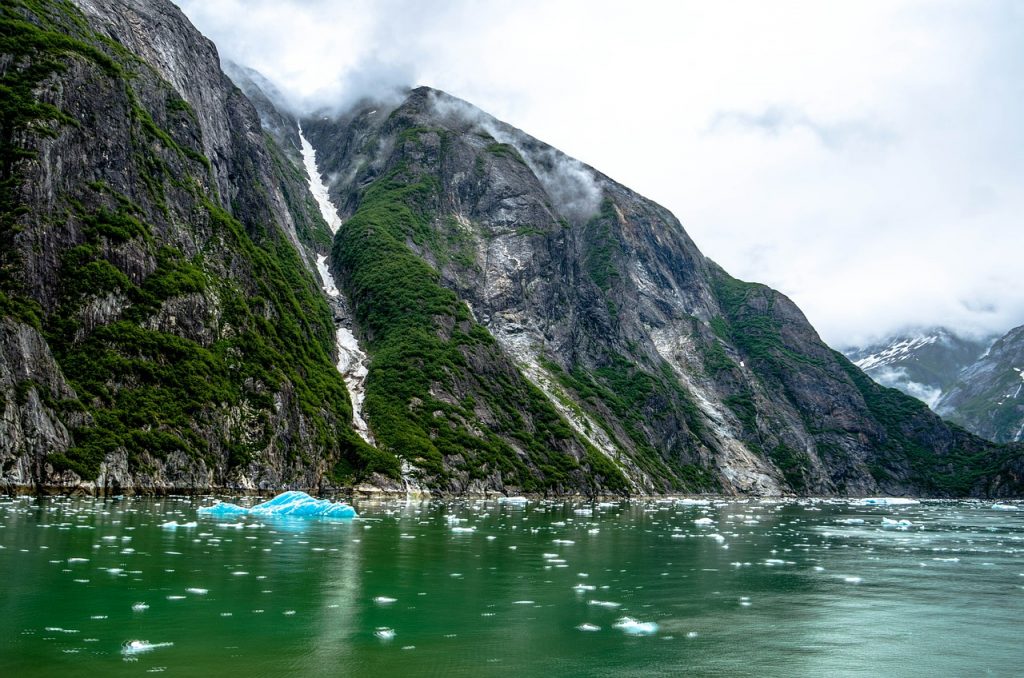 As for food, I don't think Juneau is one of the country's great restaurant cities, but I'm sure I can find some interesting local places to hang out and eat some seafood.
It rains a lot in Juneau, but as of today it looks like Sunday and Monday will be partly cloudy, so I might luck out with weather. (It looks like rain every day through Saturday.)
I'll be back to share my experiences from Juneau.