You know that feeling you get when you've planned a trip that includes a one-day jaunt into Brazil, and so you have to get vaccinations that cost over $300 and you have to pay an additional $265 to apply for a Visa?
Yeah, me too…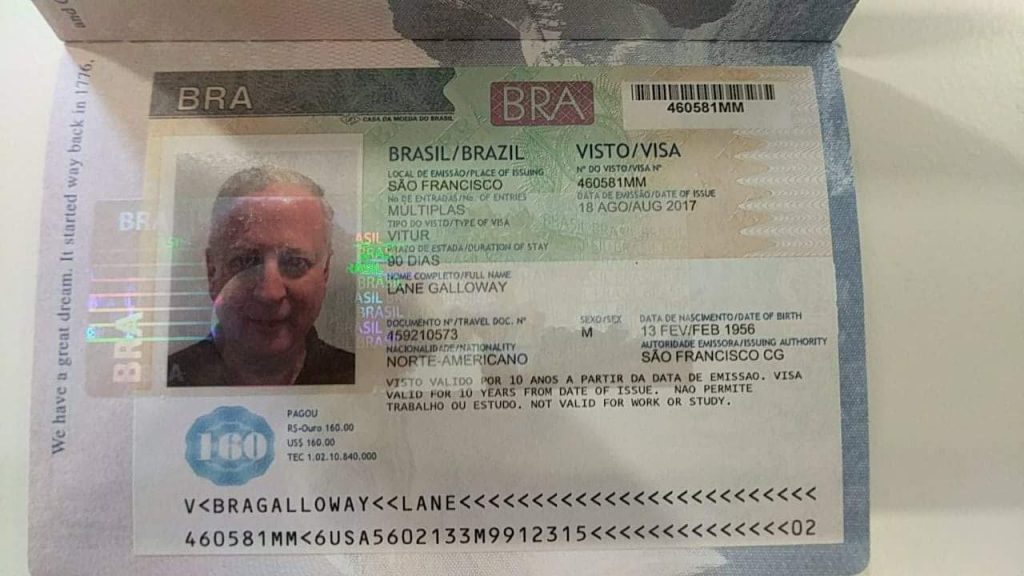 So I decided that as long as I have to invest $600 to go to Brazil, I might as well go for more than just one day. And I adjusted the end of my South American itinerary to include a few days in Rio.
Instead of flying back to Buenos Aires from Iguassu Falls, I will fly directly to Rio. This actually means I will cross back into Brazil to fly from Foz do Iguaçu/Cataratas International Airport (IGU) to Rio de Janeiro–Galeão International Airport (GIG). Then I will fly home directly from Rio (via Atlanta) to Seattle.
And because it's Rio, and there's a whole lot to see, I had to add a day to my trip. So I will have about two-and-a-half days there.
I got an Airbnb in Copacabana, just a couple of blocks from the beach.
And I booked a private guide for a day.
This adds two new airports to my list, but subtracts one. I will no longer be flying into or out of Aeropuerto Internacional Ezeiza in Buenos Aires (EZE). All my Buenos Aires flights will be through Aeroparque Internacional Jorge Newbery (AEP).
My Brazil Visa and my Yellow Fever vaccine are good for ten years, so I will have to go back and see more of Brazil! Gotta get my money's worth!