Imagine Niagara Falls sliced and diced and sprinkled over a vast and heavily forested canyon. It's a lush and unforgettable valley of 16 terraced lakes, laced together by waterfalls and miles of pleasant plank walks.
That's what Rick Steves says about Plitvice Lakes National Park on his 2010 show, "Croatia: Adriatic Delights." I can't wait to see this amazing place.

The drive from Rovinj is 268 km.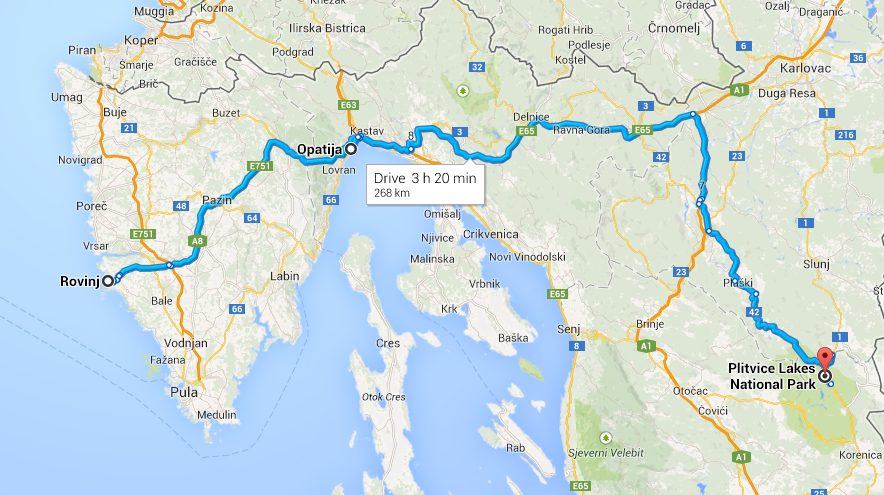 The only likely stop along the way is at Opatija, one of the first Adriatic resorts developed in Croatia. It seems like it might be worth a short visit, but depending on the weather and the timing, we might pass it by.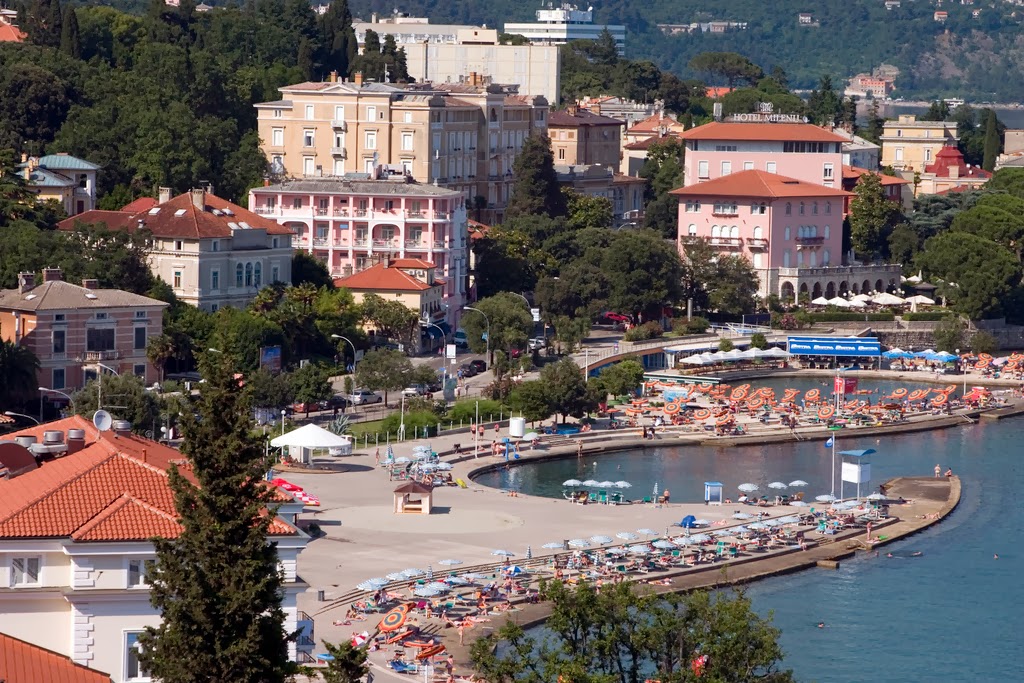 But in addition to the beach, there are a few sights that might be worth seeing.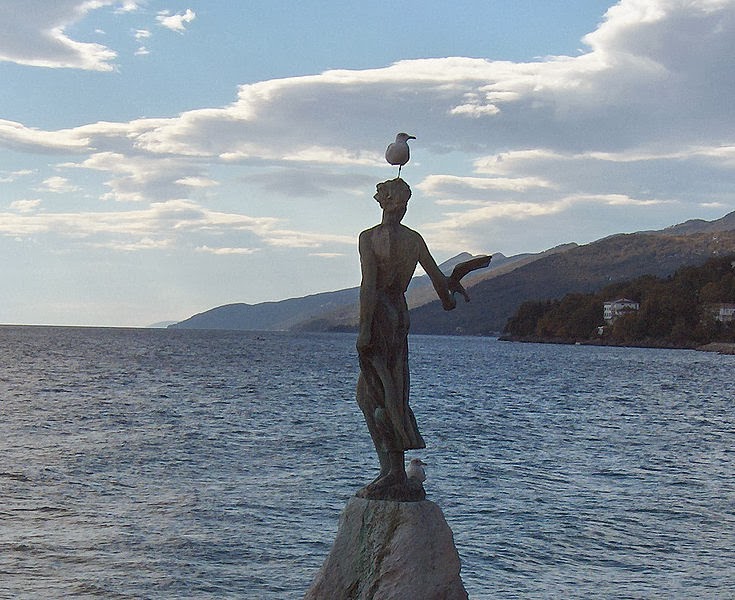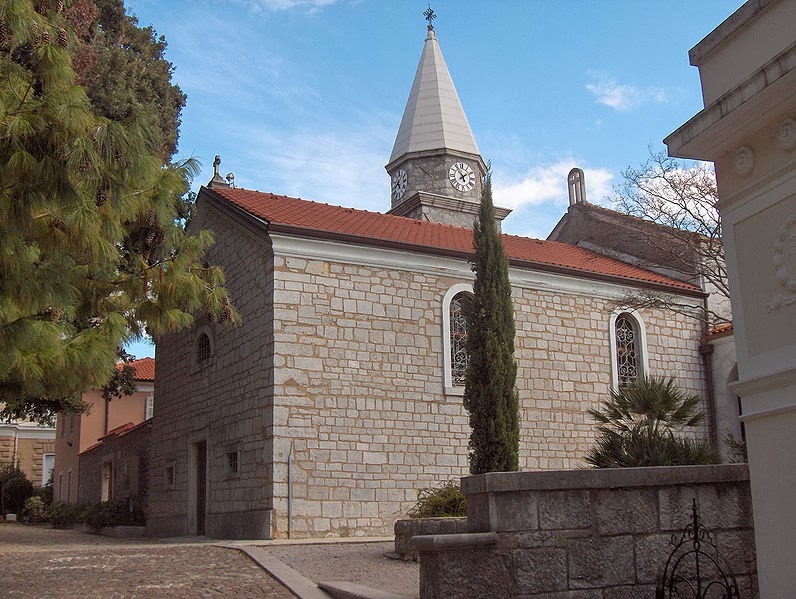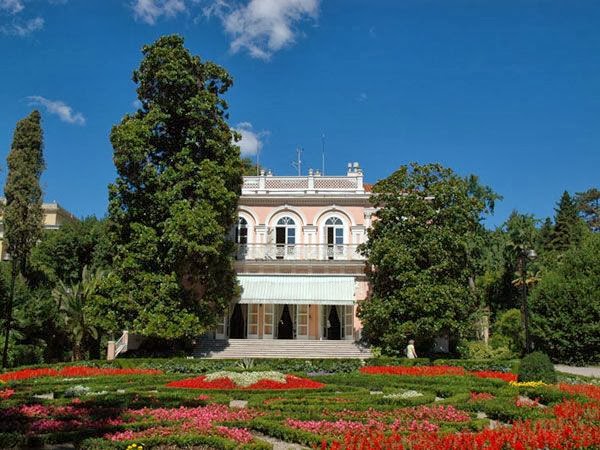 I don't know how the crowds will be at Plitvice Lakes in May, which is still shoulder season, but I've read that it can get very crowded in midday. I think we'll be in good shape if we get there and do our exploring in the later part of the afternoon. Another option is to wait and visit the park first thing the next morning before departing for Sarajevo.