At 347 km, the drive from Plitvice to Sarajevo is the longest of my trip, about 5 hours. That would still allow plenty of time in the morning to visit the national park before the drive (if weather or timing the day before makes that advisable). But there are two stops that have been recommended, and I'd like to arrive in Sarajevo early enough to see a little and have a relaxing dinner, since that is my sister's last night before she flies out the next morning.

The first stop is Bihać , just 30 km east of Plitvice in Bosnia and Herzegovina. I had the opportunity last month to call in to a taping of Rick Steves' NPR program when he was talking about that part of the world, and his guest recommended Bihać as a back-door stop on this drive. It is supposed to be a charming little town on the banks of the Una River and adjacent to Una National Park, so if it's a nice day it will probably be worth at least a short detour and the park has some waterfalls, in case we didn't see enough the day before.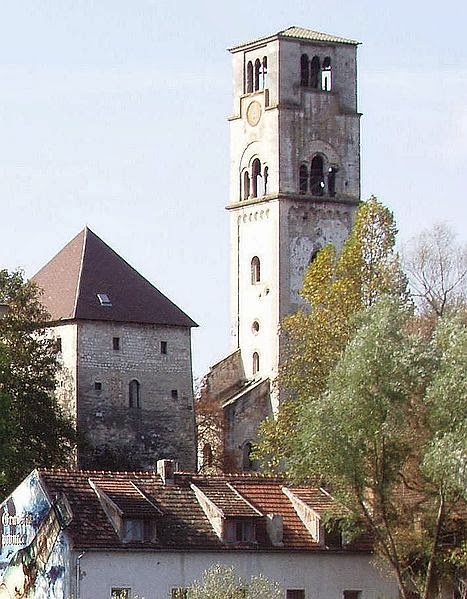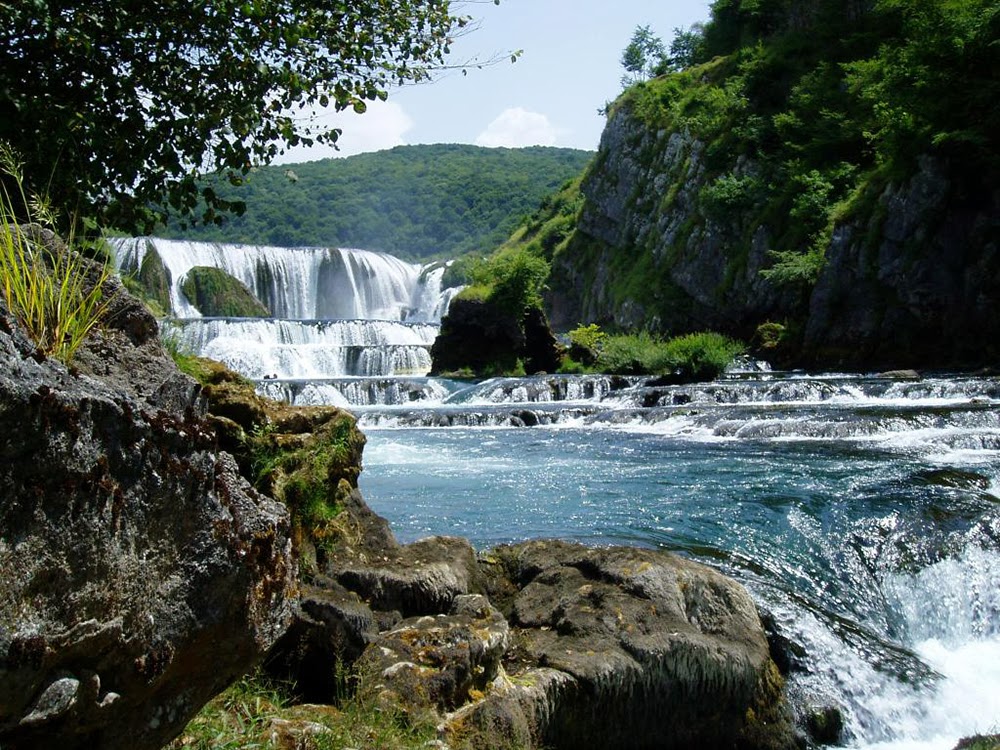 The second stop I'd like to make is at Jajce, which has a citadel, catacombs, church, and mills from the middle ages, and more waterfalls, this time on the Pliva River and right in the middle of town.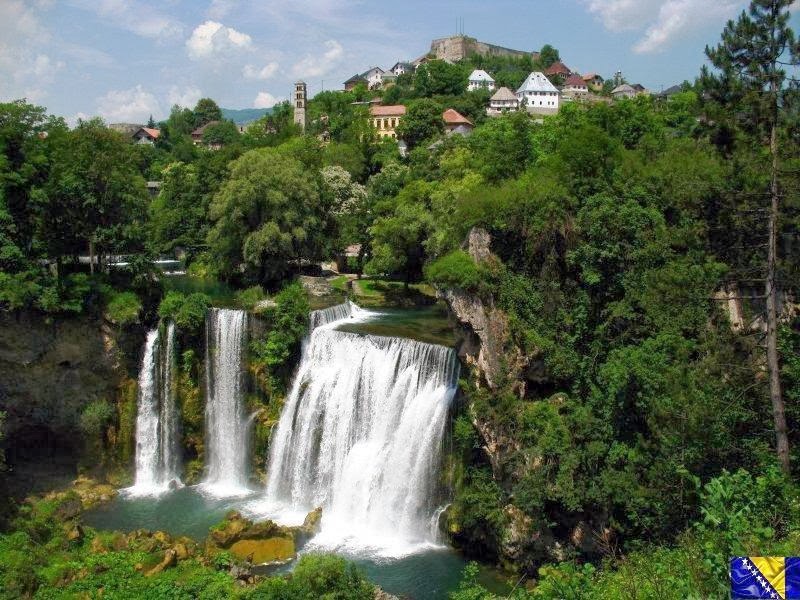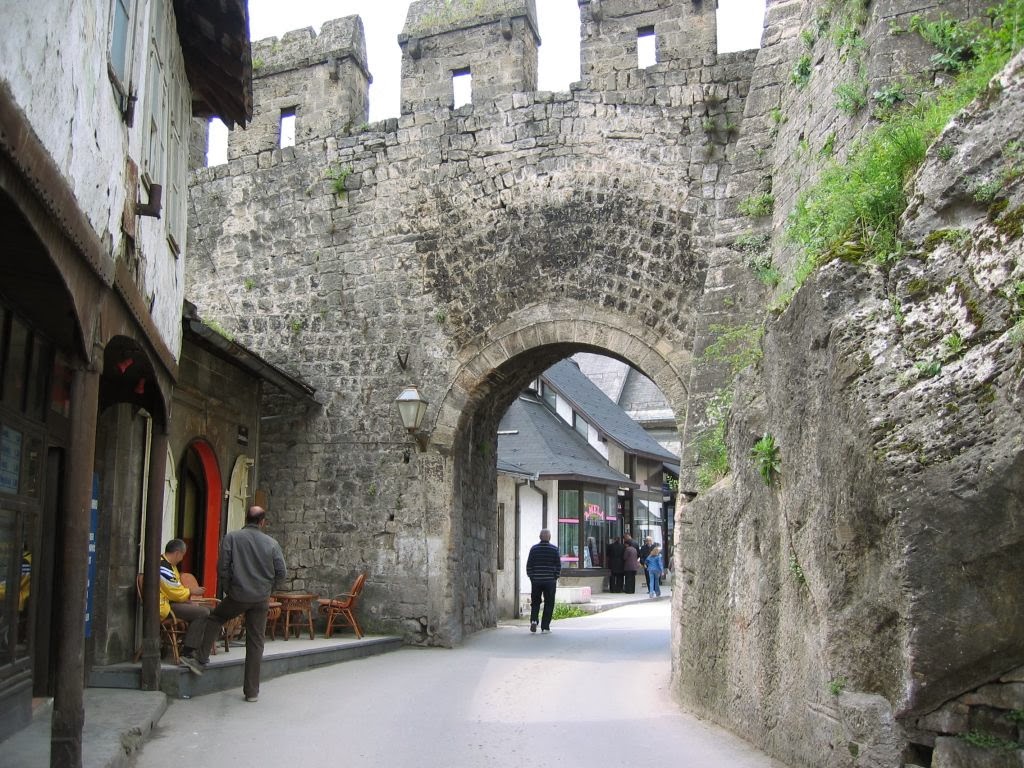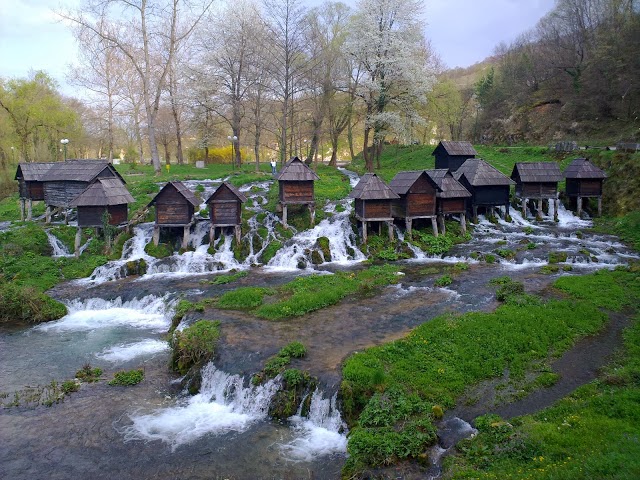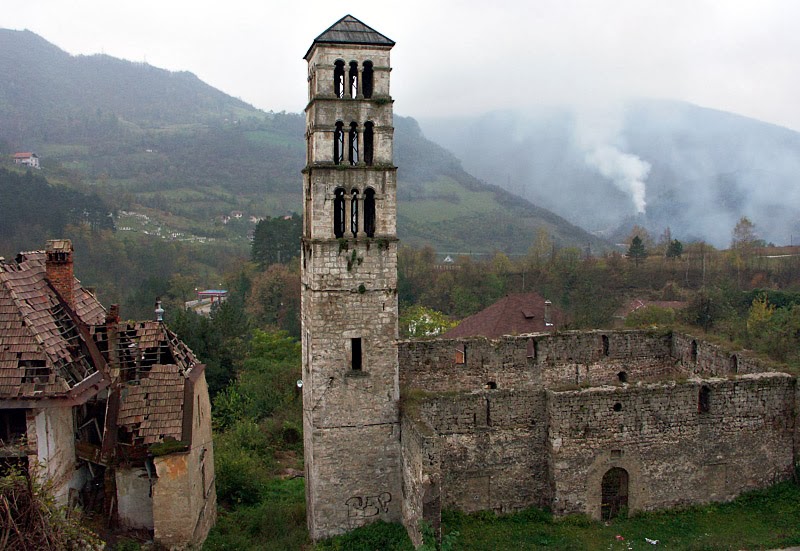 Next stop (and next post): Sarajevo.