We have three nights in Rovinj. Assuming we arrive late in the day, that still gives us two full days to explore the Istrian peninsula.
Rovinj will probably take up at least a good part of one of those days. It evokes Venice, which is not surprising, since it's close enough that on a clear day you can see Venice from the top of the St. Euphemia bell tower, which is actually a replica of the campanile at St. Mark's Basilica.

In fact, Istria was part of Italy from 1919 until after World War II, and for more than 100 years before that it was part of the Austrian empire. After Yugoslavia broke up in 1991, most of the peninsula became part of Croatia, but a small area south of Trieste is in Slovenia, and there are still many inhabitants of the region whose native language is Italian. This map shows the current borders, although there is still some dispute between Slovenia and Croatia about exactly where the border should be drawn.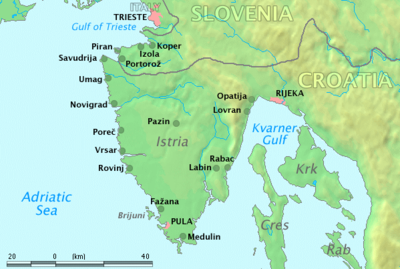 I think the main things to do in Rovinj involve just wandering the streets. Visiting St. Euphemia's Basilica and climbing the bell tower, the House of Batana, the marina, and walks or bike rides or boat rides are all good options.
Istria is supposed to be easy to explore by car. There are the many seaside towns, and also the inland hill towns. Pula, the peninsula's biggest town, has the sixth largest and one of the best-preserved Roman-style amphitheaters still in existence.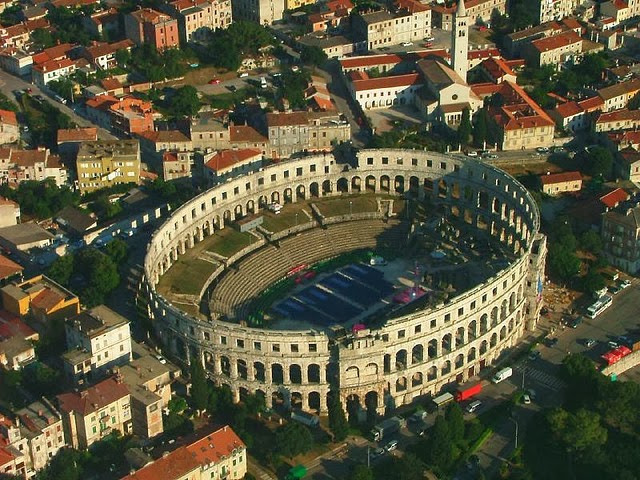 Poreč is one of the towns we may skip. Rick Steves says Poreč is "the kind of resort that brags about how many hotel beds it has, rather than how many museums, churches, or gelato stands are packed into its Old Town."
The hill towns that Rick recommends most are Motovun, Grožnjan, and Završje. This last is almost a ghost town, although he suggests that it won't be long before entrepreneur are flocking there to service increasing tourism.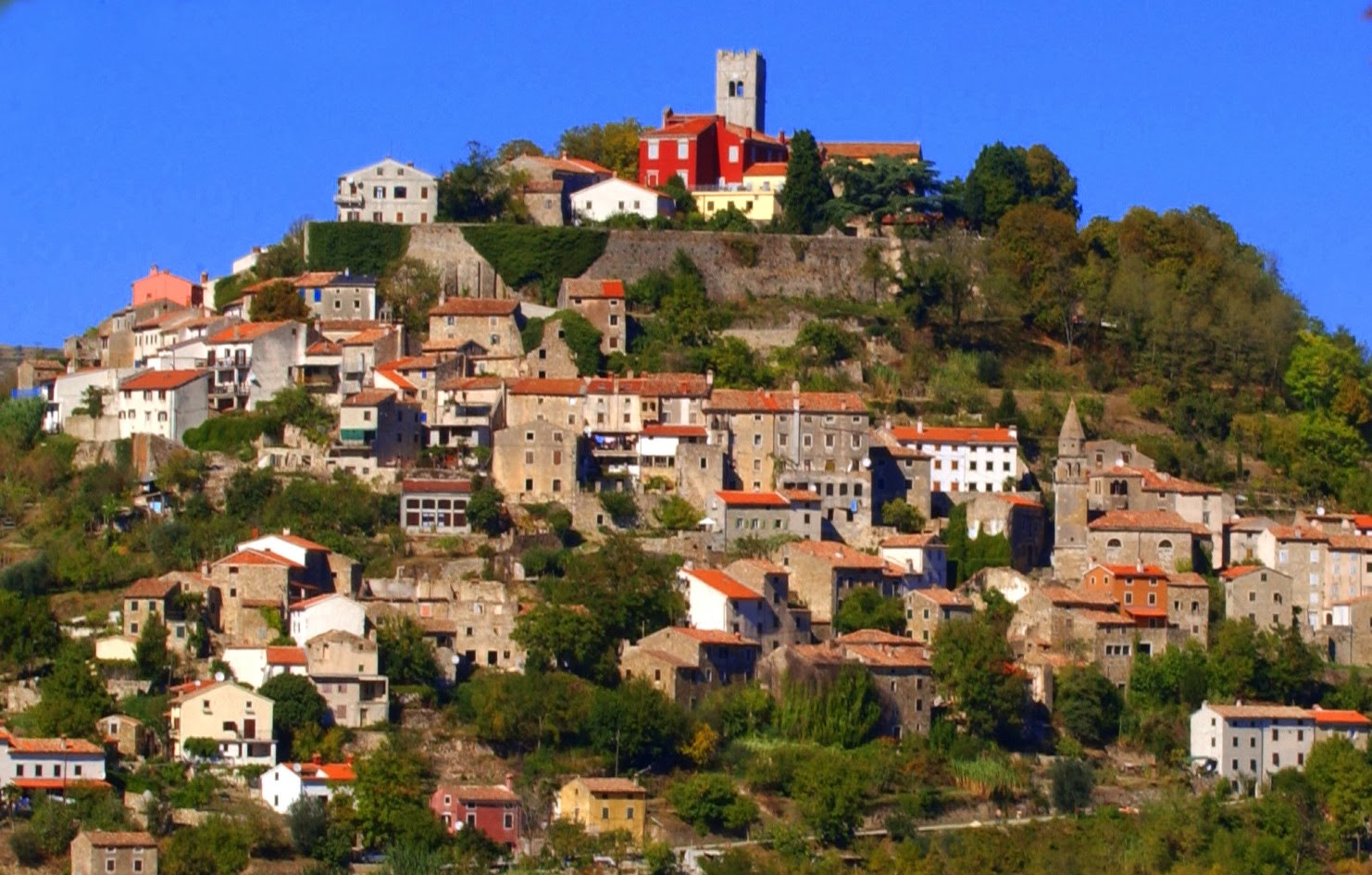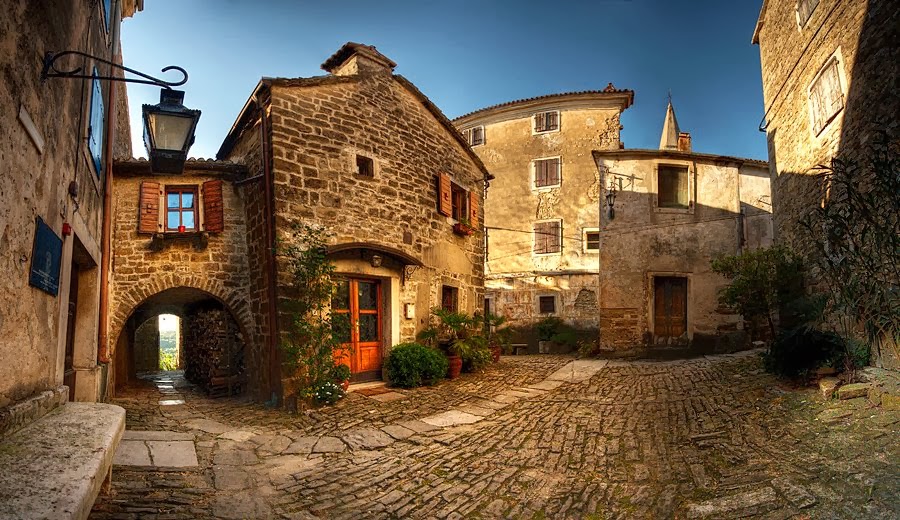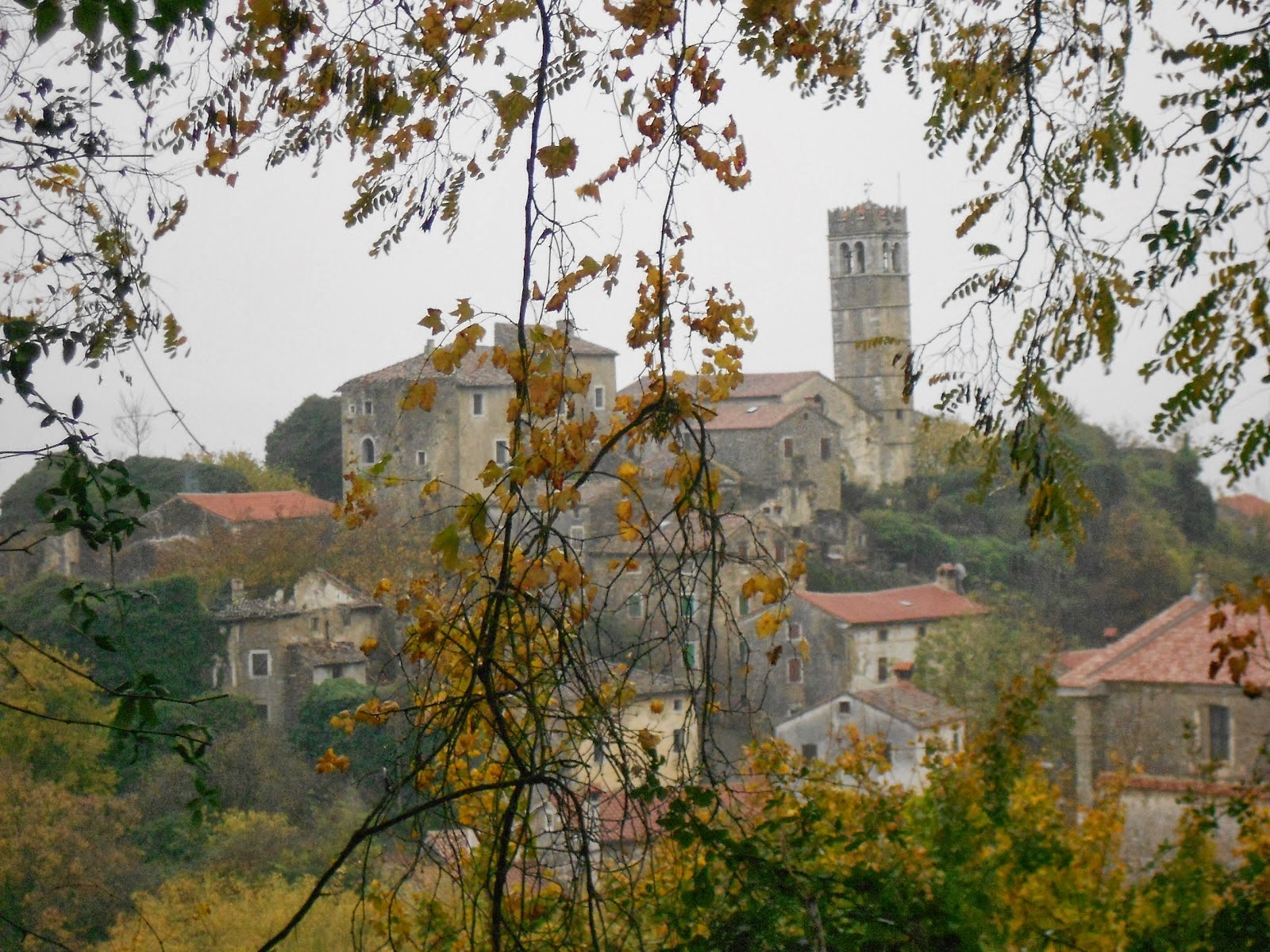 Istria is famous for truffles, although truffle season is not until fall, so we'll have to content ourselves with Mediterranean charm. I think that will make this portion of the trip a real delight.