The last time I took a serious road trip was my Acadian Road Trip, eight years ago, in July 2005. I flew to Portland, Maine, and I rented a car and drove up along the coast into New Brunswick, then down and around Nova Scotia, and back by ferry to Maine. I saw so many wonderful things, but I have memories of long, tedious hours behind the wheel, trying to get to the next place, or, almost as bad, sightseeing out the windows of the car while driving. On the Cabot Trail I must have stopped every quarter mile or so for a good portion of the drive to get out, take in the view, and snap a photo. It was a very long day of scenic beauty.

I also rented a car for two days when I was in Tuscany in 2009. I picked up the car in Siena. The first day I drove south to Montalcino, Bagno Vignoni, Pienza, and a few other smaller villages; the second day I went north to Monteriggiano, Volterra, and San Gemigniano. Once again, I stopped a lot for scenery, but at least I had some specific destinations where I spent several hours, so it wasn't all day behind the wheel. Still, it was stressful. Twice I forgot to engage the parking brake while I was sitting in the car studying the map. The first time I almost rolled over some other tourists; the second time I nearly rolled down a cliff.
And last year I rented a car for one day to drive around the island of Öland in southeastern Sweden. That was not too long of a day, but there was still a lot of driving and stopping and driving and stopping and driving.
Two weeks from today I leave on my two week road trip to Oregon. If I do no driving other than point to point, I'll put on over 1200 miles:
| | |
| --- | --- |
| Seattle to Cannon Beach | 205 miles |
| Cannon Beach to Myrtle Point | 233 miles |
| Myrtle Point to Ashland | 151 miles |
| Ashland to Bend | 185 miles |
| Bend to Fossil | 110 miles |
| Fossil to White Salmon | 112 miles |
| White Salmon to Seattle | 230 miles |
With day trips, I expect to drive close to 2000 miles in 14 days. My challenge will be make the driving as enjoyable as the destinations. The best way to do that, I think, is (1) not to be in a hurry, (2) don't worry about not seeing everything there is to see between point A and point B, and (3) when I stop en route to somewhere, make it a meaningful stop — take a hike, do some journaling, have a picnic.
But here is a sampling of the kinds of scenery I'll likely encounter as I drive.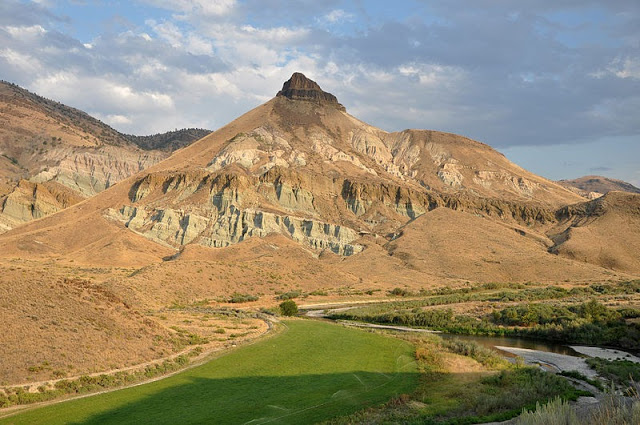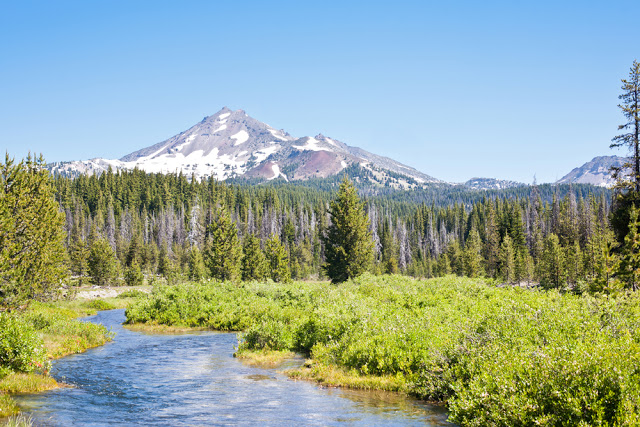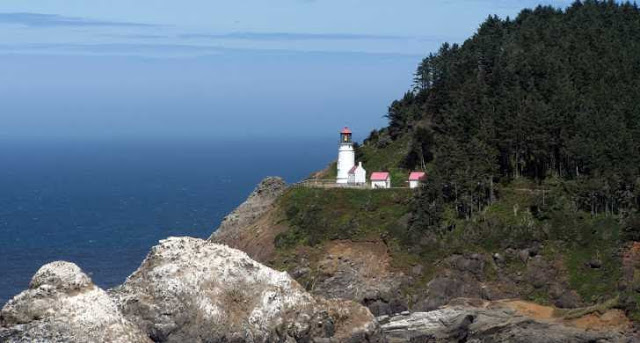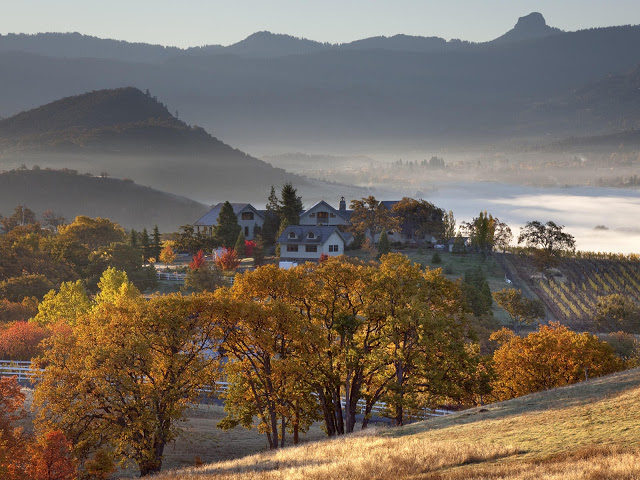 With views like this, I am going to have some major challenges keeping my eye on the road and my heart inside the vehicle.
Wish me luck!