I love planning my vacation nearly as much as going on it. (Nothing unusual about that, I think.) So once I start narrowing down the plan, I am constantly tweaking it until I've locked everything down.
So here's my revised itinerary for the Balkans:

Zagreb (2 nights), then train to Ljubljana
Rick Steves tour (14 nights ending in Dubrovnik)
Day trip to Montenegro (1 more night in Dubrovnik)
Bus and train to Sarajevo (3 nights)
This has several advantages: I skip having to travel from Sarajevo to Zagreb, which is too long a trip to go by train, and by traveling midweek, airfares are lower. The downside is getting home late Wednesday night and having to go back to work the next morning. But I think it's worth it.
I checked out Airbnb.com for some places to stay in Zagreb, and I fell in love with this place.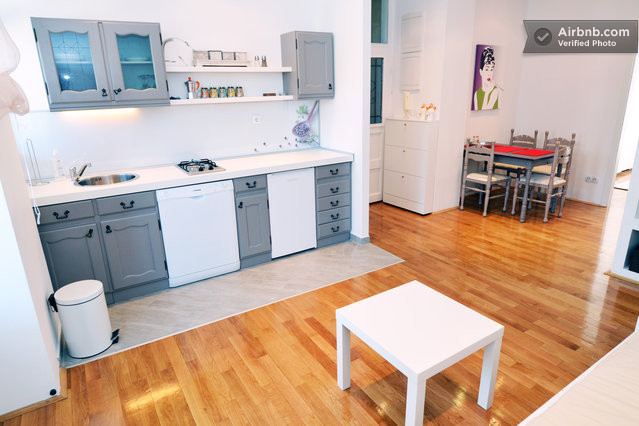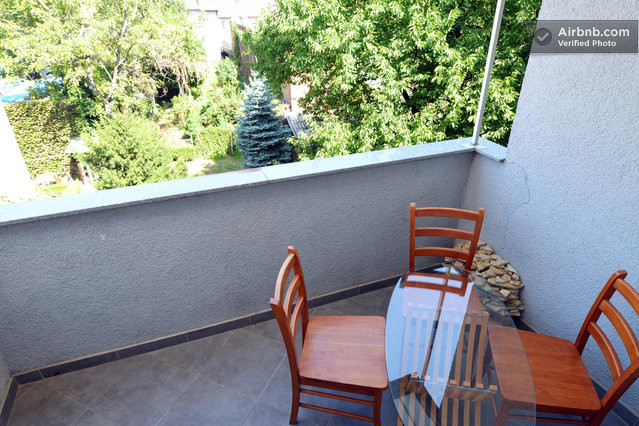 If I book the Rick Steves tour, I only have to give a $400 deposit, so maybe I'll lock it in sooner than later. I don't have to settle on the rest of the itinerary and the flight arrangements immediately.
I'm so weak…
Featured image courtesy of Time Out Croatia