It will probably be late afternoon or early evening before we arrive in Ljubljana on May 4, so I'm figuring just two full days before we move on to the west. Those two days may end up being perfect for seeing the sites in Ljubljana and having some time to relax, or we might find ourselves with time for an excursion outside the city.
The area around Bled is probably one of the most visited places in Slovenia. It's just about 50 km from Ljubljana, so easily done as a day trip, and it's also on the way to Kobarid, so it might make sense to do it as an extended stop en route.

The town of Bled is adjacent to Lake Bled, which is just about the size of Greenlake. In the middle of the lake is Slovenia's only island.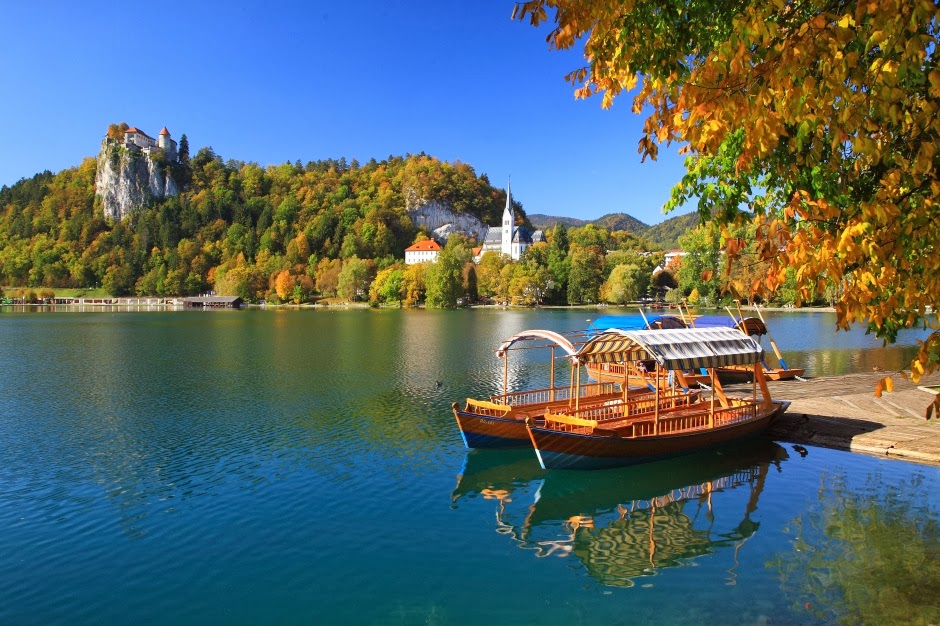 You can also walk around the lake, and you can climb up to the castle.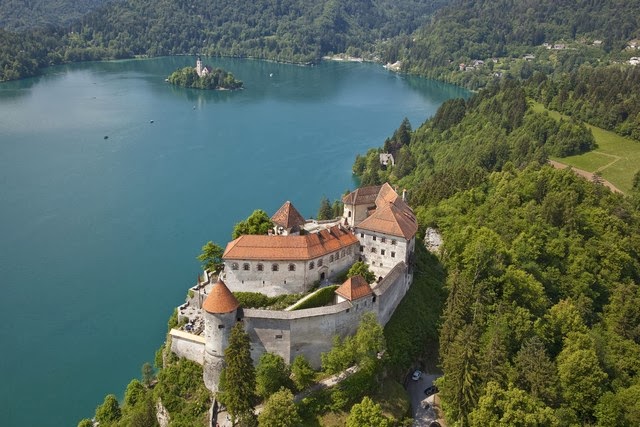 And it seems a visit to Bled simply must include a taste of its renowned cream cake.
Nearby Bled is Vintgar Gorge.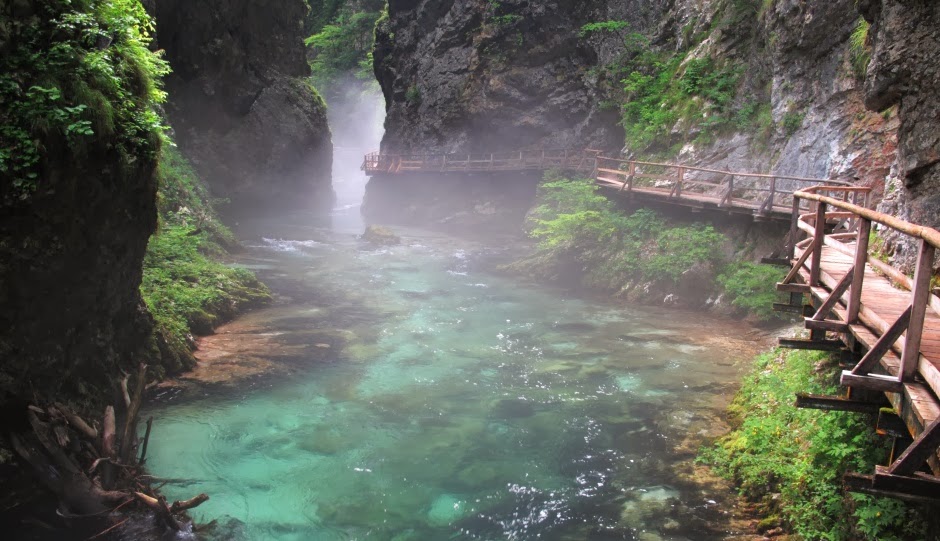 Also nearby is Bohinj. According to Lonely Planet:
Many visitors to Slovenia say they've never seen a more beautiful lake than Bled … that is, until they've seen Lake Bohinj, just 26km to the southwest. We'll refrain from weighing in on Bled vs Bohinj debate other than to say we see their point. Admittedly, Bohinj lacks Bled's glamour, but it's less crowded and in many ways more authentic.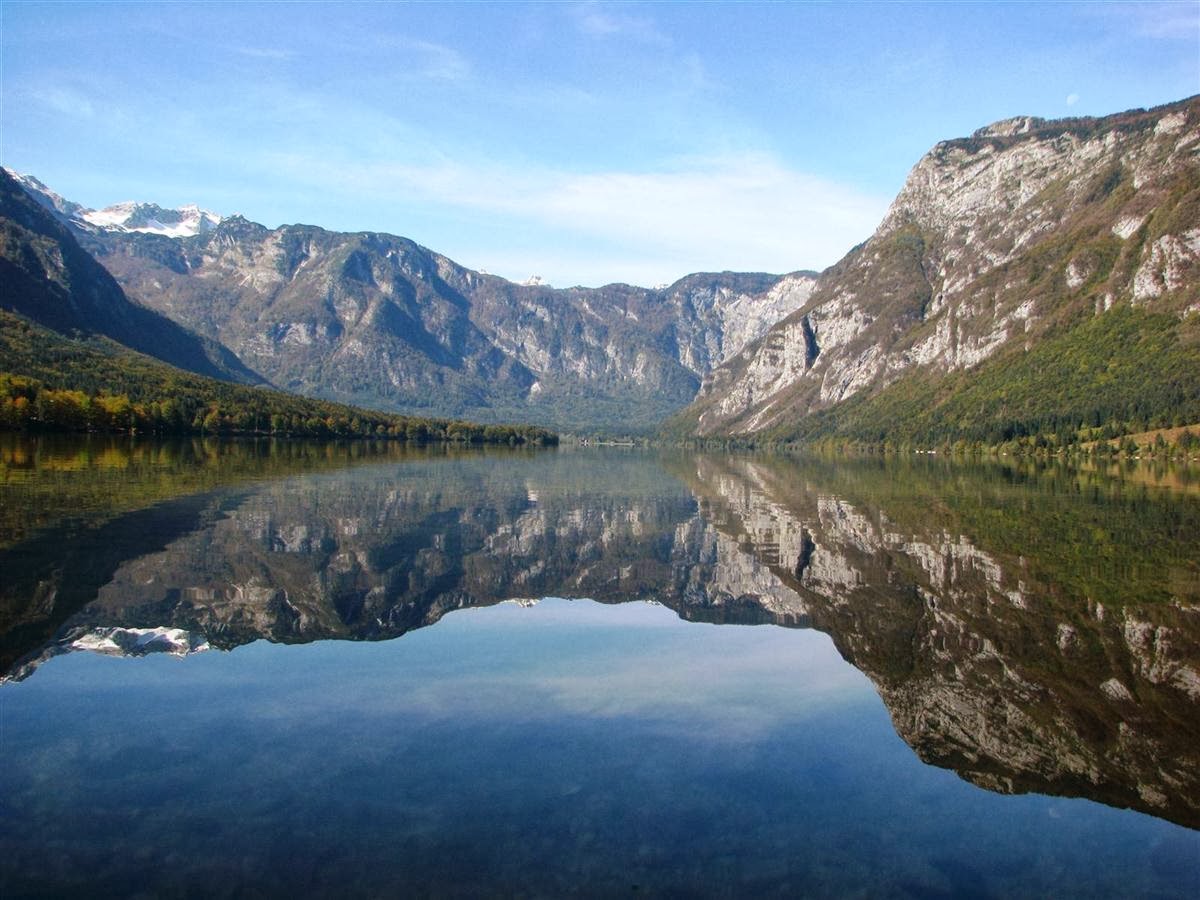 The more I think about all these places to see around Bled, the more I think it will be worth a full day and not just a stop on the way to Kobarid. But we will see how it goes.