Perhaps a post about where I'm thinking of going isn't an imagined adventure so much as it is a plan for a real journey. But I'm posting this under "Imagined Adventures" because right now I'm imagining these trips over the next year.

Yellowstone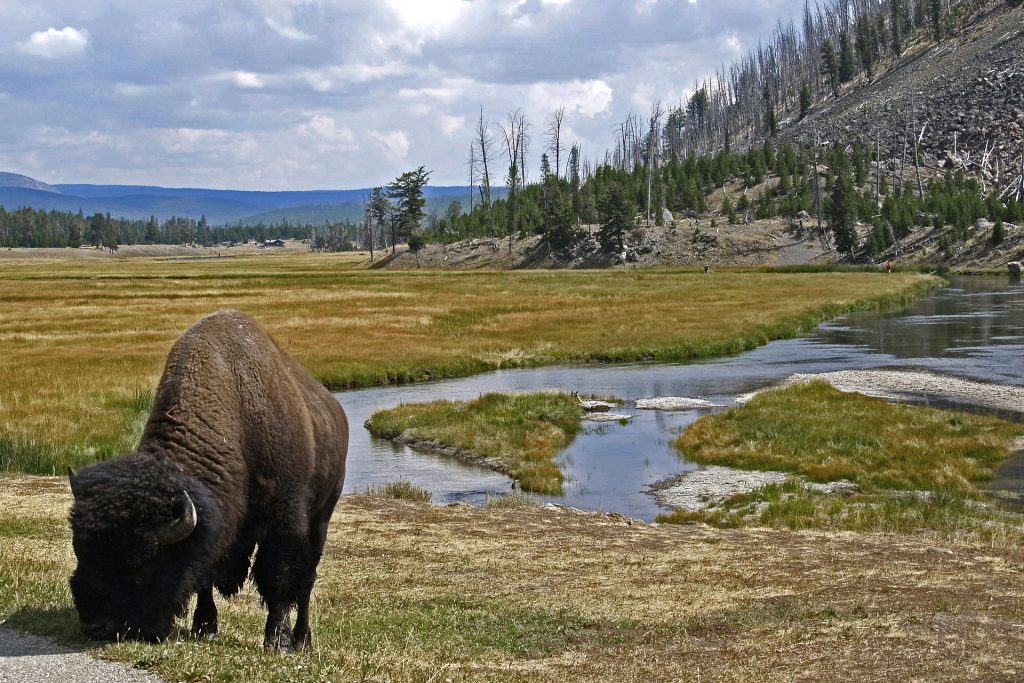 OK, well to be fair, this is beyond imagining and even beyond planning. This is a trip I'm definitely taking this coming September.
I've never been to Yellowstone, so I decided to do a road trip for a week. In reading about visiting Yellowstone, I learned that the best way to do it is not to stay in one place the entire time. The park is huge—about 3 times the size of Rhode Island—and each day of exploration can take you in a new direction far from where you started. So it is much better not to stay in one place the entire time.
So I have booked two nights each at three different locations in the park:
The drive from Seattle to the park entrance is about 12–14 hours depending on the route. On the way there I may look for a scenic route. On the way home I suspect I'll take the fastest route possible.
Costa Rica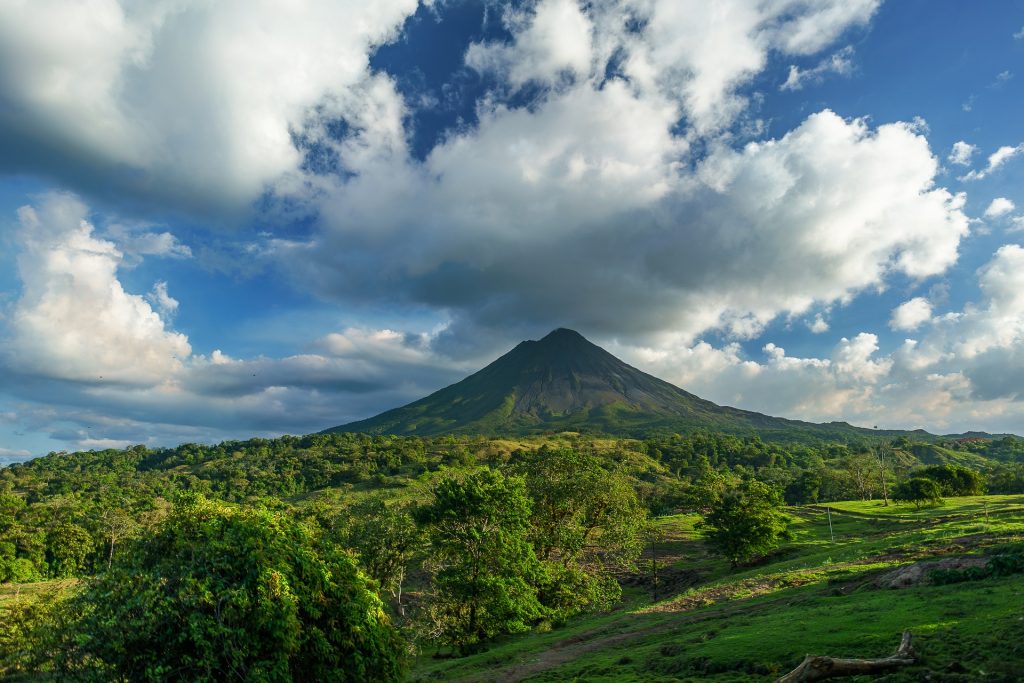 I've been wanting to visit Costa Rica for a long time. I have an old and dear friend who lives on the Pacific coast south of San Jose, plus I know there are many parts of the country worth seeing. Since I get the week off between Christmas and New Year's, I can add some vacation time the week before and give myself a good two weeks to enjoy and relax as well as see some great sights in the mountains and jungles and beaches.
Germany, Czech Republic, and Poland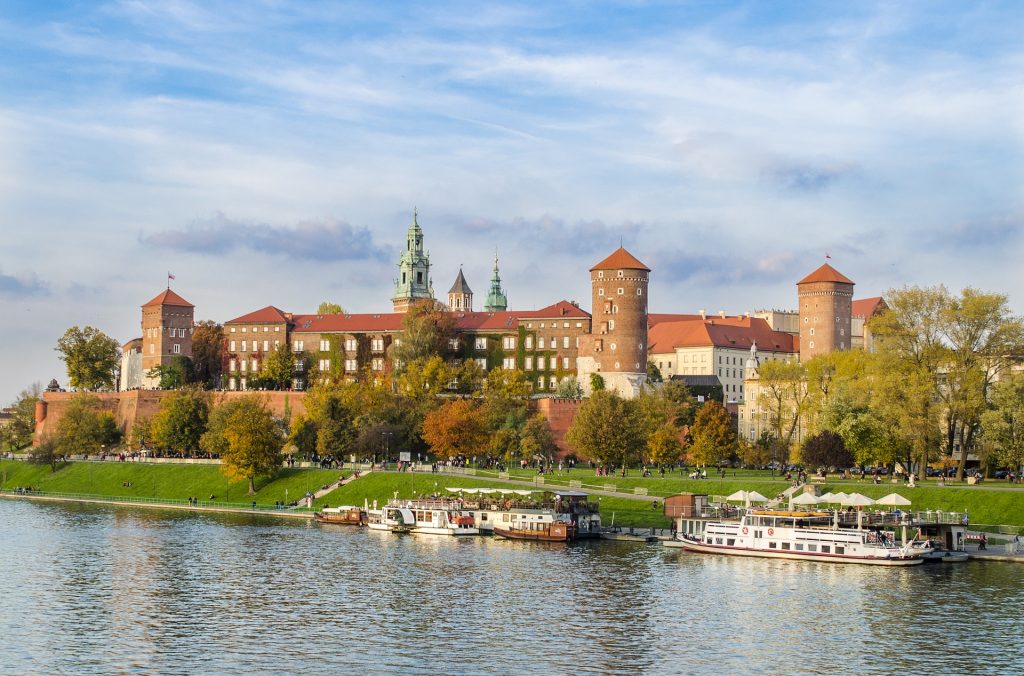 This is another big bucket-list check-off for me. I'm working with JayWay Travel (the same company that put together my Balkan itinerary in 2014) to design a four-week trip for the spring of 2019. Nothing is yet determined, but places I want to visit include Berlin, Dresden, Leipzig, Prague, Wroclaw, Krakow, Warsaw, and Gdansk.