I've been back from my last trip just about three months, and I'm itching to start planning the next trip.
Since my last trip was mostly by car and covered a lot of different destinations, I am leaning toward something different: a handful of cities that are easily accessible by train and where I can spend plenty of time getting acclimated and feeling like a temporary resident.
So here are the three options I'm most strongly considering:
The Netherlands, Belgium, and eastern France
Eastern Germany, Czech Republic, Slovakia, Poland
Spain and Portugal
These are all places I've never been and am eager to see. I'm leaning toward the first one, because I think it most fits the goal. #2 and #3 both cover more distance and both have more things in between the primary destinations.

But I'm going to do some research on all three of these before I make a decision, so here's my overview of #1.
I'm thinking of something like this: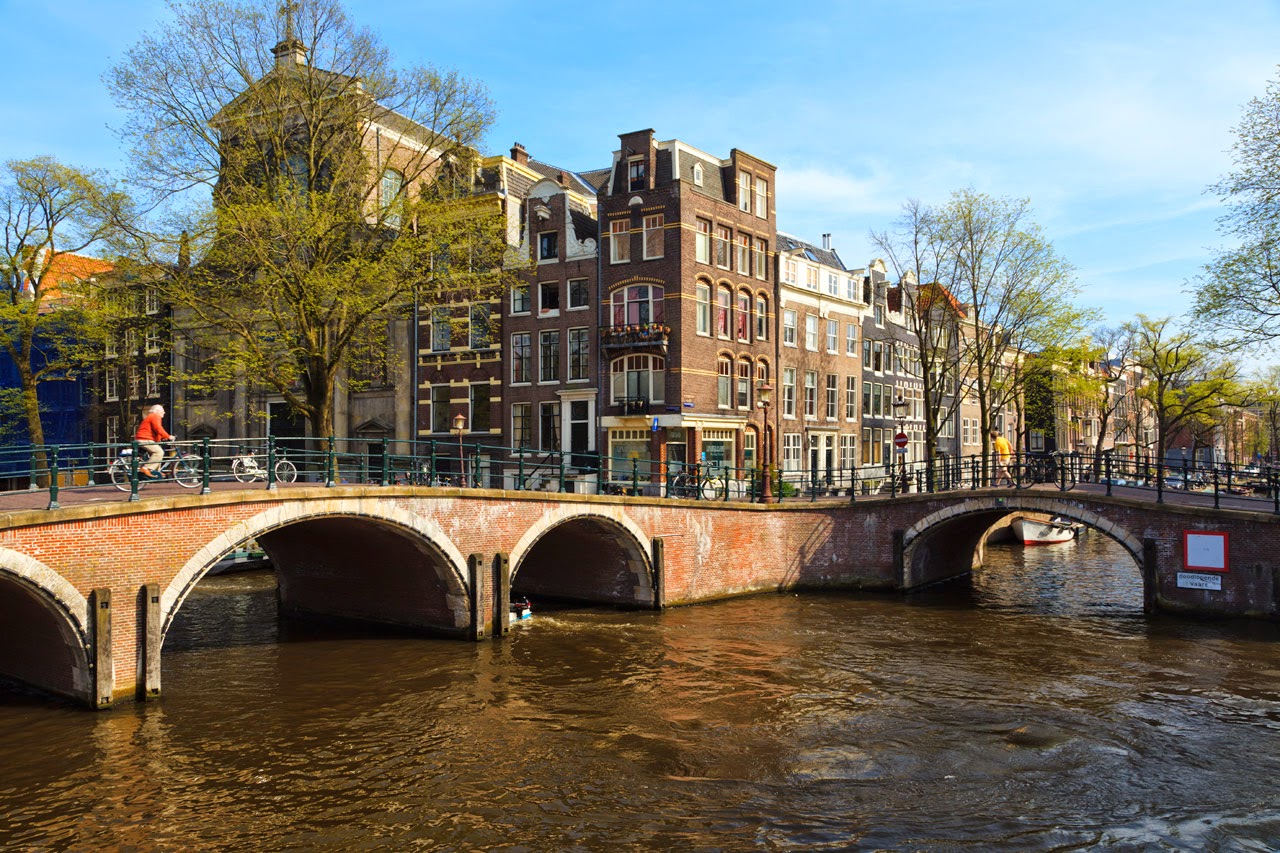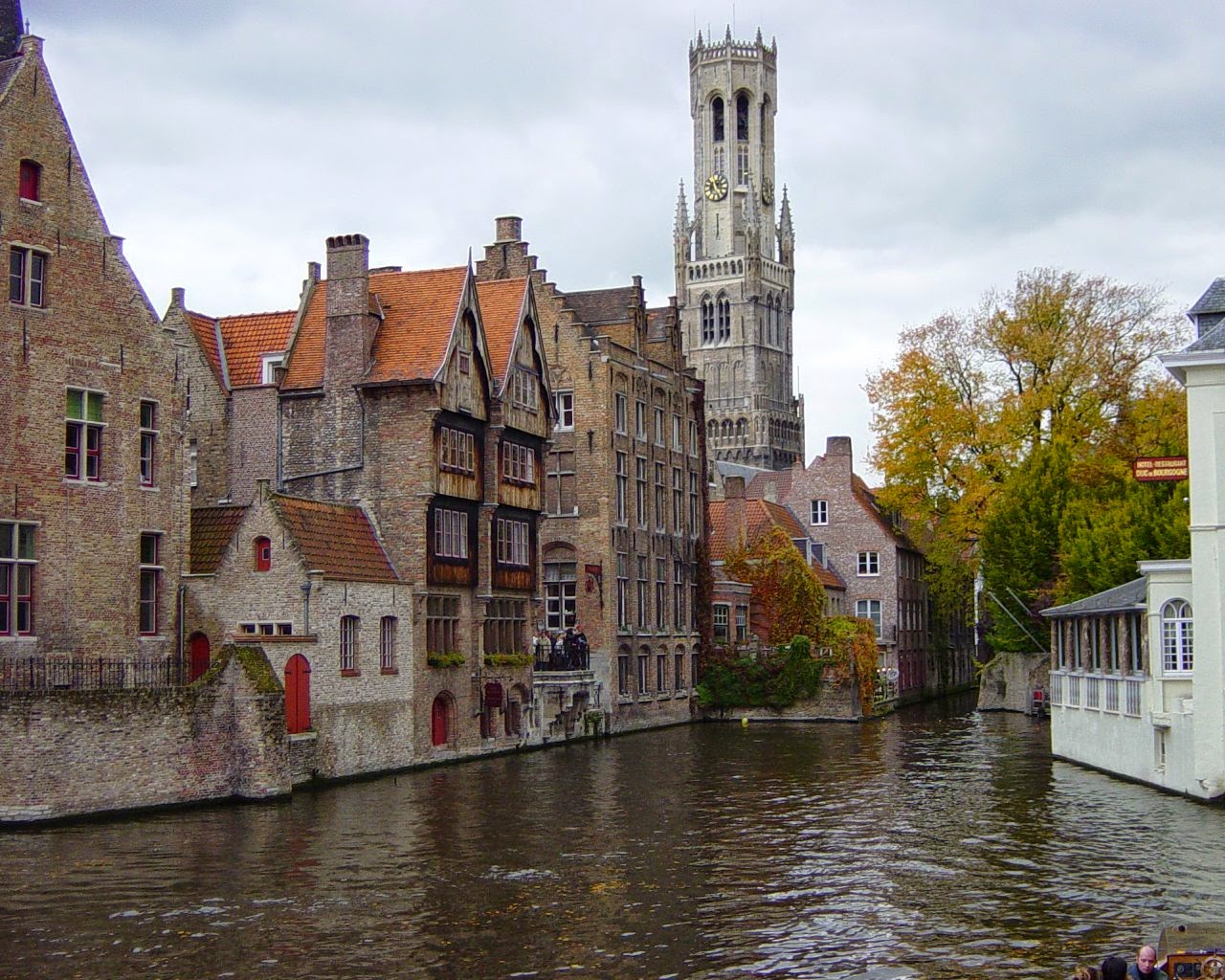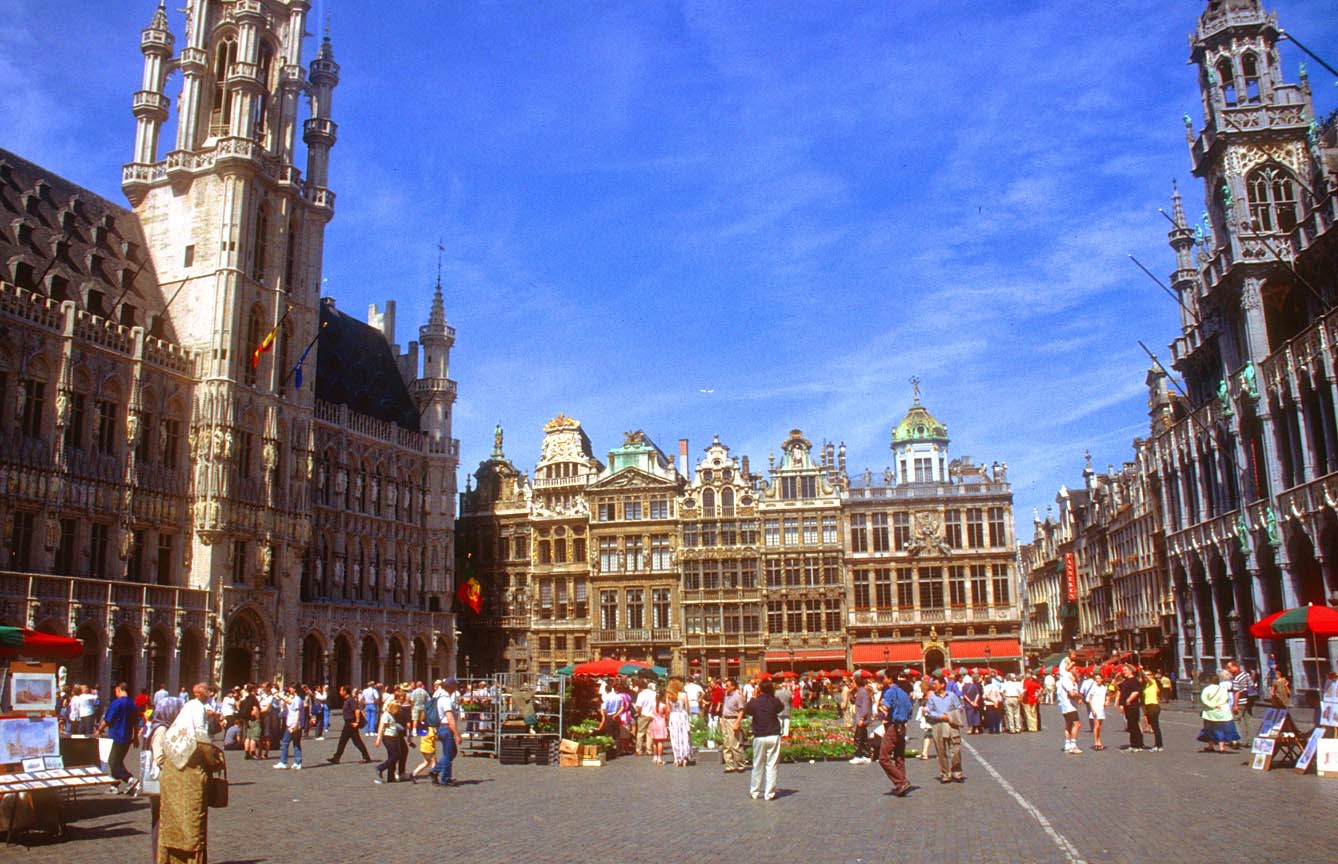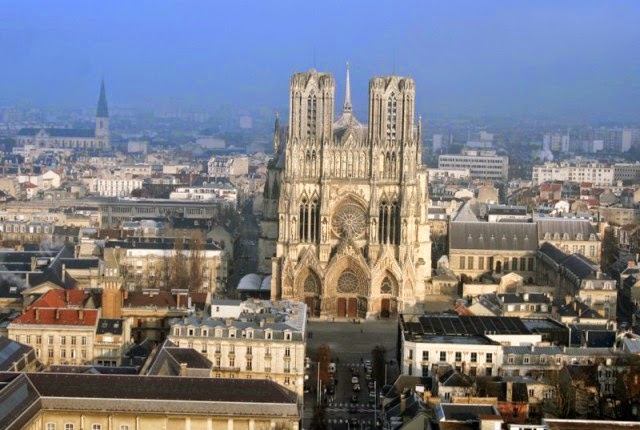 Amsterdam, of course, has so much to see, and it would also be a great hub for day trips around the Netherlands.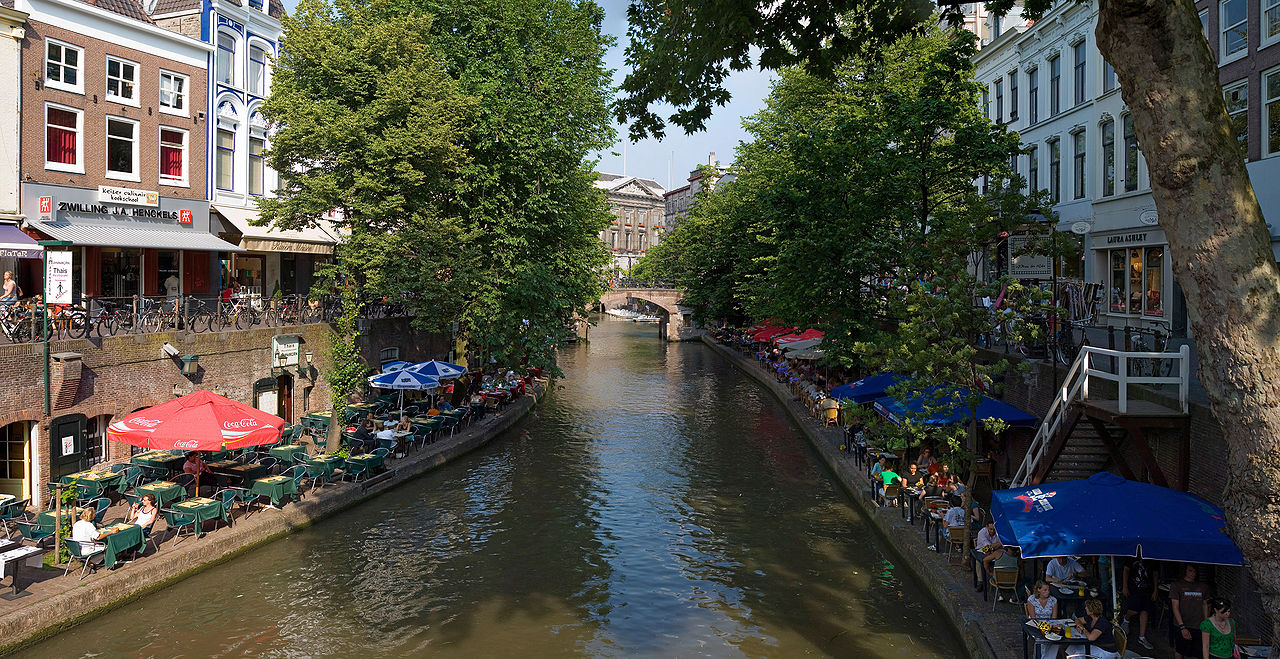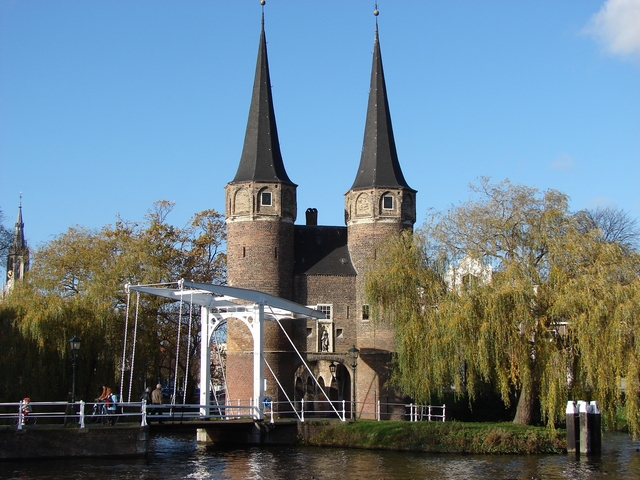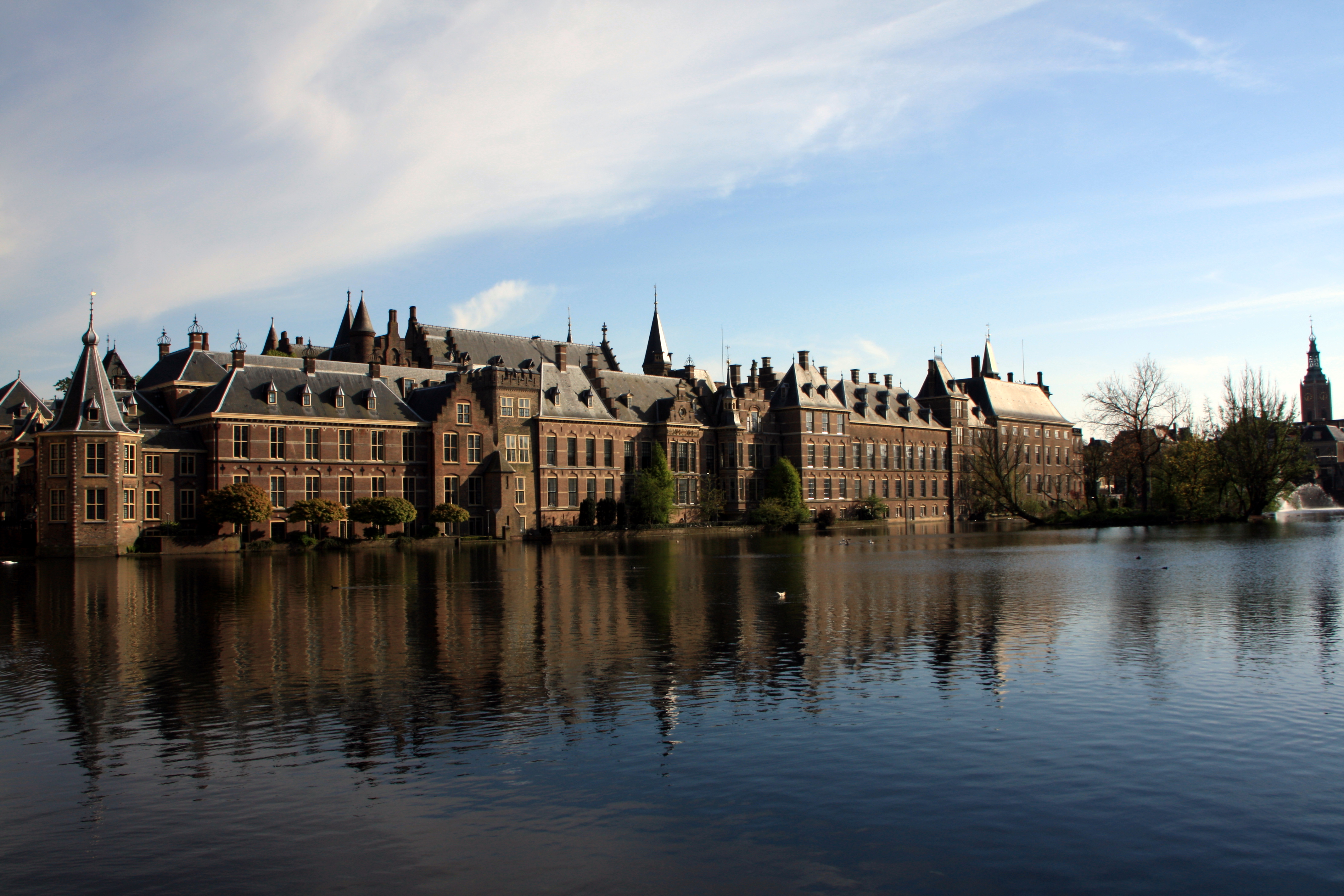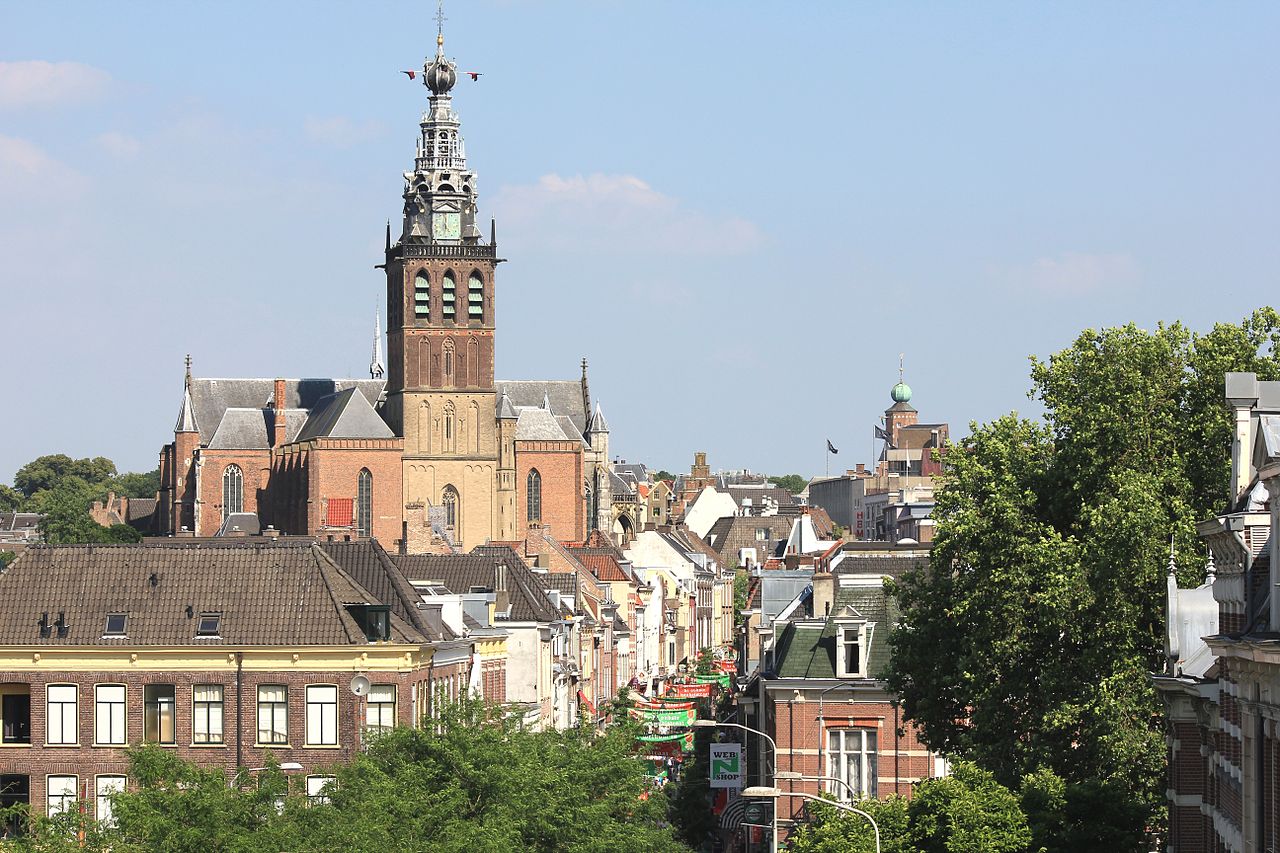 Brussels isn't one of the cities that's on any lists of the great European cities to visit, but it seems worthwhile, with plenty of museums, interesting architecture, and several attractive parks. Plus…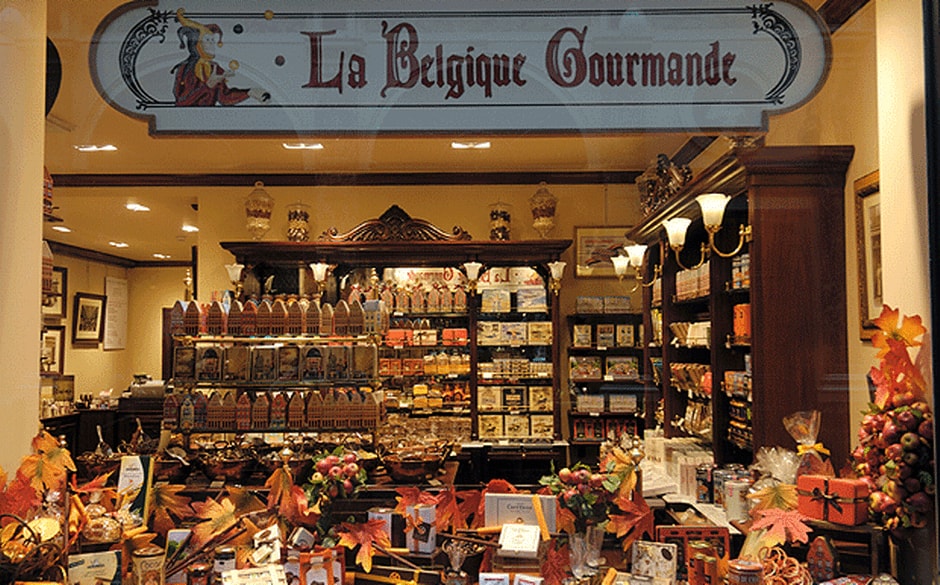 Belgium is a small country, so there are also plenty of places I could easily get to by train from either Brussels or Bruges as a day trip: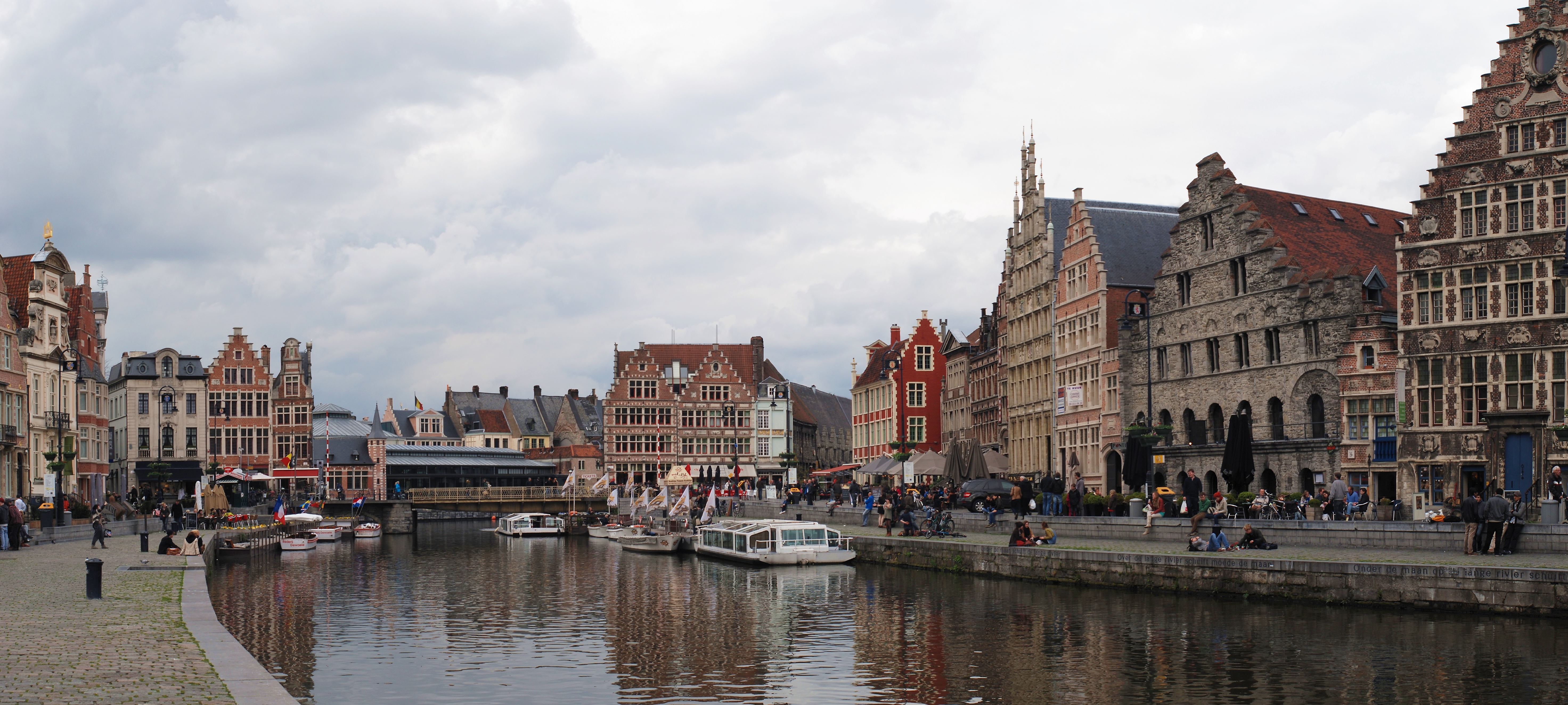 Reims and Nancy were not on my radar as destinations for my next trip. When I was originally thinking of an itinerary that started in Amsterdam, I considered making my way all the way down to southern France, but now that I'm leaning to fewer destinations in a more compact area, I found these two cities that are close to the Belgian border. Each has a small number of sights worth seeing, but I am increasingly drawn to travel that is about experiencing people, places, and cultures rather than tourist sites.
Coming up: Next #2, my eastern Europe itinerary.