Now I'm really paying for being too tired to blog last night, because I'm too tired to blog tonight, and I already had to blog about yesterday, and now if I don't blog I'll still be a day behind. So here it is: a brief summary of my excursion to Hoorn and Edam.
Hoorn and Edam
I had nothing scheduled for today, and I was thinking I'd take a day trip, but I wasn't sure where. I decided to rent a bike and ride north of Amsterdam to some small villages, and although it rained overnight, the sun was shining this morning. But right when I got to the train station, a big dark cloud rolled over. So I decided to travel by bus. I first went to Hoorn, about 50 minutes by bus (if I'd biked, I'd never have made it that far). Hoorn was really cute, and I spent an hour walking around.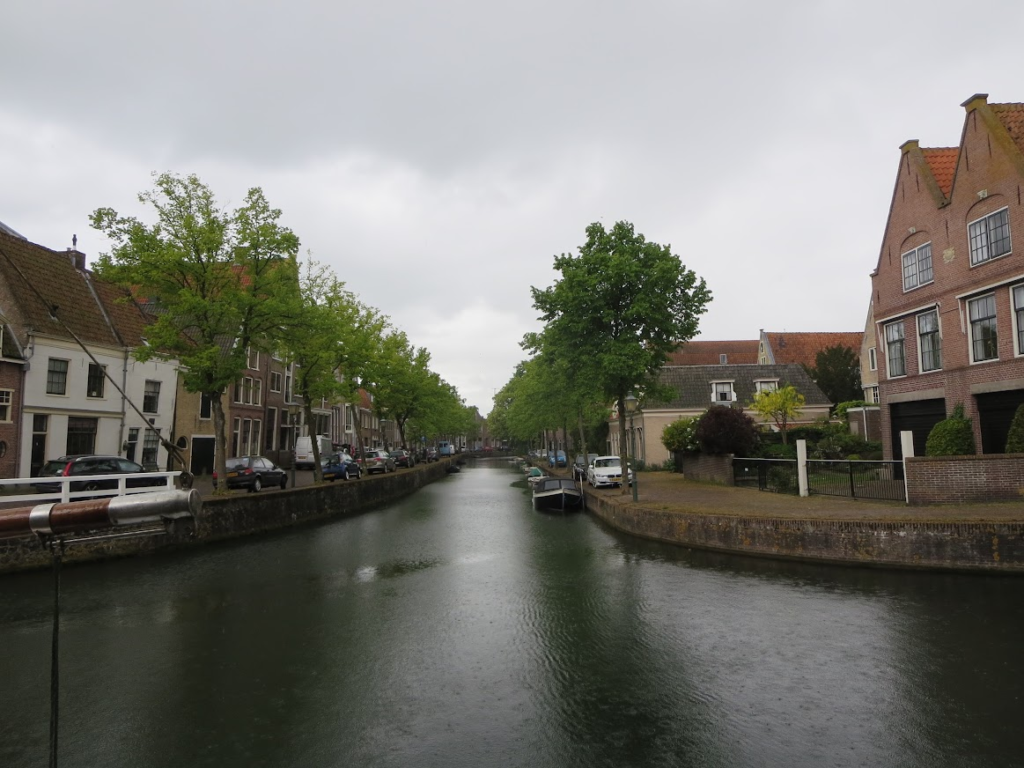 Then I went to Edam. I thought I'd spend another hour there and then head to some other towns, but I ended up spending three hours there, as it was just so pleasant to walk around and see all the pretty houses and canals.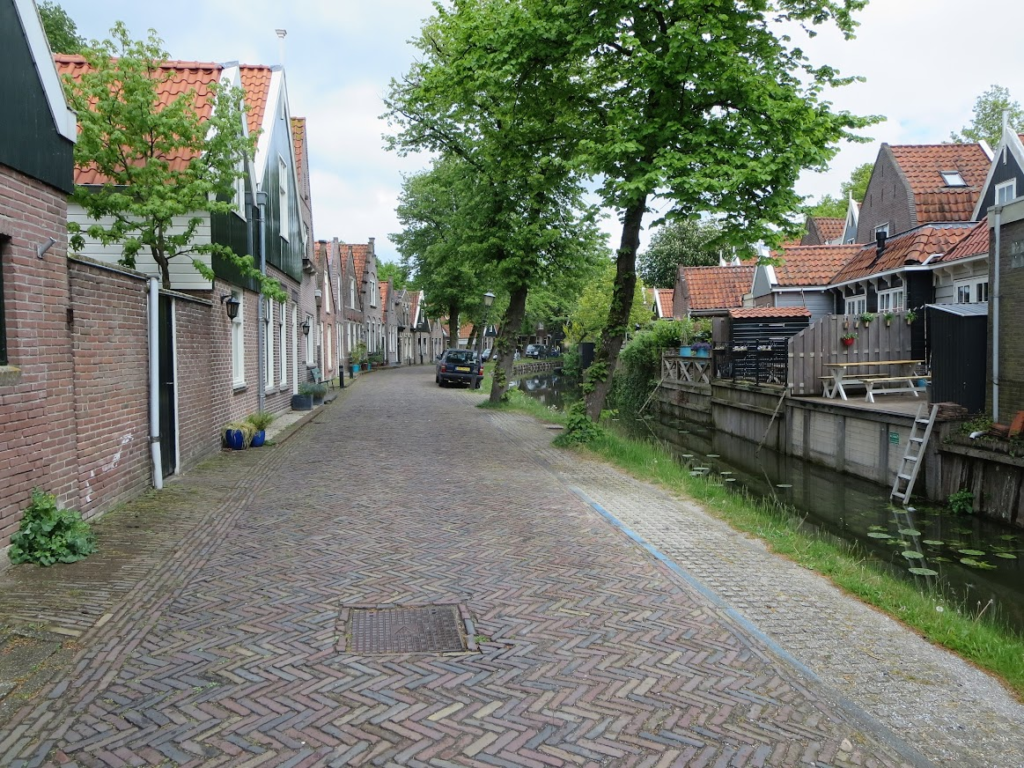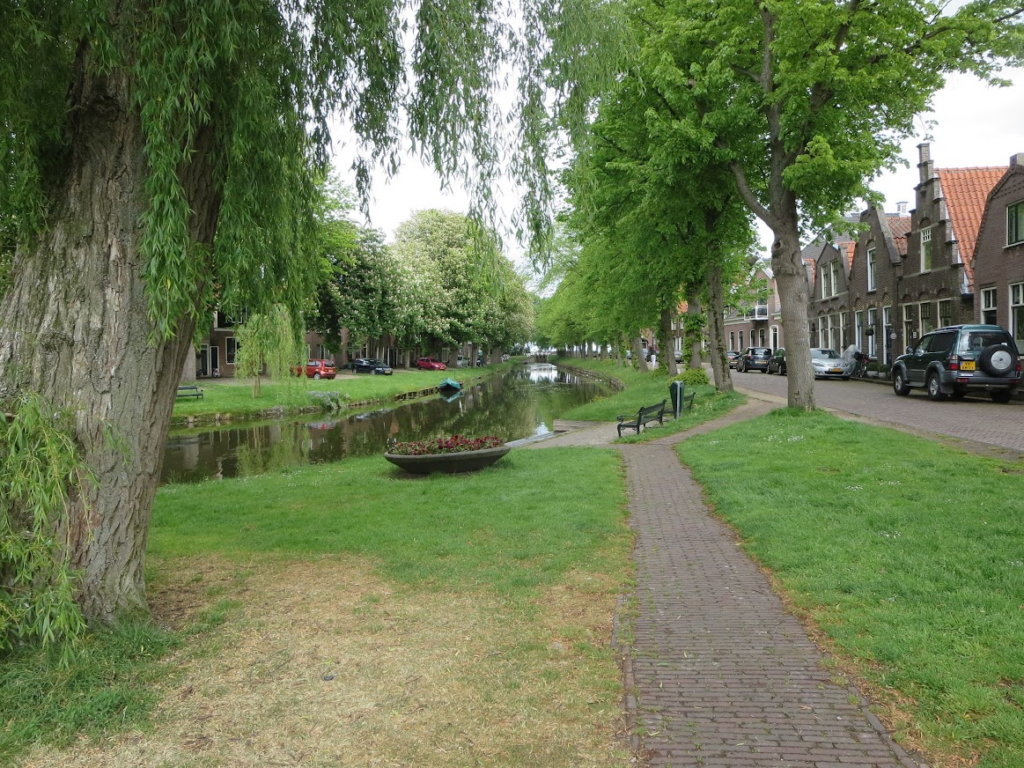 Back to Amsterdam
By the time I was done seeing Edam, I realized I was done seeing cute, lovely, charming, delightful, rustic villages. I was longing for some city time. So I came back to Amsterdam, walked to Dam Square (the center of the historic core) and sat and took in the crowds and the energy.
(in the of picture of Dam Square at the top of this post, the Royal Palace is directly ahead, and the Nieuwe Kerk (New Church) is to the right.)
There was still time to visit the Royal Palace and the Nieuwe Kerk before they closed, and then I walked back home. I did buy a multi-day tram pass to use for the rest of my time here, because it's a long walk (about a half hour each way), and I'd rather spend that energy and time seeing stuff. (Though I'm not entirely sure the tram will be a whole lot quicker.)
One of the nice things about having an apartment is being able to buy groceries. Eating out can be tiresome after a while. So I got some soup and some bread and cheese and had a nice dinner at home tonight.
Tomorrow I have a busy day scheduled. Anne Frank House at 9:00, then a three-hour walking tour at 10:30, and then a canal boat tour at 15:00. And I made plans to meet a guy who is a regular on the Rick Steves website forum for dinner tomorrow night. We're going to do Rijstafel.
Here are my photos from Hoorn and Edam.
Good night!