I'm overloaded on sun. After the gloom and grey skies in Oslo, I've enjoyed the last few days, but it's also taking a toll. Being out in the sun all day, now three days in a row, has me worn down. Unlike the first two weeks of the trip, there have been no museums. It's all been time spent outdoors.

I spent most of the four-hour ferry ride sitting on deck talking with a lovely German woman whose English was worse than my German and watching more great scenery go by. When we got to Bergen, it was just a ten-minute walk to my apartment. I got some groceries and had a quick lunch, and then went out walking around the city. I ran into the couple from Balestrand (the ones I met on the boat who were staying at the same hotel; they got here yesterday) and they invited me to join them for dinner, but I was too tired. So I got dinner to go from the fish market at the harbor and brought it back to my apartment. And after I ate, I could barely get up. I thought I'd go for a walk afterwards, but I'm done for the day.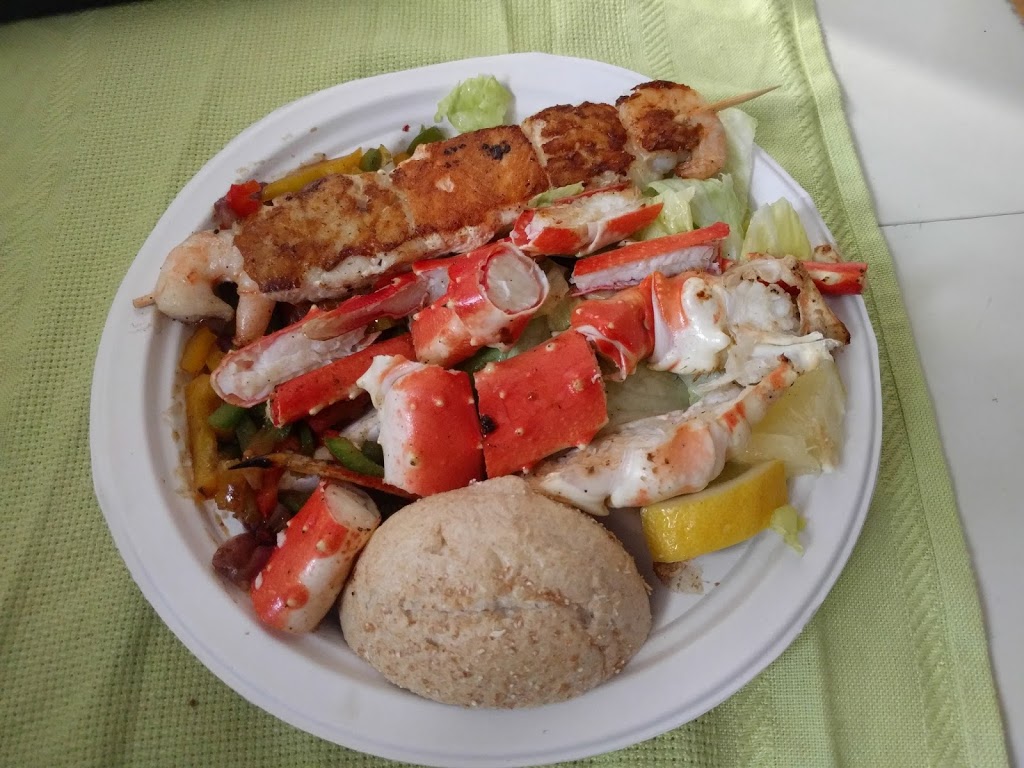 The ferry ride was great. Bergen is great.
That's all I've got for tonight. I'll try to write more tomorrow.