One of the things I am missing out on as I get close to my Balkan adventure is the planning. It's liberating in a way, but I also feel like I'm missing out on part of the experience by leaving the planning in the hands of JayWay Travel. So I'm really digging into the few parts of the trip that are up to me.
One of those is my day trip from Dubrovnik to Kotor, Montenegro.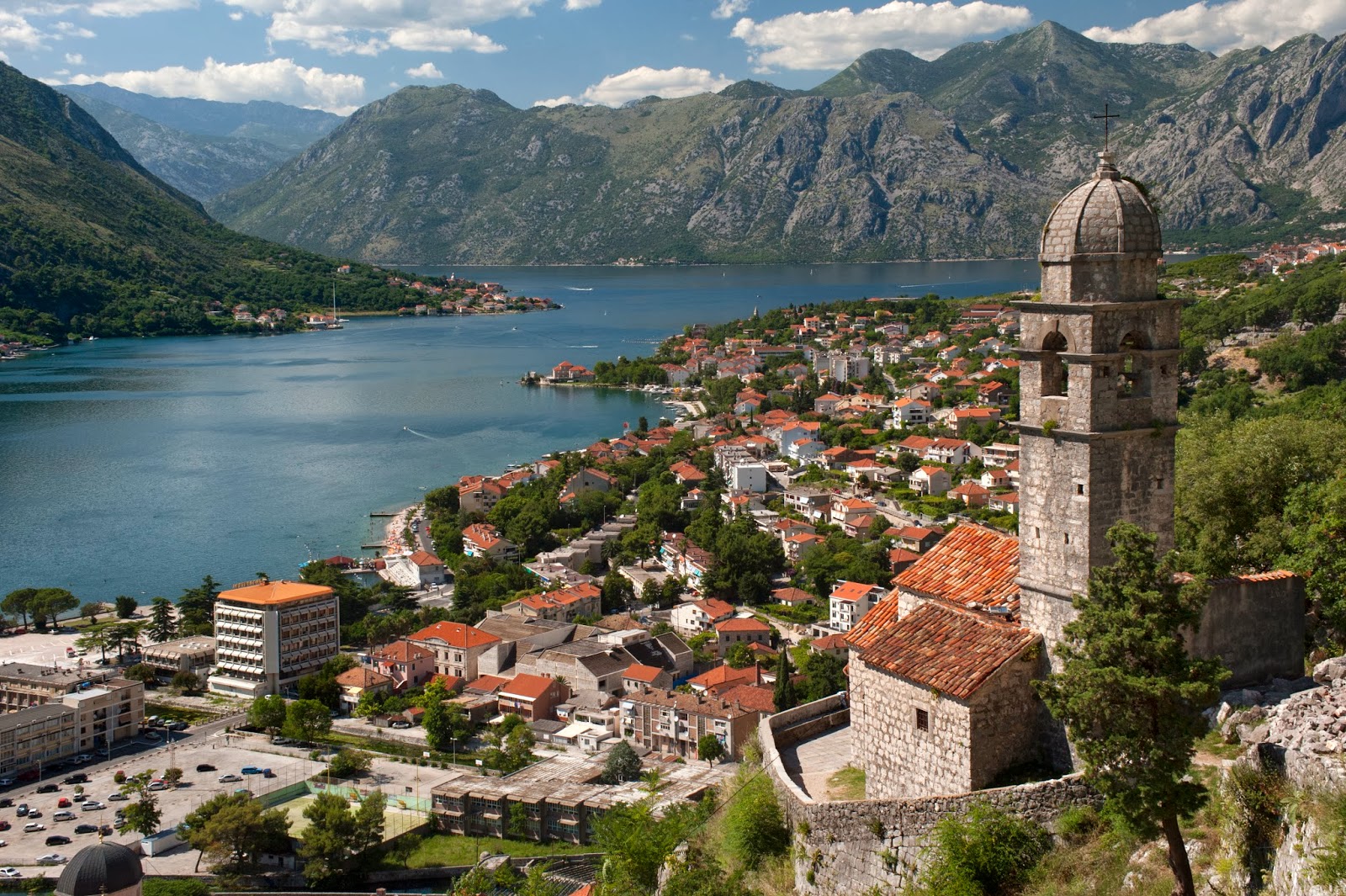 There are three ways I can do this trip:
Rent a car in Dubrovnik for the day and drive myself (possibly hiring a local guide in Kotor)
Take a bus tour
Take a private tour
I've pretty much ruled out the bus tour. Although I've read some very positive reviews about some of these tours, I am so averse to spending a day on a bus filled with tourists. It brings up memories of being stuck on that school bus in Denali for fourteen hours in order to see a few bears and moose.
I am leaning to a private tour, even though it's expensive (€200 — 250). This will be the most interesting way to see everything and customize the trip to cover what I want without the stress of driving myself and navigating. And one way to reduce the cost would be to join up with another solo traveler or couple.
I've been in touch with a few private tour operators and trying to narrow down the options. A few are recommended in Rick Steves' book. And he also has a self-guided driving tour, so I can take his suggestions and potentially customize a private tour to cover what I am interested in seeing. And of course, Rick Steves' opinion isn't necessarily gospel, so I can also take advantage of the guide's suggestions.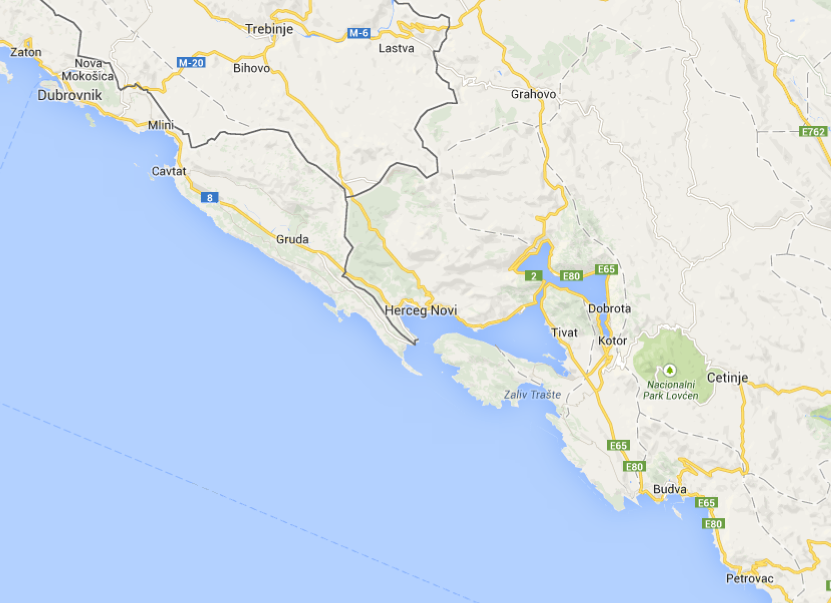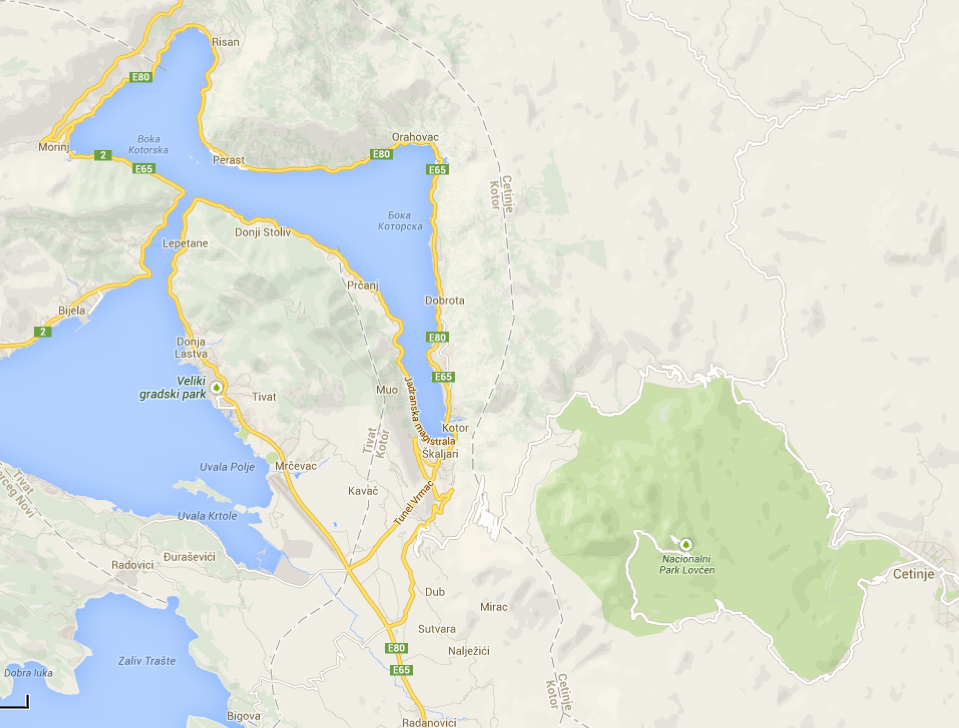 The basic route is along the coast from Dubrovnik to Herceg Novi, which Rick describes as "drab" and "not worth stopping to see." And he says most of the other towns along the route are similarly ugly, until you get to Verige Strait, the narrow inlet into the Bay of Kotor. From there the road goes around the Bay, and Rick recommends a stop to wander and explore Perast. There are also two small islands in the Bay that some of the tours include (via ferry): St. George and Our Lady of the Rocks. Continuing around the Bay, you come to Kotor, which is the main destination. From there, most of the tours go to Budva, but Rick also suggests a detour through Cetinje, which is not a destination but only an excuse for a breathtaking ride up into the mountains. He doesn't particularly recommend heading to Budva, and instead suggests more time in Kotor or an earlier return to Dubrovnik.
Kotor does seem to be the highlight of the trip. And from what I have seen and read, it looks like a charming town in a very picturesque setting.
I've gotten several responses from private guides, and now I just need to narrow down the options. One of them will not go up the mountain road to Cetinje, saying the road is bad. (Rick Steves calls it "an incredibly scenic, white-knuckle drive." I don't know how I can resist that.