Twenty Top Topics for European Travel
Stuff you should know before you go
---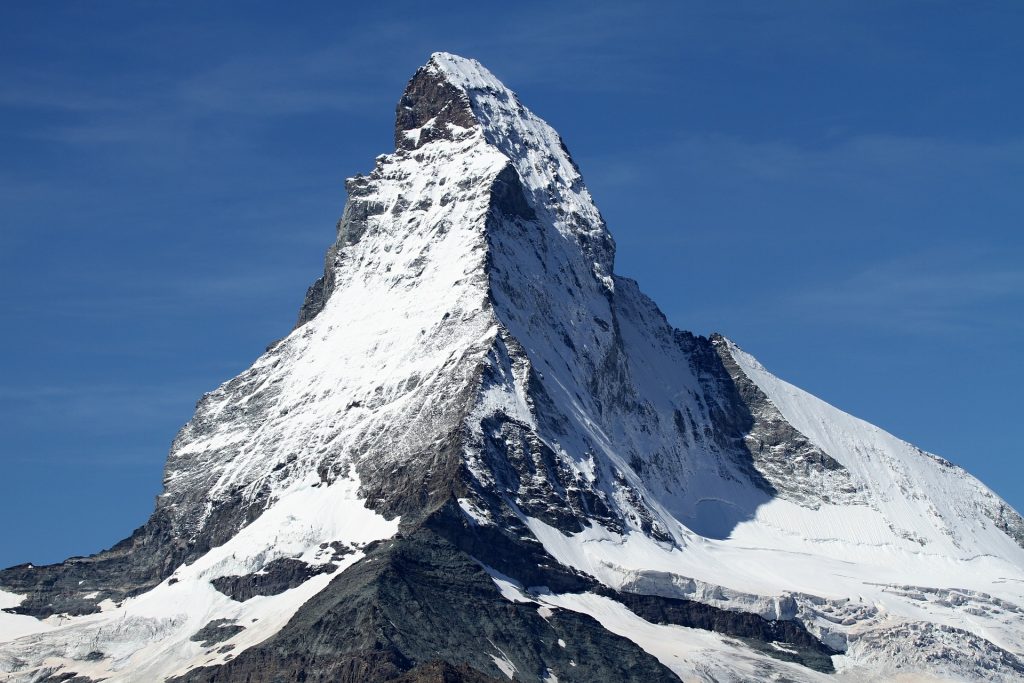 Are you going to Europe for the first time? Or maybe thinking about your first independent trip after a few tours? If so, here are the Twenty Top Topics I've seen people ask about on travel forums, plus stuff I've learned based on personal experience.
Maybe you're going to a place where you don't speak the language, or you're going to rent a car or rely on a mode of transportation that is unfamiliar. Whatever it is, this guide is for you.
Seeking travel advice is wise, but to be honest, there just aren't as many different answers as there are different questions (or different ways of asking the same question). That's why I compiled these Twenty Top Topics
This is not a textbook or a study guide or a travel guide. You probably won't want to read it through from start to finish. It is meant, rather, to be used as a reference. You'll find the answers to many common questions below, but in many or most cases, good online resources exist to provide thorough guidance. Every topic below includes links to these resources.
This page is a living document. I will add new advice and new links to advice from others as I discover new things. I will update the information here as facts and circumstances change, always trying to keep things current. And I will happily incorporate your ideas and suggestions, which I hope you will share with me.
Most of the advice I share on this page is targeted to an American audience. That doesn't mean none of it is useful for those who live in other countries. But feel free to skip over the parts that aren't relevant to you. And while the focus is on European travel, many of the topics below apply to travel all over the world.
ARRIVAL

HOW TO PAY

WHERE TO STAY

WHAT TO EAT AND DRINK

TOURS

TIPPING

TRAINS AND BUSES

FLYING WITHIN EUROPE

RENTING A CAR

OVERCOMING LANGUAGE BARRIERS

GUIDEBOOKS

SMARTPHONES, TABLETS, LAPTOPS, AND OTHER TECHNOLOGY

ELECTRICITY, ADAPTERS, AND CONVERTERS

WEATHER

CLOTHES AND SHOES

LUGGAGE AND PACKING

STAYING HEALTHY

TRAVEL INSURANCE

PICKPOCKETS AND TRAVEL SCAMS

RESPONSIBLE TRAVEL