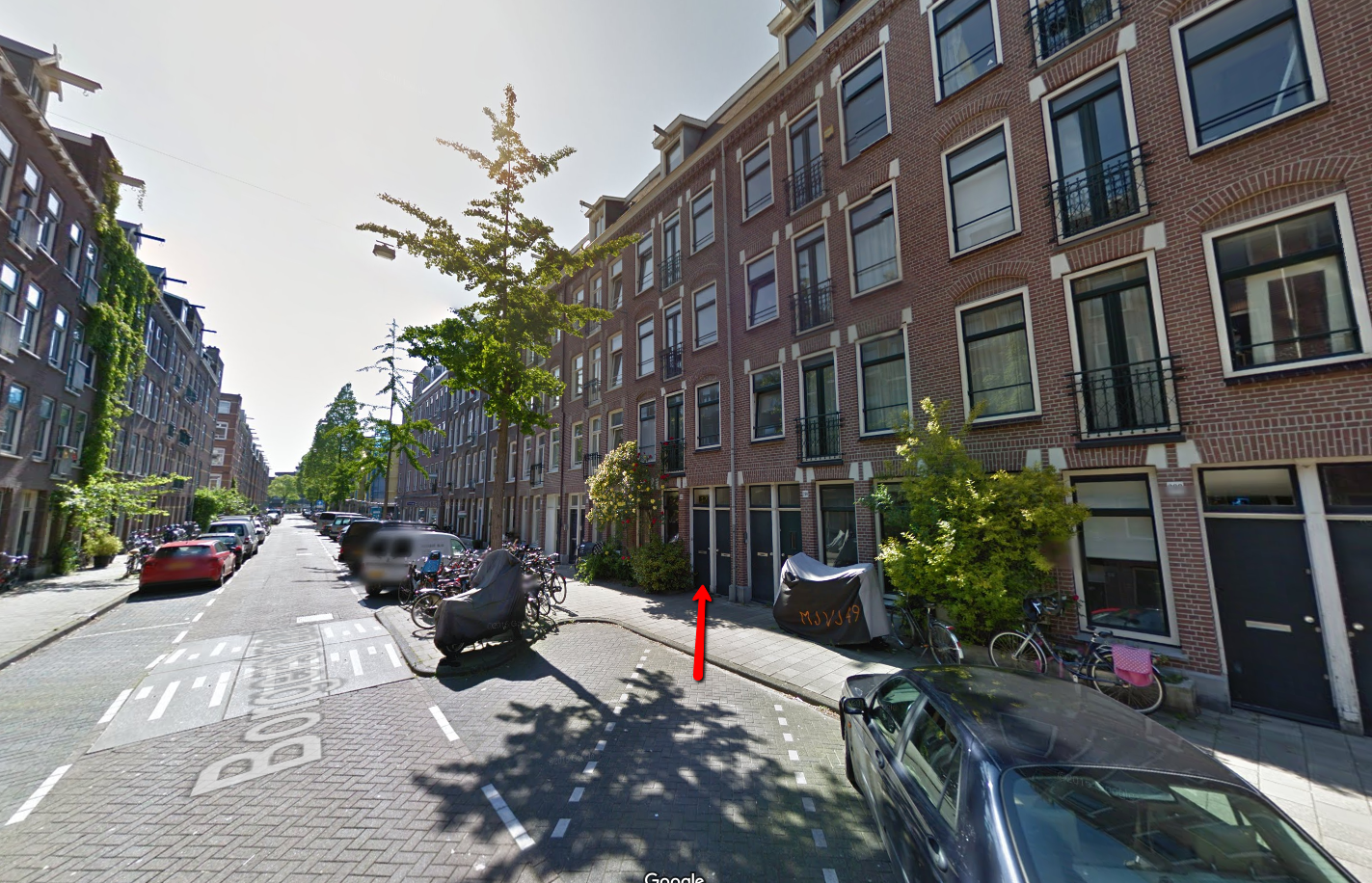 I decided that I really want to stay in Amsterdam and not in Haarlem.
Because it's Amsterdam, and I like being in the heart of things.
Because I won't have to take a train back home every evening when I spend the day in Amsterdam.
Because if I need to take a break in the middle of the day, I can more easily head back "home."
Because most of the day trips I'd want to take from Haarlem would require me to first head to Amsterdam anyway.