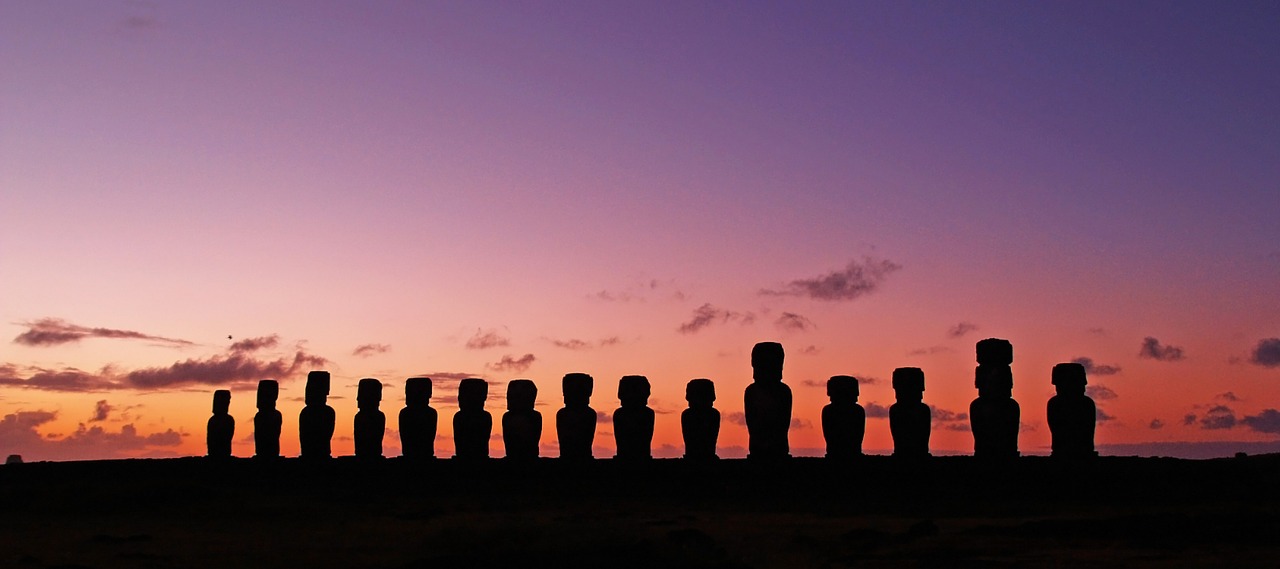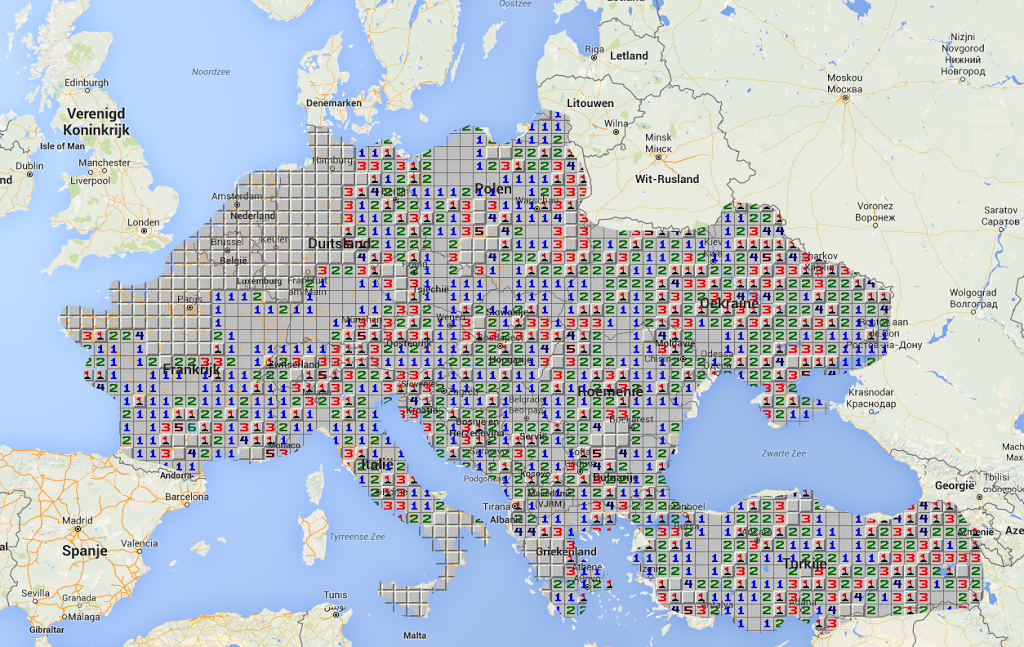 I don't think I've ever planned a trip without someone, either on a forum or in real life, suggesting alternatives to my itinerary. When I went to the Balkans, I heard from people who said I needed more time in Dubrovnik and others who said I needed less time in Dubrovnik. And no where did I get more varied opinions than when asking about Belgium. There are four major tourist destinations in Belgium (in addition to countless smaller places that are undoubtedly worth seeing): Brussels, Ghent, Bruges, and Antwerp. There are 24 different ways of prioritizing those four cities, and I have no doubt you could get 24 different opinions if you asked 24 different people on a travel forum.
Continue reading "Itinerary Advice" →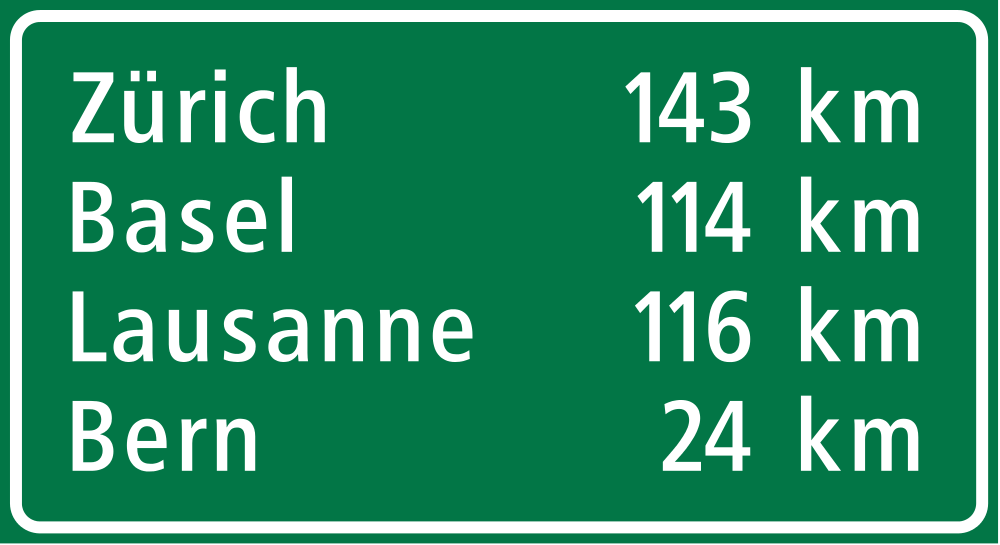 When you travel a long way to see wonderful things, there is a natural impulse to squeeze in as many destinations and activities and great sites as possible. After all, you might not ever get back, and you're so close, how can you not go to _______?
I can definitely relate. Whenever I plan an itinerary, I try to see as much as I can. And invariably, I don't make it to a lot of the places I hoped to see.
Continue reading "As long as I'm there…" →