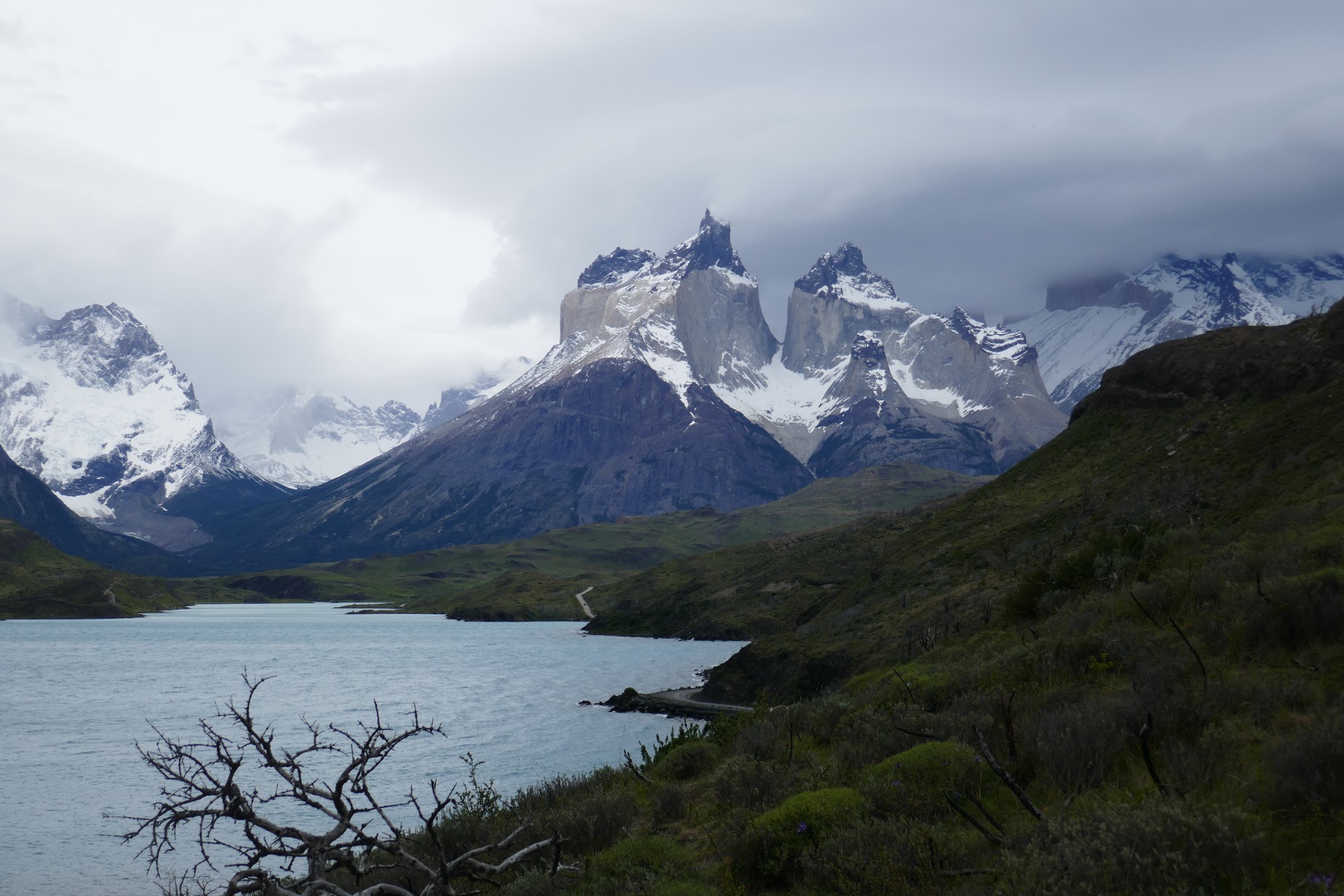 Monday, November 20, 6:18 pm
You have been on the go all day. Finally, you have a few hours in the evening to just relax. So you're sitting in the bar of the lodge, staring at the spectacular view. You have hundreds of pictures yet to download from your camera from the last two days and you can't wait to see them but you just want to sit here and do nothing. You have seen all kinds of flora and fauna for the first time.
Scenery that knocked your socks off. Weather that included brutal winds, sleet, snow, rain, clouds, and sun. You have hiked to places you never imagined you'd ever go.
Today I know exactly how you feel. Continue reading "That feeling" →