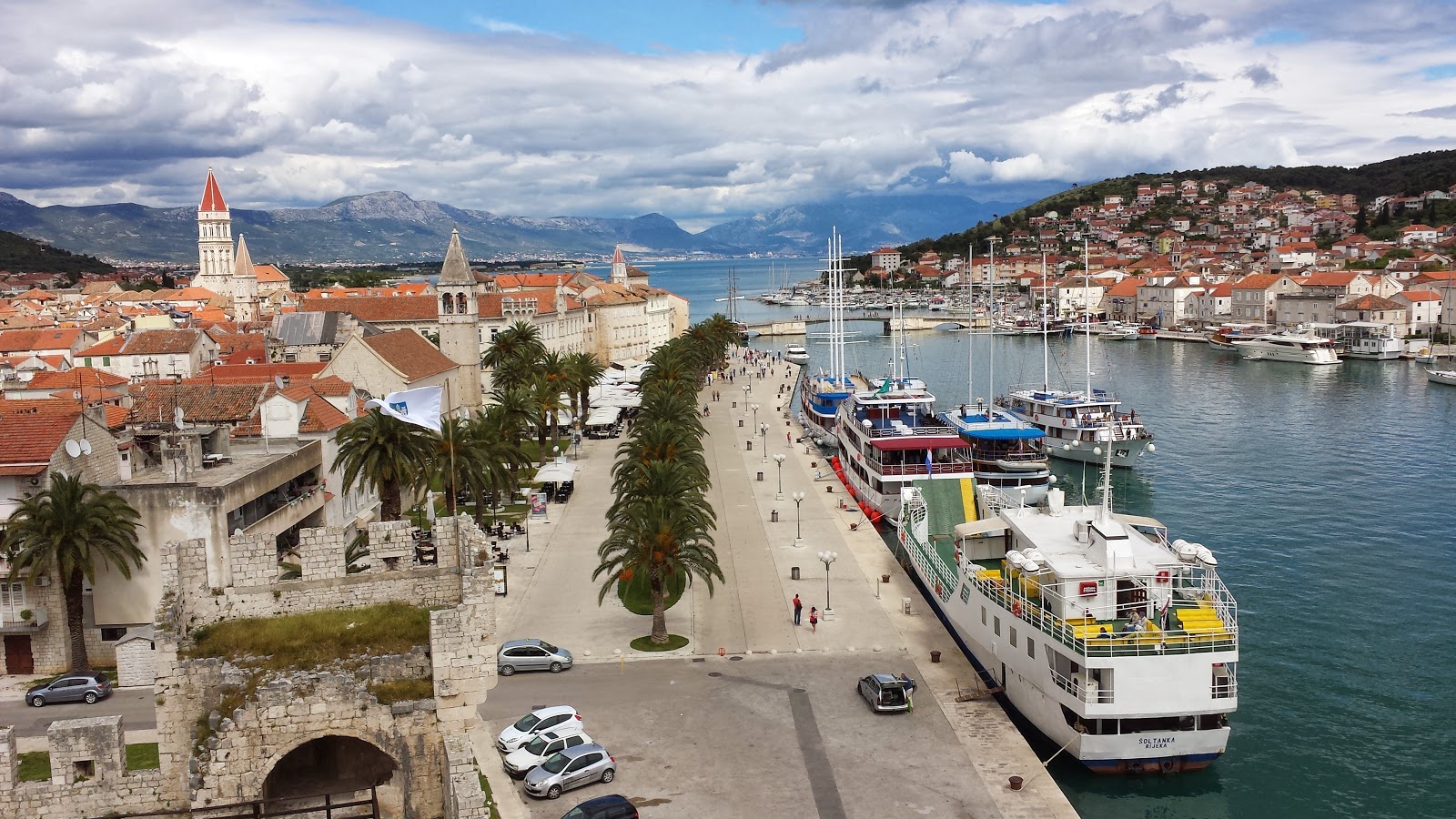 Before I proceed with my regular daily blog post, I want to make a special appeal for those who aren't on Facebook and didn't see my appeal there.
As you know, I just spent three days in Sarajevo, the capital of Bosnia and Herzegovina, where it was raining and the Miljacka River was threatening to overflow in some parts of the city. While Sarajevo was spared, many other parts of Bosnia and Herzegovina were severely affected by flooding.
I don't know how much of this has been covered by US media, but it is a terrible situation, and local resources to aid those in need are very scarce.
I connected with many people in Bosnia and will cherish the connections I made there for the rest of my life. These are warm, kind, friendly people, and we in the United States let them down in a big way once before.
If you are enjoying hearing about my travels, please help. Amir sent me links to two web sites where you can learn more about the situation and make a small donation.
Bosnia flooding fund 2014 at GoFundMe.com
Just a Dollar Flood Relief (and while you're visiting this site, be sure to click on the Home link to learn more about poverty in BiH)
Thanks.
Continue reading "A town so cute I just wanna give it a hug" →