I'd never actually heard of Fossil, Oregon, before it was recommended to me via my post on the Thorn Tree Forum. And now that I'm definitely going there, I don't know if I'm happy about it. Maybe it will be the highlight of my trip. Or maybe not. I feel like I should do some homework so I can make the most of my time there and, I hope, to get excited about it.
According to the City of Fossil web site, 470 people live in Fossil.

The community is located midway along the 217‐mile Journey Through Time – Oregon's only official cultural and heritage tour route – which celebrates pristine fossil and geologic resources, Old West culture and charming small towns. Rich with centuries of history, this scenic byway tells stories of fortunes made and lost, of Chinese laborers, of towns boomed and busted, of timber, agriculture, gold miners and pioneer settlers.
I think the town looks kind of like an old western ghost town.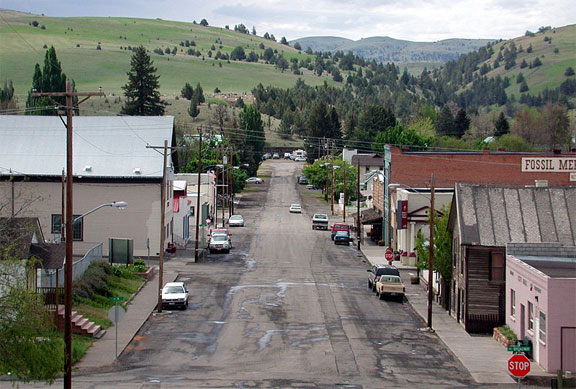 The surrounding area seems to have a lot of natural beauty. In particular, there are the
John Day Fossil Beds.
These pictures certainly whet my appetite.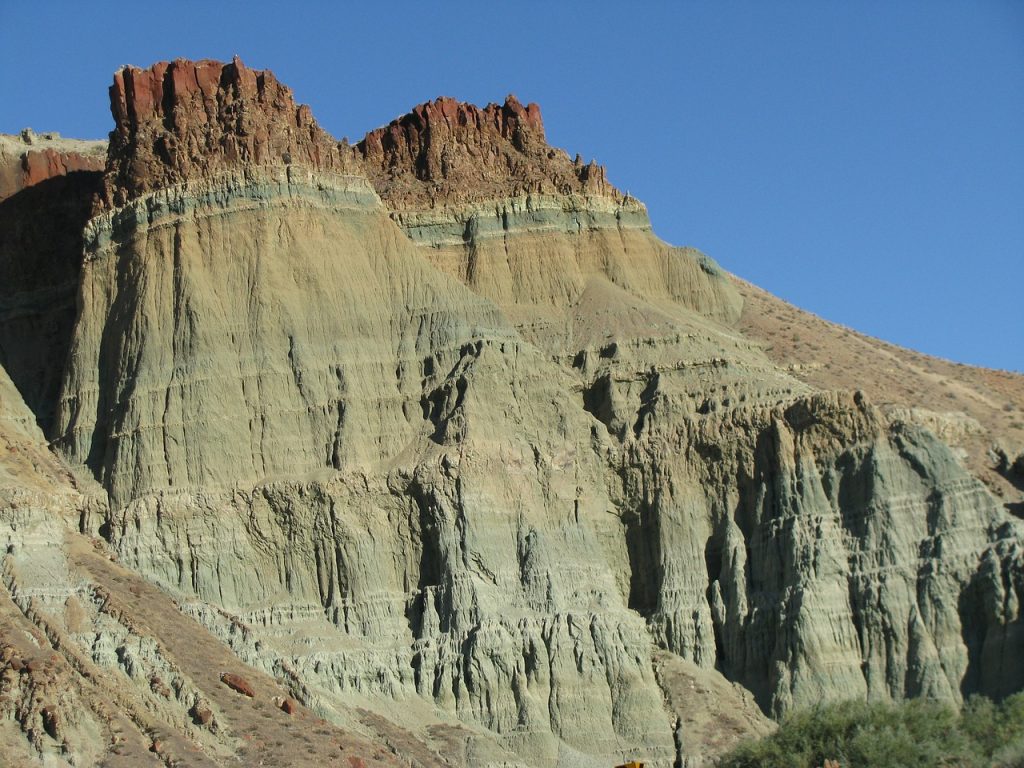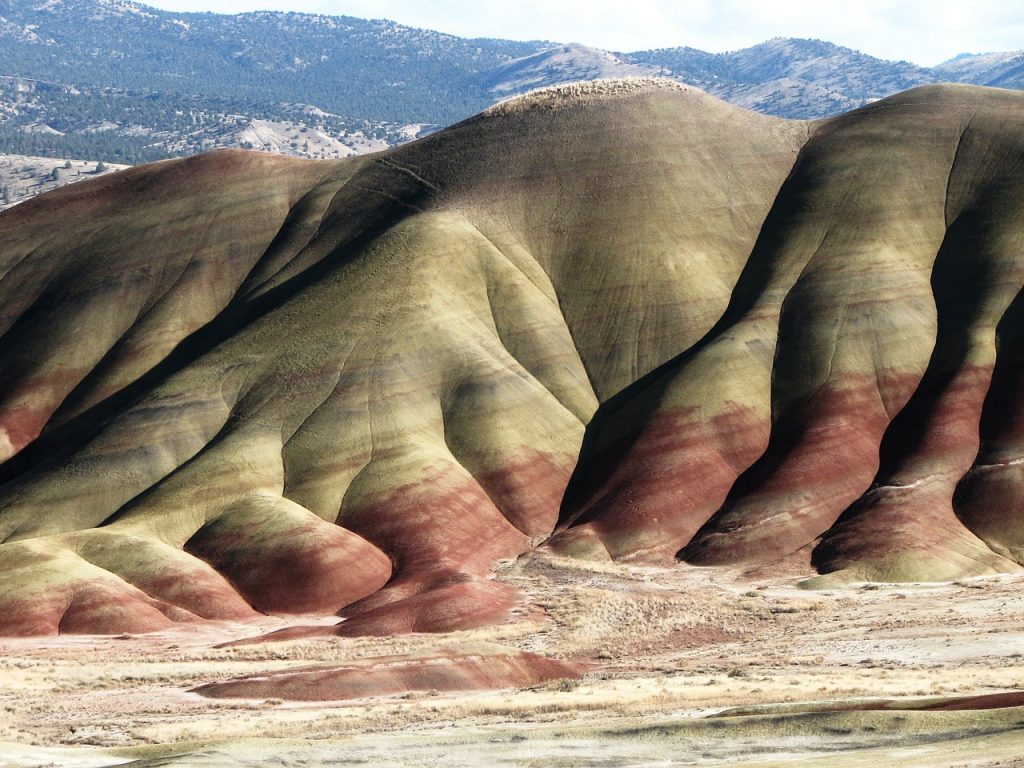 And there are fossils in (or around) Fossil. I think. Well plant fossils at least. I won't be pulling any dinosaur bones out of big pits or anything like that.
I'll have to keep doing my homework. So far I'm still not very excited.