IMAGINED ADVENTURES
The trips I dream of taking
Before there's a trip, there's a plan. Before there's a plan, there's a dream.
My travel dreams consist of places I know I will go one day, and places I hope I will get to eventually. My bucket list is long and keeps growing, faster than I can get to all the places on it.
Some of my imagined adventures are journeys I know I may never take, except maybe in my imagination. But sometimes I can take as much joy in a place I'm only dreaming about seeing as I can in one I've already seen.
Here are the places currently at the top of my bucket list (excluding trips I'm already planning):
The Galapagos Islands
New Zealand
Australia
The Lofoten Islands in Norway
Eastern Germany: Berlin, Dresden, and Leipzig
Prague
Poland: Krakow, Warsaw, Gdansk
Morocco
Israel
African safari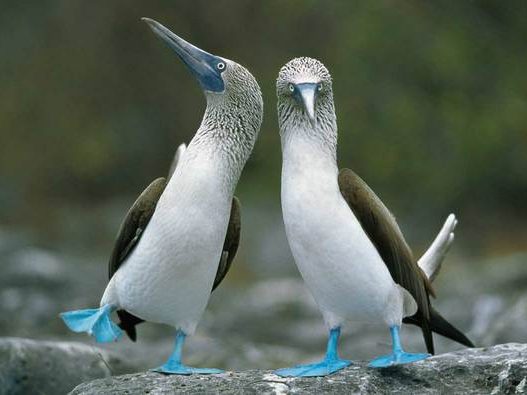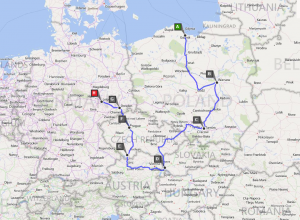 Next #2: Poland, Czech Republic,Slovakia, Germany
(11/8/2014)
A: Gdansk
B: Warsaw
C: Kraków
D: Bratislava
E: Český Krumlov
F: Prague
G: Dresden
H: Leipzig
Total distance: nearly 2000 km (1200 miles)
That's about twice as many places as I can reasonably expect to see in three weeks, at least the way I want to see them. The problem I keep facing with this itinerary is what to cut out of it.
Berlin, everyone tells me, deserves a week by itself, and Prague probably merits close to that. So then what else do I include?
Or do I cut Berlin? I could actually include Berlin in my Next #1 itinerary. I could do a week in Berlin, take a train to Amsterdam, spend a week there, and then hit Belgium for a week. But even then, what do I include in this itinerary?
(more…)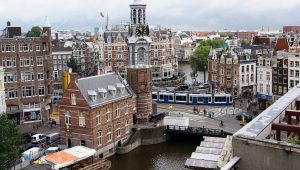 Next #1: The Netherlands, Belgium, and eastern France
(8/31/2014)
I've been back from my last trip just about three months, and I'm itching to start planning the next trip.
Since my last trip was mostly by car and covered a lot of different destinations, I am leaning toward something different: a handful of cities that are easily accessible by train and where I can spend plenty of time getting acclimated and feeling like a temporary resident.
So here are the three options I'm most strongly considering:
The Netherlands, Belgium, and eastern France
Eastern Germany, Czech Republic, Slovakia, Poland
Spain and Portugal
These are all places I've never been and am eager to see. I'm leaning toward the first one, because I think it most fits the goal. #2 and #3 both cover more distance and both have more things in between the primary destinations.
(more…)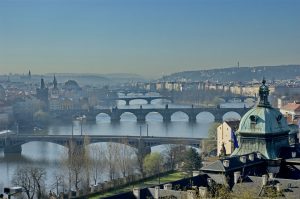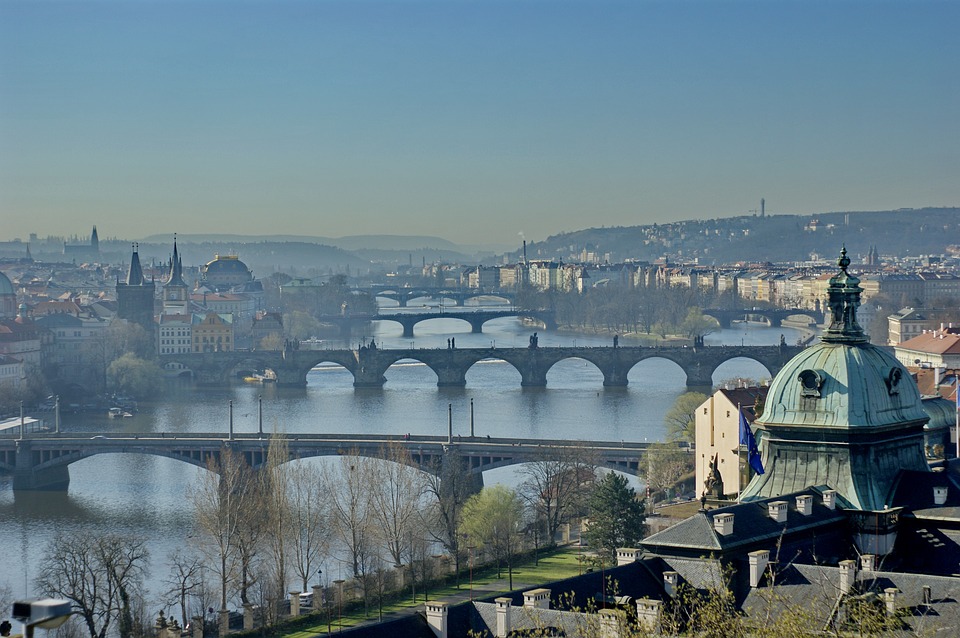 I want to go to Eastern Europe
(11/11/2012)
One of the trips I am seriously considering for my next vacation abroad is eastern Europe. After my visit to Tallinn, I think it would be amazing to spend a few weeks exploring other parts of the former Soviet bloc. There are so many alluring destinations.
Prague and Budapest are probably the most interesting cities in terms of things to do for a traveler from the United States. I was in Budapest in 1989, while it was still behind the Iron Curtain, and it would be very interesting to see it again. And people I know who've been to Prague say it's wonderful. I recently caught Rick Steves' Prague show, and it rekindled my interest in going there.
(more…)